Albuquerque Police Make Arrest in Road Rage Shooting Death of 4-Year-Old Lilly Garcia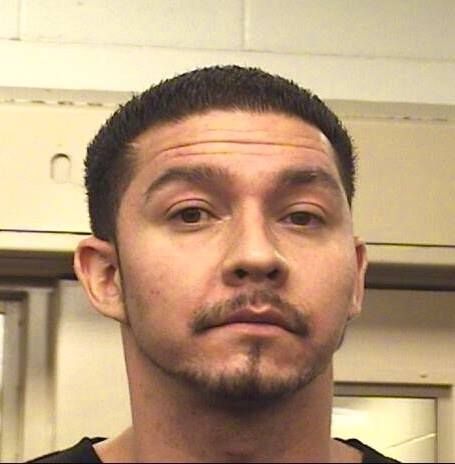 A 32-year-old man has confessed to shooting and killing 4-year-old Lilly Garcia in a road rage incident, the Albuquerque Police Department said in a statement on Wednesday evening.
Tony Torrez was charged with murder, aggravated battery with a deadly weapon, assault with the intent to commit a violent felony, shooting at or from a motor vehicle, child abuse, child abuse resulting in death and tampering in evidence.
On Tuesday, Garcia was traveling in the car with her father and brother after being picked up from school on Interstate-40 when Torrez allegedly "engaged the girl's father in a road rage incident and then fired shots," the police department said. The 4-year-old was shot in the head and died.
Authorities searched for Torrez for about 24 hours before receiving an anonymous tip that led them to him. During questioning, Torrez confessed to the crime, police said.
Torrez is being held on a $650,000 cash-only bond at the Bernalillo County Metro Detention Center.
"We are grateful to everyone who helped us ensure justice for little Lilly," the department said.