Who Is Tony Toutouni? Entrepreneur Sues Instagram Model For Dog Photo Shoot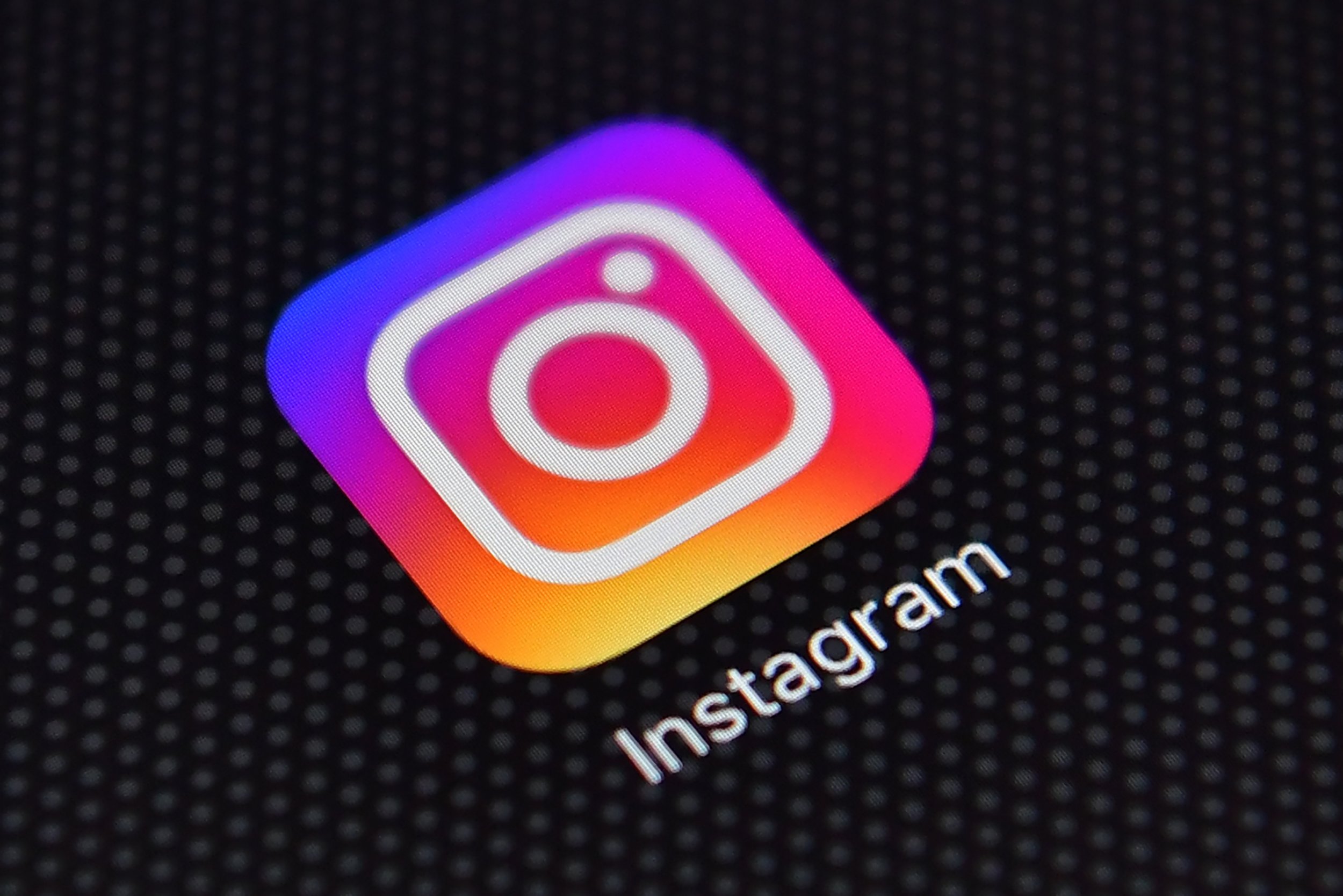 Instagram model Deyana Mounira was hit with a lawsuit Thursday for alleged acts of bestiality toward a dog named Hef, who is owned by the self-proclaimed "King of Instagram" Tony Toutouni.
Toutouni is an Iranian born businessman and nightclub entrepreneur based out of Los Angeles. Toutouni frequently showcases his lavish lifestyle on Instagram to his 1.5 million followers, where he suggests in his bio: "I made a lot of money so I can carelessly enjoy my life while pissing everyone off."
Toutouni is engaged to realtor Juliann Nicole. He's friends with Dan Bilzerian, an Internet personality and gambler who rose to fame for highlighting his luxurious lifestyle on social media.
The "Instafamous" entrepreneur filed suit with The Pirnia Law Group regarding Mounira's alleged actions. Toutouni claimed he hosted a photographer and models in his home for a photo shoot April 14, but things escalated when a "thirsty girl" allegedly began stimulating his dog's genitals. Mounira suggested on Instagram that "the photographer kept telling his dog to jump" on her.
Toutouni sued the model to "teach her a lesson."
"I asked her nicely not to post the video of her engaging in bestiality with the dog as I find this behavior disgusting and wanted no part of it," Toutouni wrote Thursday. "These 'insta models/hos' need to learn to be respectful. They think they can get away with anything because desperate guys kiss their ass."
Toutouni suggested that Mounira's alleged misconduct was motivated by her desire to gain Instagram followers. "Not only [does] everyone knows she is into dogs but she will be sued," he added. "All that just because she wanted followers. I know she is broke but I will get a judgement."
Toutouni is suing for damages regarding negligence, fraudulent deceit, fraud/intentional misrepresentation, negligent misrepresentation, intentional infliction of emotional distress and negligent infliction of emotional distress.
In California, animal cruelty laws protect strays, domesticated pets, farm animals and wild animals, according to the Shouse California Law Group. Persons that subject animals to sexual abuse in California face misdemeanor charges, which is punishable by a maximum of six months in jail and up to a $1,000 fine.
Toutouni and The Pirnia Law Group did not immediately return Newsweek's request for comment.