Tootsie Roll Employee's Finger Cut Off by Machine, Company Could Face $136K Fine
One of the nation's largest candy brands, Tootsie Roll Industries, is facing up to $136,000 in fines after an employee at its flagship Chicago factory had part of their finger amputated by a machine.
The U.S. Department of Labor's Occupational Safety and Health Administration (OSHA) recommended that the chocolate company pay a proposed penalty of $136,532 after they found that the "employer allowed bypassed safety locks on a machine's access doors that enabled a bag sealer to close on an employee's finger," according to a press release.
The incident in question took place in the factory on April 19, according to OSHA. The unnamed 48-year-old employee had reportedly reached into an exposed part of the machine that had been left unguarded in order to retrieve a paper that had gotten stuck. When he did so, the jaws of the machine closed shut around his hand, which ended up cutting off a portion of his finger.
OSHA conducted an investigation and issued a citation to the company on September 24.
"Hundreds of workers are injured needlessly each year because employers ignore safety guards, often to speed up production, and that's exactly what happened in this case," said OSHA Chicago South Area Director James Martineck. "Employers must never put profits before people. When they do and fail to meet their obligations to keep workers safe, we will take action to hold them accountable."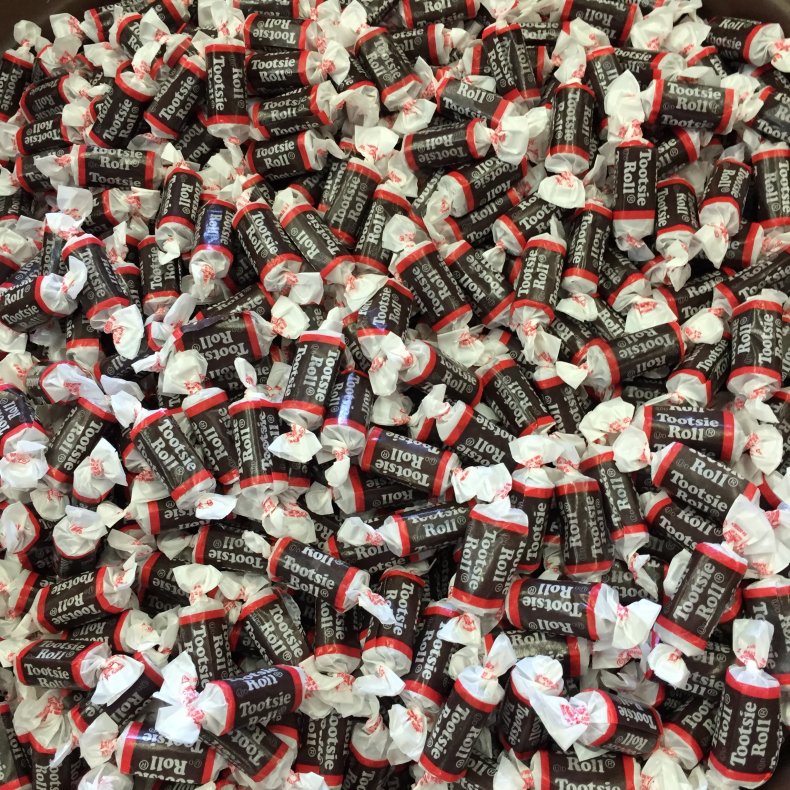 Tootsie Roll Industries was given 15 business days to either comply and pay the penalties, to request an informal meeting with Chicago-based OSHA officials or contest the agency's findings with an independent OSHA commission.
In a statement, Tootsie Roll Industries said that they intended to look into the incident themselves.
"We do not agree with the alleged violation and are investigating it," the statement read. "We intend to meet with OSHA to discuss the basis for the citation and to enter into a dialogue to hopefully reach a mutually agreeable resolution."
Headquartered in Chicago and best known for their namesake chocolate Tootsie Rolls, Tootsie Roll Industries also manufactures a variety of other confections, such as Tootsie Pops and Blow Pops. The corporation also owns iconic candy brands like Junior Mints and Charleston Chews. Today, its products are sold in over 75 different countries, making it one of the world's largest candy brands, with reported sales in 2020 of $467 million. The original Tootsie Roll, invented in 1907, was named for the creator Leo Hirshfield's daughter, Clara "Tootsie" Hirshfield.
Newsweek has reached out to Tootsie Roll Industries for comment.