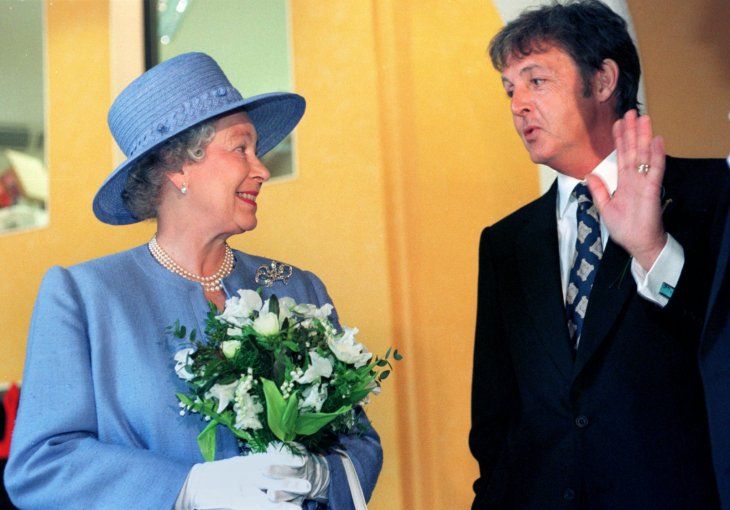 Like Elizabeth I, Elizabeth II became queen at 25. Elizabeth I ascended the throne of England and Wales in 1558, following the death of her awkward, stubborn and generally loathed half-sister Mary Tudor. Elizabeth II became Queen of England, Wales, Scotland, Northern Ireland and head of the Commonwealth on 6 February 1952, following the death of George VI, her shy, stammering, and generally beloved father.
Elizabeth I inherited a rural country of around three million mostly illiterate peasants, with a small merchant and craftsman middle class, for a few of whom a fledgling grammar school system existed, and a tiny aristocracy. Almost bankrupt after wars against the French which culminated in the loss of England's last foothold in France, Calais, the country was still traumatized by the Catholic Mary's bloody Counter Reformation, which temporarily restored the Catholicism Henry VIII had overthrown and saw Protestants burned alive at the stake in Smithfield meat market.
Elizabeth II also inherited a country impoverished by war, with a population of around 50 million still enduring rationing after hard-won victory over Germany in the Second World War, during which the royal family had endeared themselves to the nation by staying at Buckingham Palace, sharing the terror of the Blitz. The immediate post-war years had seen the launch of the welfare state and start of the break-up of the British Empire, the biggest the world has seen, with independence granted to India, Burma, Ceylon and Palestine. "We are not a great power and never will be again. We are a great nation, but if we continue to behave like a great power we shall soon cease to be a great nation," Sir Henry Tizard, former government chief scientific adviser, warned in 1951.
Elizabeth I—ambitious, capricious, daring, religiously tolerant, exerting the absolute authority afforded by the Divine Right of Kings—set out to make her country great. A cabal of clever, capable advisers helped manifest her vision: William Cecil, Lord Burghley, for 40 years her political adviser; her great love Robert Dudley, Earl of Leicester; archetypal Renaissance man Sir Philip Sydney; spymaster Sir Francis Walsingham, and adventurers such as Sir John Hawkins, who sacked Spanish, French and Portuguese ships in the Canaries and Caribbean, and Sir Francis Drake, who defeated the Spanish Armada and established England as ruler of the seas. Under her rule, England was transformed into a serious player on the world stage, grabbing lands that became the foundation of the British Empire, and with Sir Walter Raleigh's colony of Virginia, ensuring America would speak English.
As A.N. Wilson quotes the Latin poet Martial in his book, The Elizabethans, "If you have patrons you will get good writers", and royal and aristocratic patronage (and grammar schools) encouraged an extraordinary flowering of literary talent, such as William Shakespeare, Christopher Marlowe, Ben Jonson, Edmund Spenser and John Donne. Hands could be chopped off, however, for writing or publishing anything that displeased Queen Elizabeth.
Elizabeth II has aimed simply to serve her country, unlike Elizabeth I who, as the Queen pointed out in her Christmas broadcast of 1953, "ruled as a despot and was never able to leave her native shores". With Churchill rallying the nation out of its sense of decline with his identification of a "New Elizabethan Age", her coronation evinced a rare grandeur in the bleak post-war years, and the immaculate execution of such events, echoed at every state celebration since, continues to be an area in which Britain rules the world. "Of course it is all pomp and no power these days and the House of Windsor has become ever more adept at the flummery of monarchy," wrote historian Tristram Hunt in 2012, Jubilee year. "But it does the Left no favors to dismiss the stability and affection in which the Queen is held as a simple display of false consciousness."
Capital punishment was abolished only in 1965, and the power of the Lord Chamberlain to censor plays was removed in 1968, only after he had required the deletion of John Osborne's line in The Entertainer, "the playing fields of Eton have really got us beaten". European Union membership has weakened the power of Parliament and the Queen's now 63-year-long reign has seen the collapse of most of Britain's once great manufacturing industries, the dismantling of the grammar schools that for decades allowed unparalleled social mobility, an erosion of deference and unrivalled sanctioned criticism of all and any authority figures, huge immigration, and the rise of Britain as a financial center, a huge blossoming of musical talent, and massive technological, scientific and medical discoveries that have benefited the world.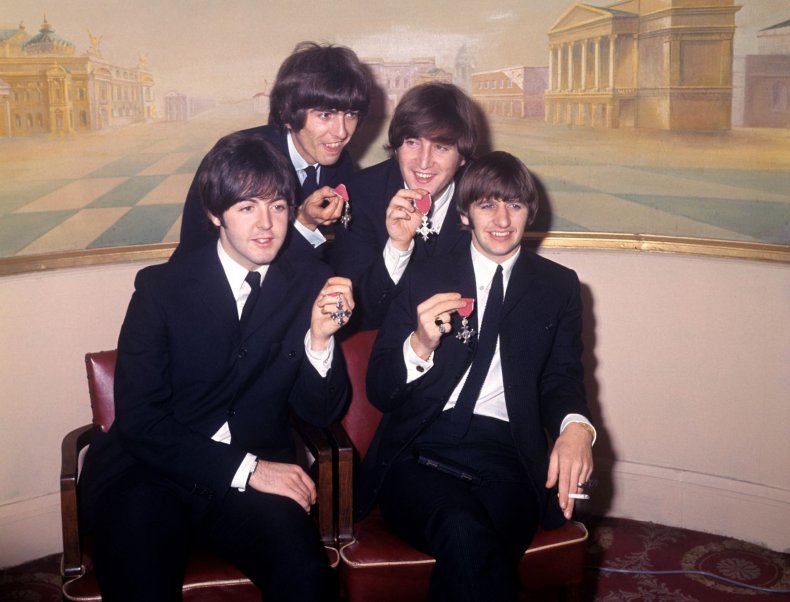 1. Cultural innovators
The Beatles
If one group sums up the 20th-century phenomenon of popular music it is The Beatles: the songs of Lennon and McCartney are known and loved worldwide.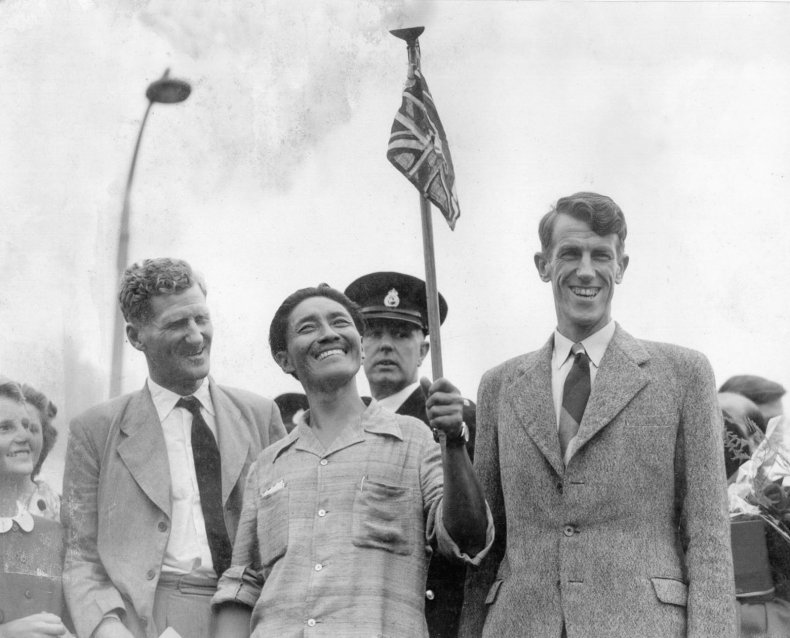 2. Exploration
Sir Edmund Hillary
News of Hillary and Sherpa Tenzing Norgay's ascent to the summit of Everest was announced on Coronation Day, and that he was a New Zealander neatly brings in an element of the Commonwealth the Queen has nurtured.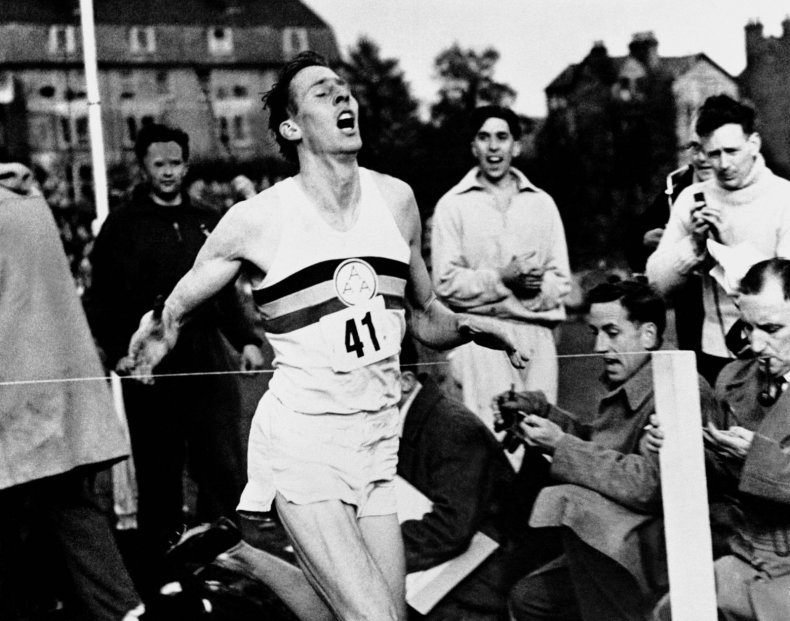 3. Sports
Sir Roger Bannister
The first person to be recorded running a mile in four minutes. But contenders could be Bobby Moore, to whom the Queen smilingly presented the cup after England won football's World Cup of 1966, a highpoint of the 20th century in the eyes of many; and David Beckham, Britain and arguably the world's most famous footballer.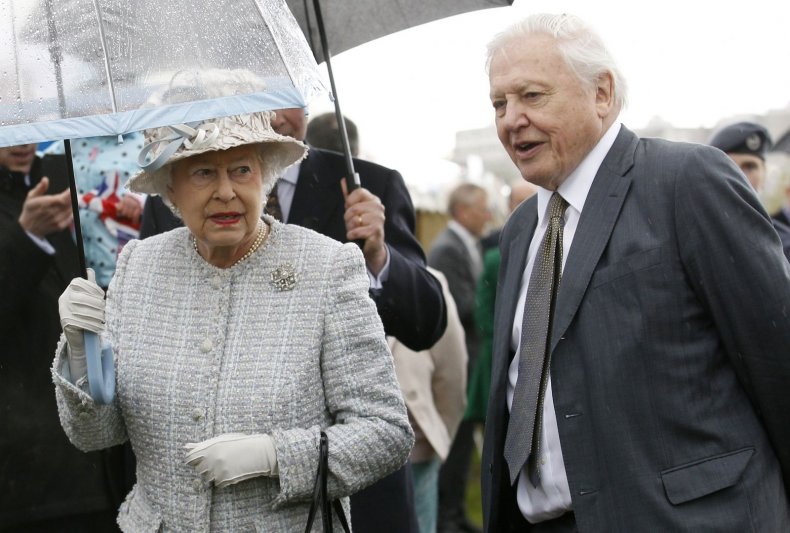 4. Environmentalism
David Attenborough
The multiple television nature and wildlife programs he has presented have educated the world about the astounding beauty and wonders around us and the need to guard our planet.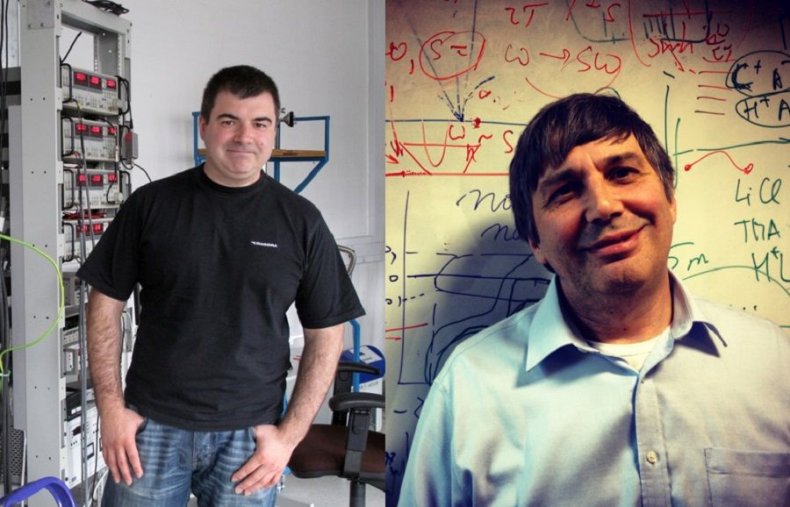 5. Science
Manchester University's Andre Geim and Konstantin Novoselov
The pair won the 2010 Nobel prize in physics for their "scientific find of the century" light but super-strong graphene, an "atomic chickenwire" with untold applications, from desalinating seawater to replacing silicon chips and clearing nuclear waste. Francis Crick, Rosalind Franklin and James Watson won for their discovery of DNA and the double helix in 1953.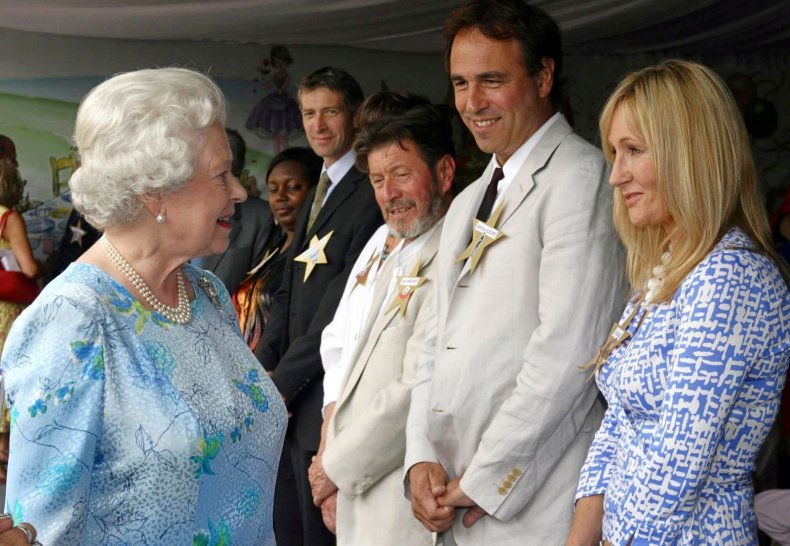 6. Culture
Enid Blyton and J.K. Rowling engaged and inspired children across the world with their books.
Elizabeth David introduced a post-war nation that lived on boiled cabbage and tea to olive oil and wine and Mediterranean cooking and Delia Smith calmly and kindly taught everyone how to cook.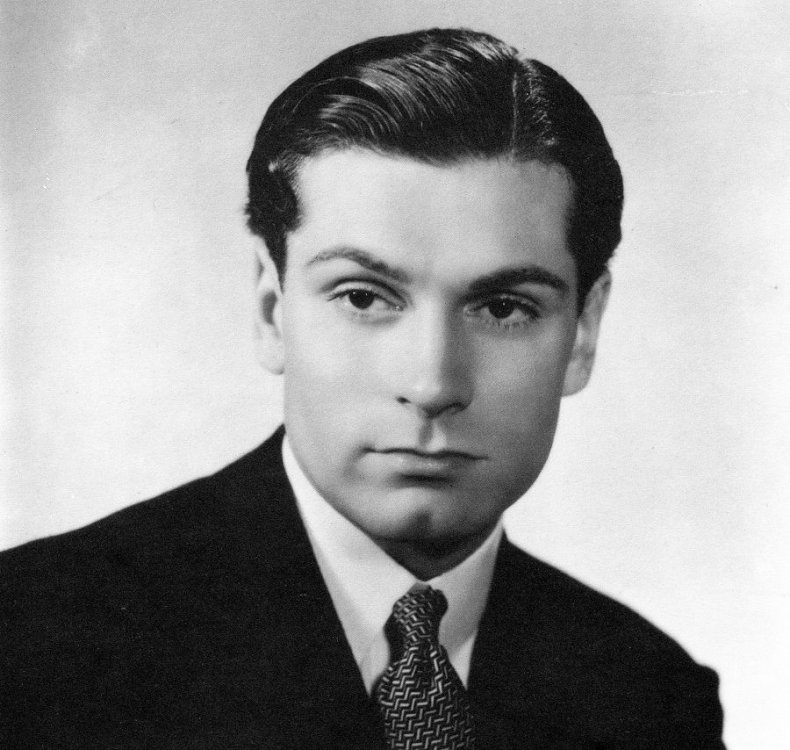 7. Theatre
Laurence Olivier
Theatre and film actor and director who preserved England's theatrical pre-eminence and was first artistic director of the National Theatre. One of Britain's great theatrical knights.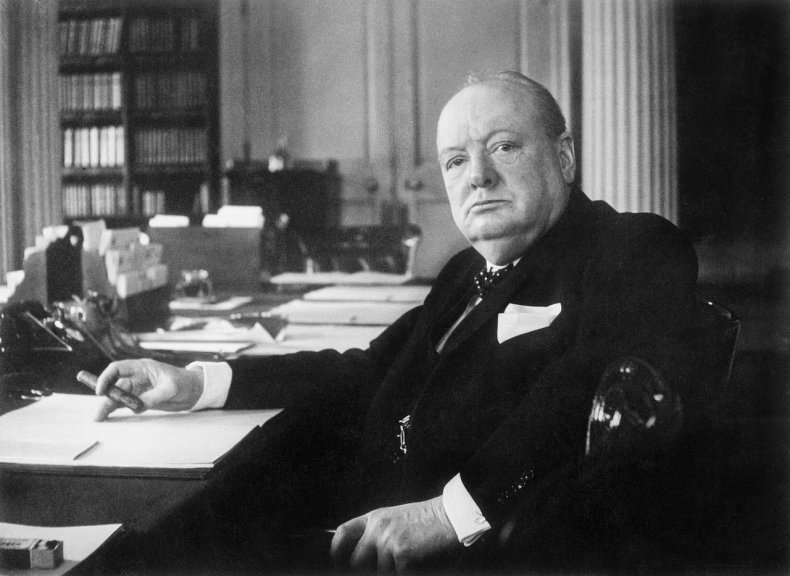 8. Politics
Winston Churchill
Margaret Thatcher, Britain's first female prime minister, would be second choice but it was Winston Churchill, statesman, wartime leader and Conservative prime minister for the second time from 1951- 55, when he was routinely closeted with the Queen for two hours instead of the 30 minutes usually scheduled for her weekly meeting with the PM, who taught the Queen statecraft.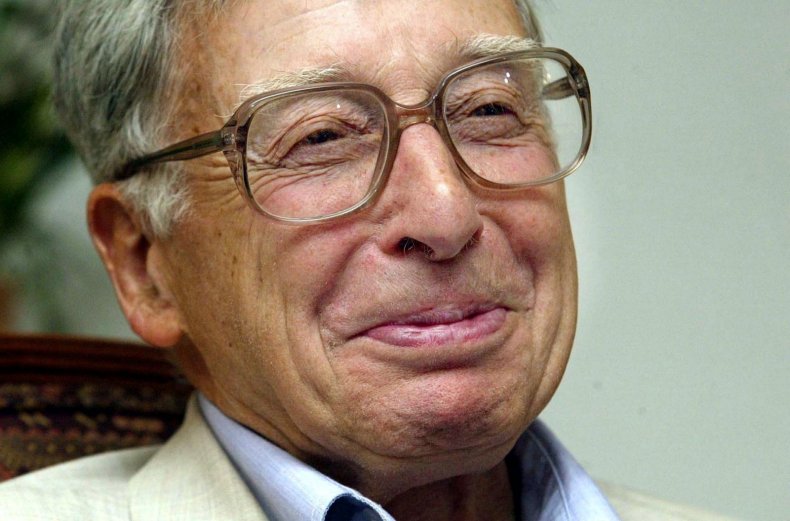 9. Public health
Robert G. Edwards
Helped pioneered IVF and made a lot of despairing people very happy. And there should be an anti-award for all the doctors who threw away the magic bullet of antibiotics with their carelessly grandiose over-prescribing.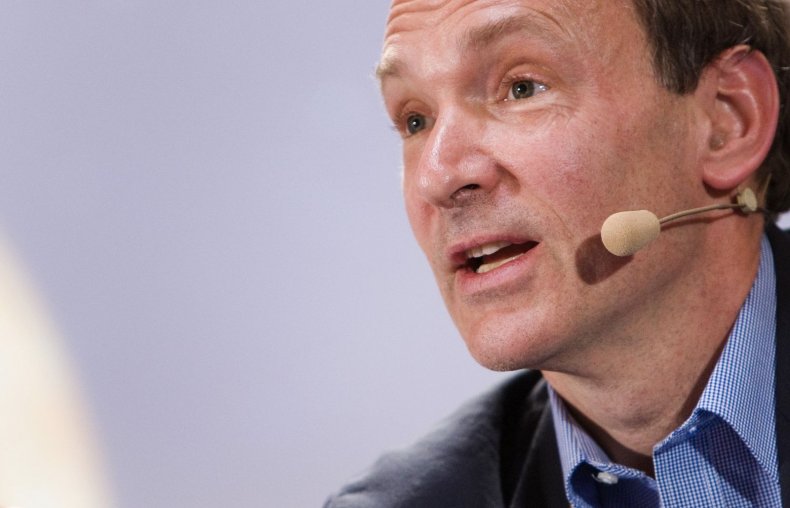 10. Technology
Tim Berners-Lee
The computer scientist not only invented the worldwide web, enabling buckinghampalace.com and the Queen to get on Twitter and Facebook, but gave the world this astonishing gift for nothing and helped justify the Great in Britain. Undersung hero of the information age.