Top 10 Most-Watched Movies on Netflix in May 2021
May was another month where viewers really got to see Netflix's commitment to film this year play out. Among the movies that subscribers got to watch on the streamer were the new Zack Snyder splatterfest Army of the Dead, as well as two films that were originally scheduled to go to theaters, The Mitchells vs. The Machines and The Woman in the Window.
Those films all made the top 10 most-watched list of the month, as did fellow Netflix originals Oxygen and Things Heard & Seen. But did any of them manage to reach the number one spot? Read on to find out.
Top 10 most-watched movies on Netflix in May 2021
10. Home (2015)
Though Home was originally released in cinemas six years ago, the Dreamworks movie has got a second life on Netflix after the streamer released spin-off series Home: Adventures with Tip & Oh. This has kept the kid's sci-fi film about the friendship between a young girl and a fugitive from a alien race that has invaded Earth high on parents' Netflix queues as kids move from show to movie and back again.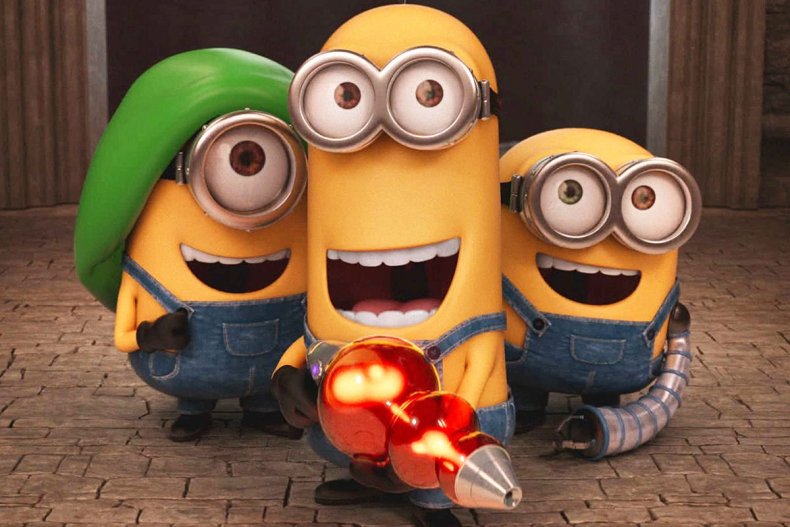 9. Minions (2015)
This spin-off about the world's favorite yellow nonsense-spouters from Despicable Me was already a worldwide smash before it came to Netflix. Box office takings for the movie were around $1.2 billion worldwide, making it the 21st highest-grossing film of all time. Plenty of the millions who watched it worldwide, however, must be rewatching the film a lot on streaming as they wait for the delayed Minions: The Rise of Gru.
8. Oxygen (2021)
Netflix has been surprisingly good at opening up world cinema for viewers, allowing them to get over what Bong Joon-ho once called the "one inch barrier" of subtitles–though to be fair, we do not know exactly how many people are watching the dubbed versions of Netflix hits like 365 Dni.
The latest non-American film to be popular around the world on the streamer is Oxygen, a French thriller about a woman who wakes up in a cryogenic chamber with no memory of how she got there.
7. I Am All Girls (2021)
South Africa also had a Netflix hit on its hands in 2021 with I Am All Girls, a story that features two staples of gritty crime dramas: a child sex trafficking ring and a serial killer. The latter is leaving clues to help brings down the former, and a Johannesburg detective has to crack both cases.
6. Penguins of Madagascar (2014)
Another Dreamworks animated movie spin-off that has proven successful on Netflix. Unlike Home, however, this Madagascar spin-off famously underperformed at the U.S. box office–though it made its money back internationally. Either those worldwide viewers are giving the movie a rewatch, or American families who had penguin fatigue after Happy Feet are discovering it for the first time.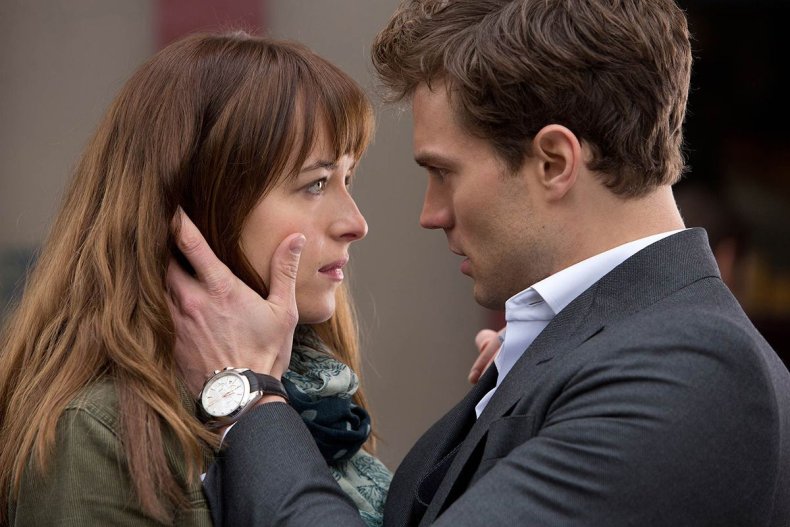 5. Fifty Shades of Grey (2015)
Streaming has provided somewhat of a safe space for those who want to watch movies on the sexier aside without having to be seen in public doing so. Netflix originals like Deadly Illusions and the aforementioned 365 Dni have had big success on the streamer for this reason, and now a more famous erotic thriller is getting in on the action.
4. Army of the Dead (2021)
Fresh off of streaming success with his redux of Justice League, Zack Snyder returns with zombie heist movie Army of the Dead. Though released late in May, the movie's success has catapulted it up the chart as the world devours each ridiculous and bloody scene.
3. Things Heard and Seen (2021)
Though Netflix has received multiple Oscar nominations for movies like Marriage Story and Roma, the average American movie made by the streamer tends to be unpopular with critics but popular with the public. Two of the top three this month fit this bill. First is Things Heard and Seen, the Amanda Seyfried-starring haunted house horror...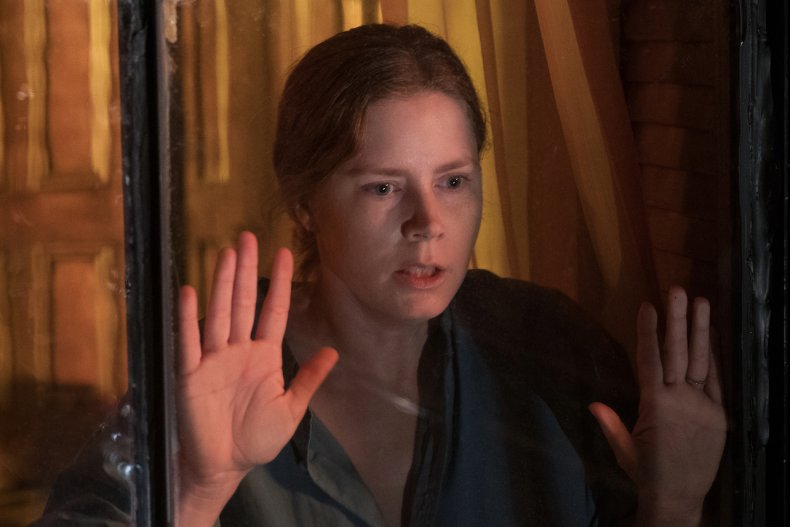 2. The Woman in the Window (2021)
...And second is The Woman in the Window, the Amy Adams-starring twist on Rear Window that sees the actor play an agoraphobic who believes her neighbor has been murdered. As Netflix counts anything above two minutes as a "play," we do not know how many people really watched these films, but they have certainly been more popular with people than with the press.
1. The Mitchells vs. The Machines (2021)
The Woman in The Window, however, had to look on as The Mitchells vs. The Machines took the top spot. A family favorite, the film sees a tech-obsessed family on a roadtrip dealing with a robot invasion. Though there is more than a little irony in a film about how we are all obsessed with modern technology being a huge hit among people using Netflix on their many devices, clearly that has not got in the way of people enjoying the move.