Top 5 Highest-Earning Dead Celebrities of the 21st Century
"You can't take it with you," goes the famous idiom about money after death.
Yet that has not stopped these famous faces from earning fortunes since their death.
Every year since 2001, Forbes has released its list of "the highest-paid dead celebrities."
Newsweek has tallied up the top earners' fortunes to name the top 5 so far. Take a look below...
5. John Lennon ($346 Million)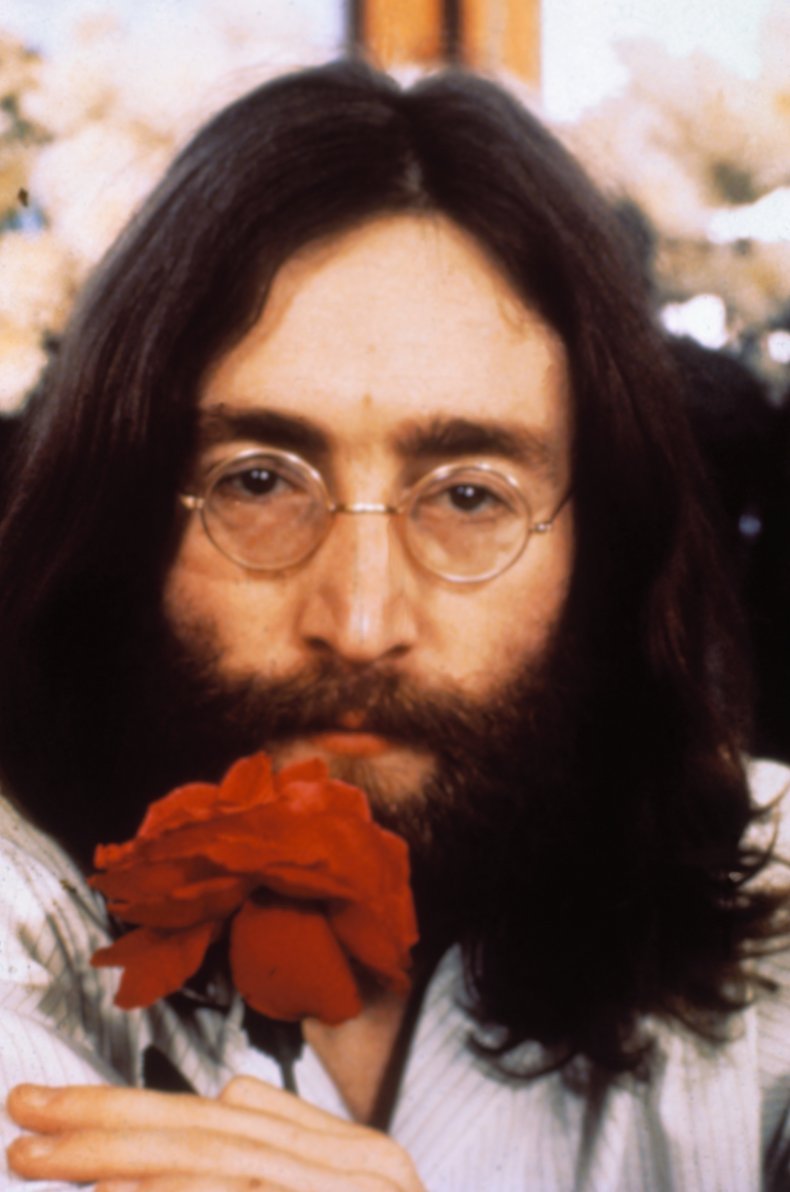 Lennon is a mainstay of Forbes' list. The Liverpudlian musician's estate generated at least $346 million since 2001, according to the magazine, thanks to revenue from royalties, merchandise, licensing fees and more.
Forbes cited the release of Gimme Some Truth, a box set of his solo work, for an earnings spike in the first decade of this century. His estate made an estimated $14 million in 2019 thanks to the re-release of the Beatles' album Abbey Road.
4. Yves Saint Laurent ($350 Million)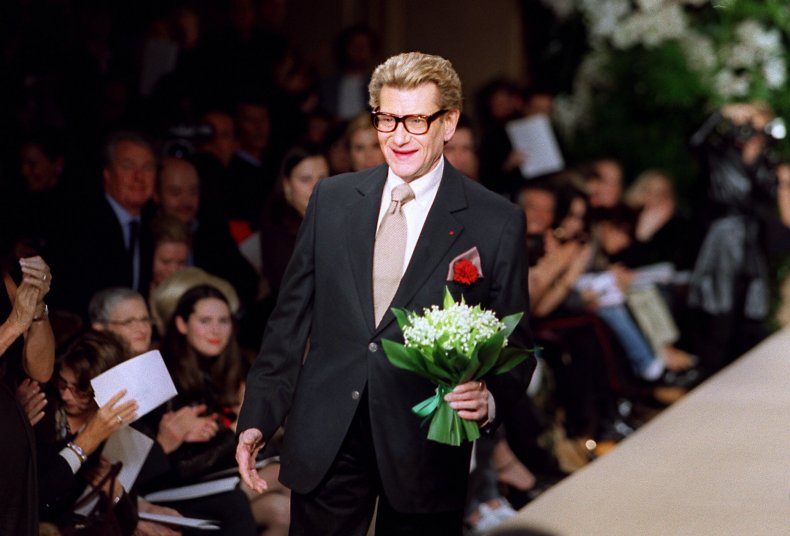 He only made the list once in 2009, the year after his death from brain cancer, but that was enough to get French fashion designer Yves Saint Laurent into this rundown.
That year alone he made $350 million, earning more than the likes of Lennon , Elizabeth Taylor ($210 million) or Dr. Seuss ($325.5 million).
The main driver of YSL's posthumous fortune was a 3-day auction at Christie's in 2009 which sold most of his art, antiques and furniture for $443 million.
According to Forbes, "the monies were split between the Pierre Bergé-Yves Saint Laurent Foundation and a philanthropic group created for scientific research and the fight against AIDS."
3. Charles Schulz ($730.5 Million)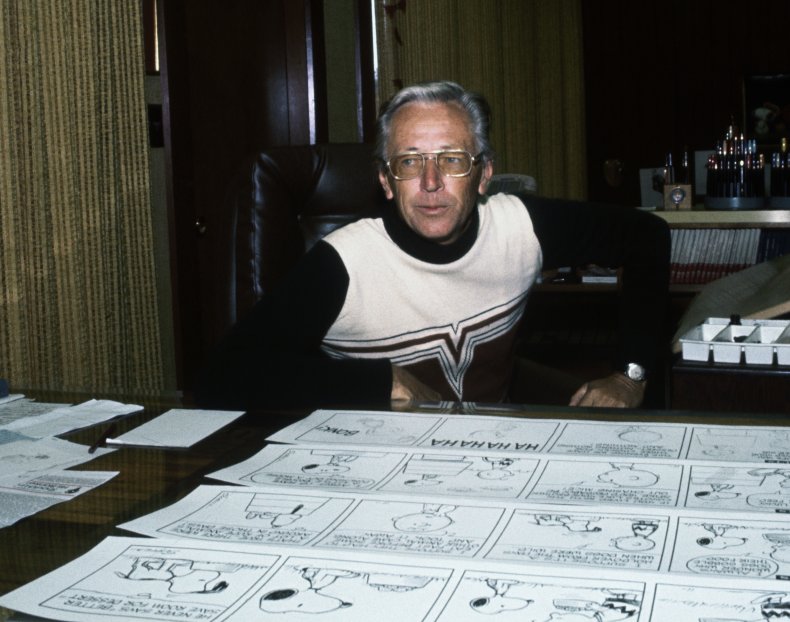 Since his death in 2000, cartoonist Charles Schulz has been a fixture on the Forbes list, ranking in the top 5 since its inception. The staggering fortune his work has generated in the 21st century comes to a total of $730.5 million.
His estate's was boosted by 2015's Snoopy and Charlie Brown: The Peanuts Movie.
According to Forbes "the Peanuts business brought in $47 million more in revenue this fiscal year compared to 2020, for a total of $157 million."
Part of that comes from a deal with Apple TV+ ($32.5 million),which aired a new series, Snoopy in Space (2 seasons so far) and classics like A Charlie Brown Christmas.
2. Elvis Prestley ($924 Million)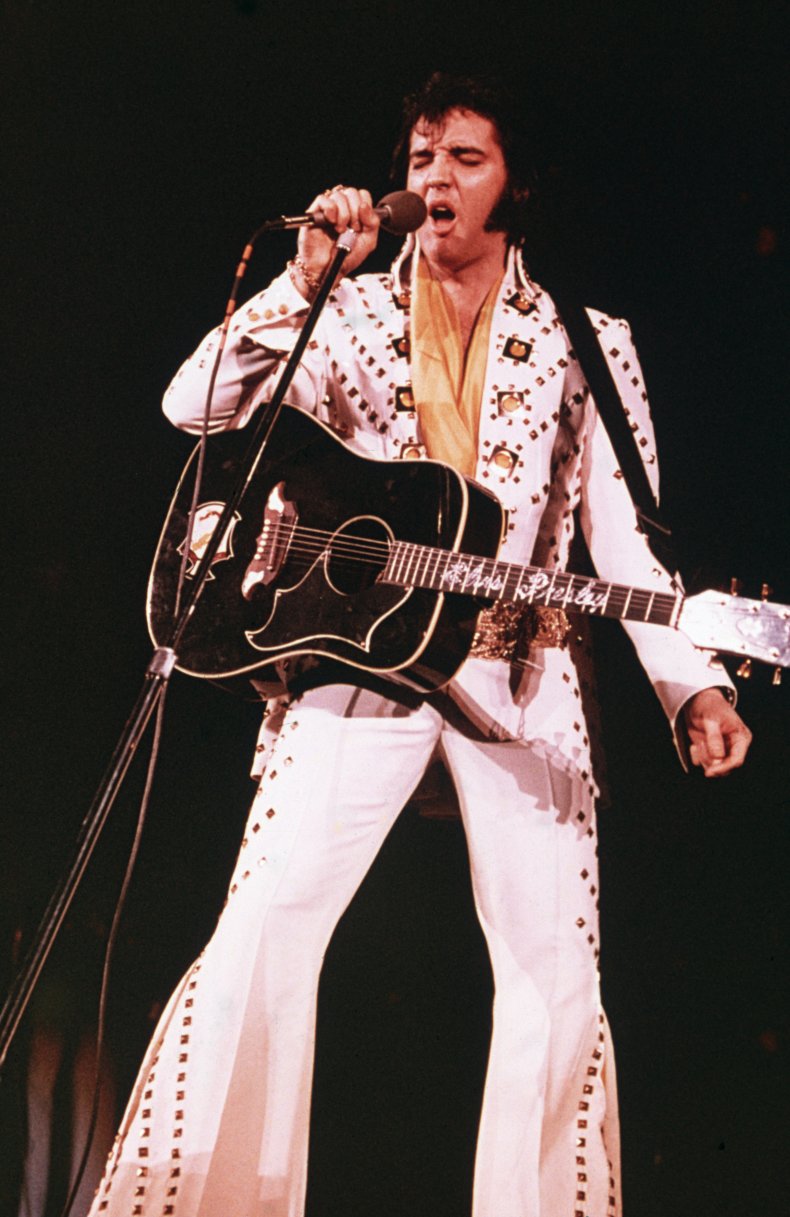 The "King of Rock and Roll" is dead; long live the king of copyright.
Elvis' estate earned about $924 million in the 21st century so far, according to Forbes.
Presley has ranked in the the top 5 every year, except 2021, that Forbes has compiled the list. This year, he ranked seventh with $30 million in earnings.
CelebrityNetworth, a website which reports on famous people's finances, Elvis' earnings stem from album sales and Graceland, his former home-turned-museum, which reportedly brings in more than $10 million a year.
1. Michael Jackson ($2.5 Billion)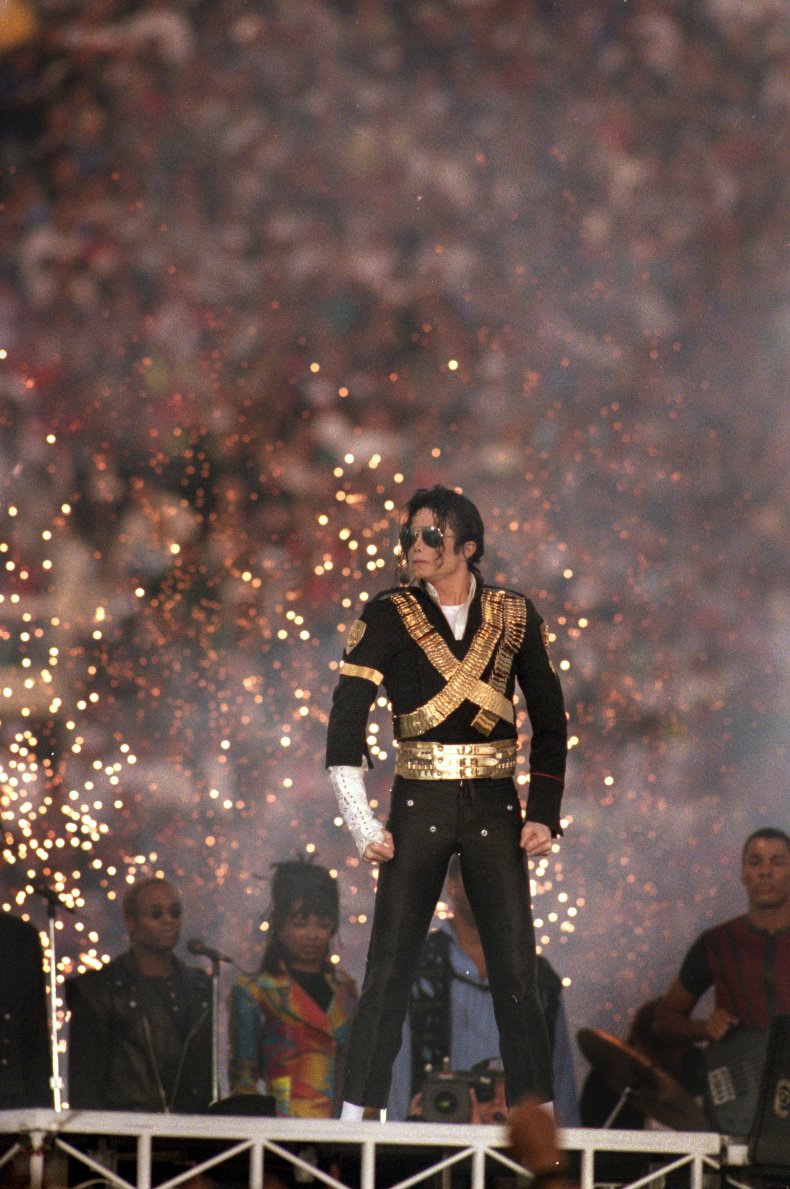 Another king, the "King of Pop," takes the crown as the highest-earning dead celebrity.
Since his death in 2009, Jackson has consistently ranked No.1 on Forbes list, missing the top spot only in 2012 (actress Elizabeth Taylor) and 2021 (author Roald Dahl).
This year, he is listed at No. 3 with $75 million.
Jackson's estate has continued to build after his death at only 50 years old. He earned $90 million in the four months after his death, and in 2016 he earned $825 million, the highest yearly earnings for a celebrity dead or alive.
His music was streamed more than a billion times last year, he has sold more than 750 million albums, and he remains one of the world's most recognizable artists.
In total Michael Jackson has raked in nearly $2.6 billion between 2009 and 2021.
Not Bad.