'I'm a Child Psychologist, Here Are the Top 5 Questions I'm Asked by Parents and Kids'
Before COVID-19, I was able to support children with face-to-face therapy sessions, families with regular home visits, and schools and social workers with any help they needed on site. In March, that changed overnight.
As a clinical psychologist I saw phone and video calls became the only form of contact available, which can be severely limiting.
Working with children has always been an intense emotional journey for me. Many mental health professionals are driven by a desire to heal and perhaps even "rescue" others from their distress. But the vulnerability of children can amplify this considerably.
Before 2009, I had only worked with adults. But after listening to numerous accounts of childhood trauma and its impact on mental health later in life, I found myself constantly wondering what would have happened if these people had seen a psychologist when they were younger.
What I have learnt over the past 11 years is that, even without the restrictions of a pandemic, working with young people can be extremely challenging. You don't just work with the child. You have to work alongside parents, schools, and other agencies. Despite this complex picture, and the many different groups of young people I have worked with, I have found that there are a number of common questions that are asked over and over again by parents, professionals and young people alike.
Question 1: Do you have children?
For a lot of parents, a child's need for therapy represents their first experience of "not being able to make it all better". Many parents describe a sense of failure, or not feeling good enough. Understanding this self-doubt has helped me make sense of why all parents ask if I have children. As a young trainee psychologist I assumed that this was simply related to the parental fear of letting go. The idea that if my child's therapist is a parent then they will really understand my child, can be trusted, and will have greater success.
However, becoming a parent myself gave me a new perspective on this. I realised that as parents it also helps to have someone who understands how draining, challenging and overwhelming this role can be. While of course it isn't essential to being a good child psychologist, I will always remember a mother describing how she found it easier to "connect with me" because I "truly understood the challenges of parenting".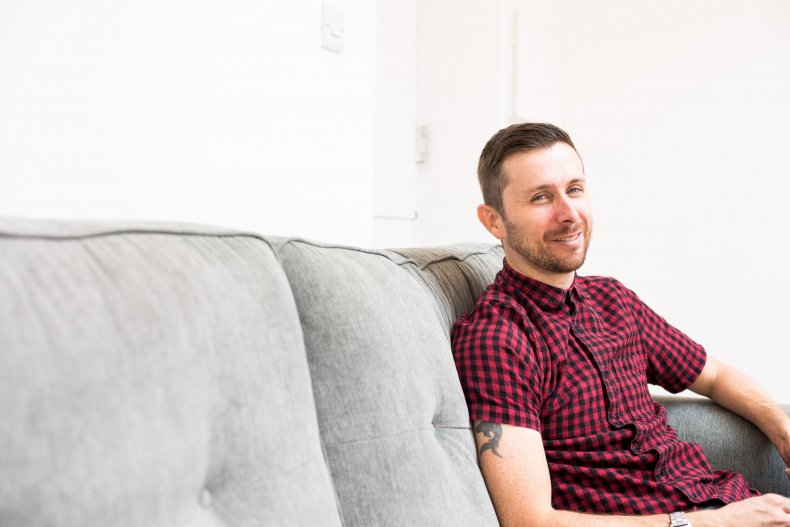 Question 2: Am I a bad parent, was it something I did?
Feelings of guilt about whether or not mental illness is someone's "fault" are very common. Did I cause this? Could I have prevented it? Is this somehow my fault? Parents are often concerned about the impact of their own mental health, family conflict, or illness and bereavement in the family. The question I always put to parents is, are any of these things truly in our control?
There is no evidence that the causes of mental illness are purely genetic or environmental. Therefore it is better for parents to understand that a combination of events contribute to the development of their child's mental health difficulties.
Furthermore, not all these events will be obvious or make sense to us as adults. Many of the children I have worked with describe normal scenarios and situations that they have experienced as stressful or traumatic, usually due to underlying, anxiety, or irrational fear.
It is important to help parents understand that while they cannot always control the causes of emotional distress, they are a vital part of their child's recovery. It takes real strength to accept your child's difficulties, validate their experiences, and seek help.
Question 3: Why would I talk to a stranger?
Talking about difficulties that are affecting our emotions, thoughts, relationships and day- to-day life is never easy. I often have young people ask me: why would I talk to a stranger? My response to this is that therapy provides a safe space to share what you are going through.
It's natural to worry about how our friends and family might react to what we are thinking and feeling; typically because we don't want them to worry, be upset, or treat us differently. However, most of the young people I have worked with have reported finding it helpful to have a regular space with their psychologist or therapist. They describe it as a space that can be challenging, but one that allows you to work through your difficulties in a supportive and non-judgemental way.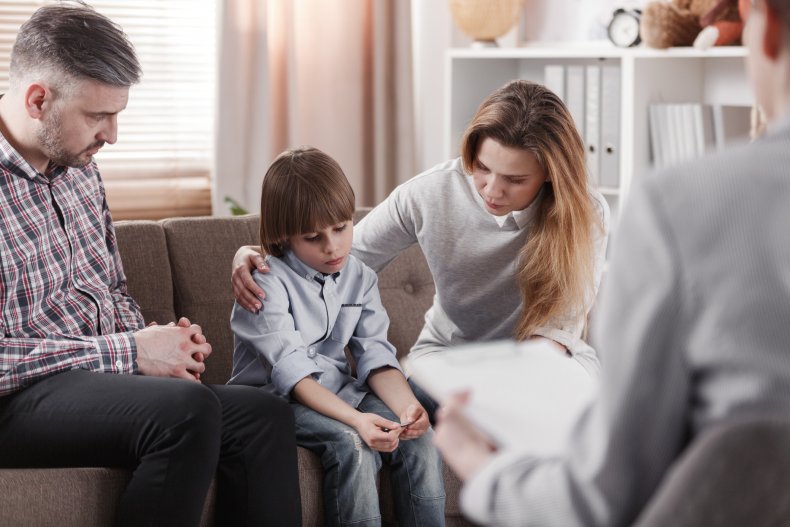 Question 4: Why can't I be normal?
There is still a stigma associated with mental health. This is why the majority of children I work with report keeping their pain a secret. It is important to help children understand that if everyone is keeping their emotional difficulties secret, how can any of us truly know what is "normal"? I will never forget two girls from the same school crossing paths in my waiting room. After the sheer panic and embarrassment subsided, what was striking was how both of these children were in complete shock that the other child was struggling with their mental health.
The truth is we can never really know what emotional challenges others face on a daily basis. But if there are millions of mental health books, films, services and jobs like mine, how can experiencing emotional distress not be "normal"?
Question 5: Will I always feel like this?
When we are at our lowest point, it's hard to imagine ever feeling better. Many of the children I have worked with struggle to remember what life was like before they started experiencing mental health difficulties. When this happens it is easy to feel hopelessness and believe that you will always feel like this.
Part of the problem can be the unrealistic goals that we set ourselves when at our lowest point. Children suffering from depression often tell me that their goal is to "always be happy". Others with severe anxiety want me to stop them from ever worrying or feeling scared again.
Every child's recovery is unique. While some are able to eliminate their symptoms completely, the majority of children I've worked with learn to simply reduce the impact of these symptoms. They may still experience worry or sadness, as we all do, but they have a greater understanding of why they feel this way. As a result, they are able to acknowledge their emotional reactions, but have learnt tools that can prevent these feelings from overwhelming them. I never get tired of children telling me, "I'm in control now".
The regularity with which child psychologists like myself are asked these five questions demonstrates just how common mental health difficulties are, and how many professional services are out there ready to help. So, if you are concerned about yours or your child's mental health, I would recommend taking that first step, and finding out what services are available in your area.
Dr Oliver Sindall is a HCPC registered Clinical Psychologist, and Professional Lead for a London based Child and Adolescent Mental Health Service (CAMHS). He has been Chair of the London Youth Justice CAMHS Forum and a committee member of the British Psychological Society's Faculty for Children, Young People and Families. For more information visit www.sindallpsychology.com
All views expressed in this piece are the writer's own.