The Top 5 Quotes from Tuesday's Republican Debate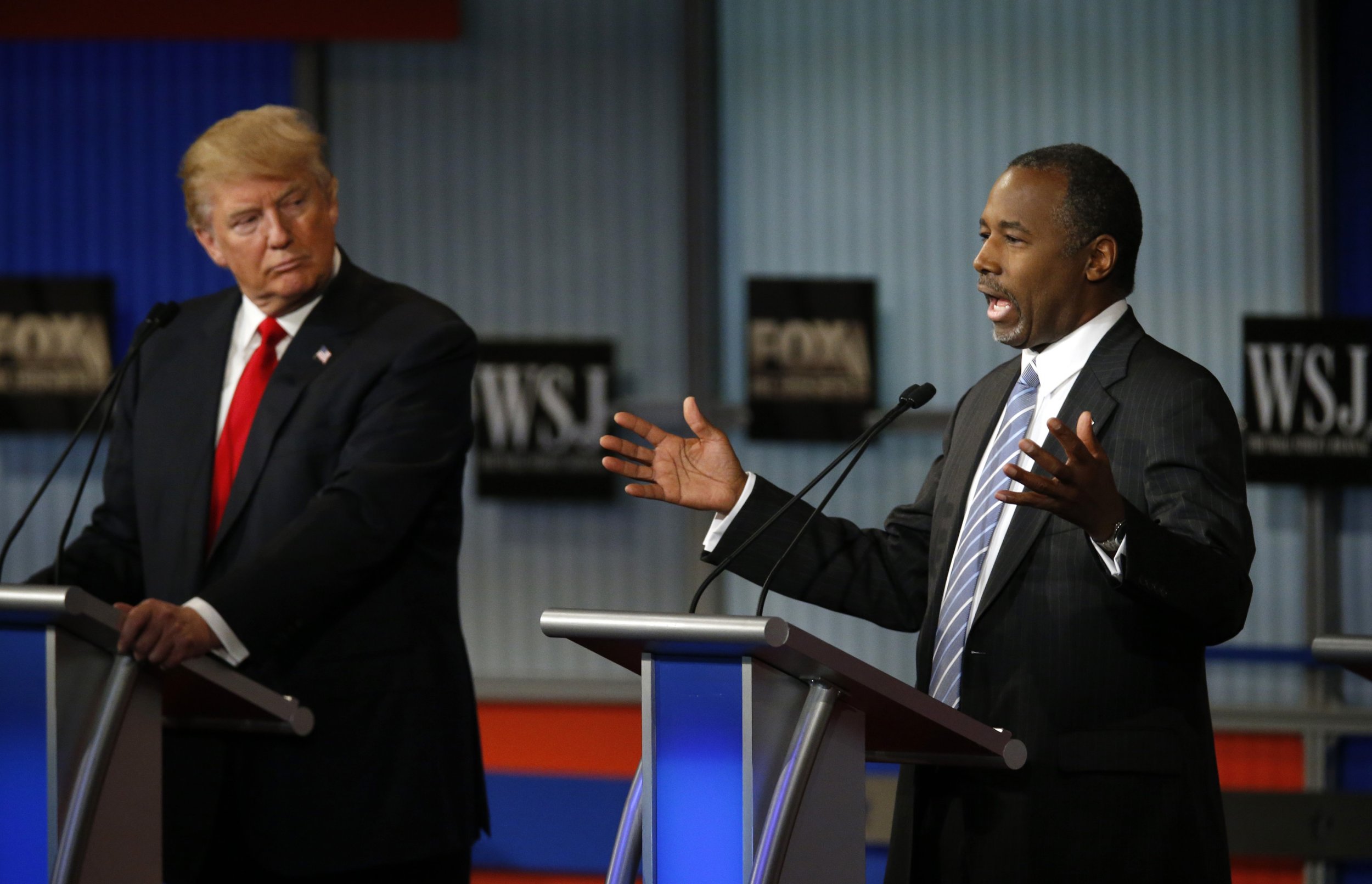 Tuesday night's Republican presidential debate, the fourth of the 2016 cycle, was decidedly tame, especially compared to the previous debate. Still, the eight candidates on stage had a few good lines. Here are the best:
New York business mogul Donald Trump, asked if he would support raising the minimum wage to $15 per hour, took a straightforward, if somewhat risky, position. "Taxes too high, wages too high," Trump said.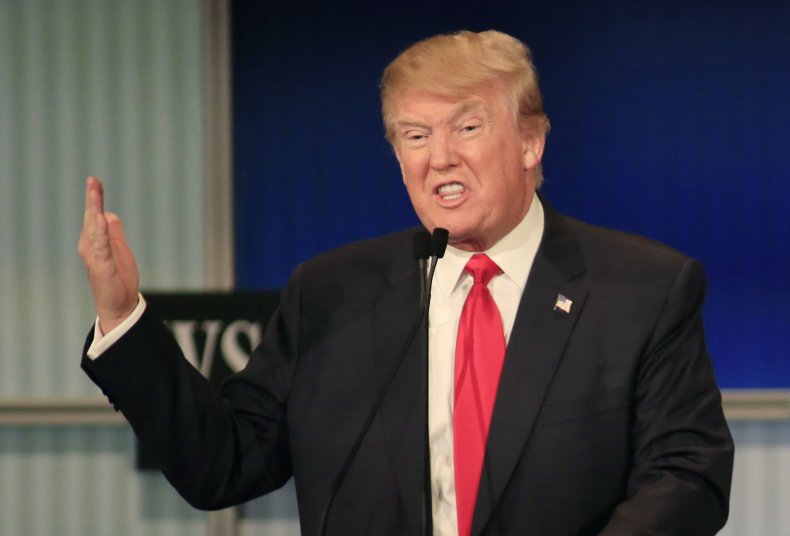 Arguing for expanded vocational education, Florida Senator Marco Rubio said, "Welders make more money than philosophers. We need more welders and less philosophers."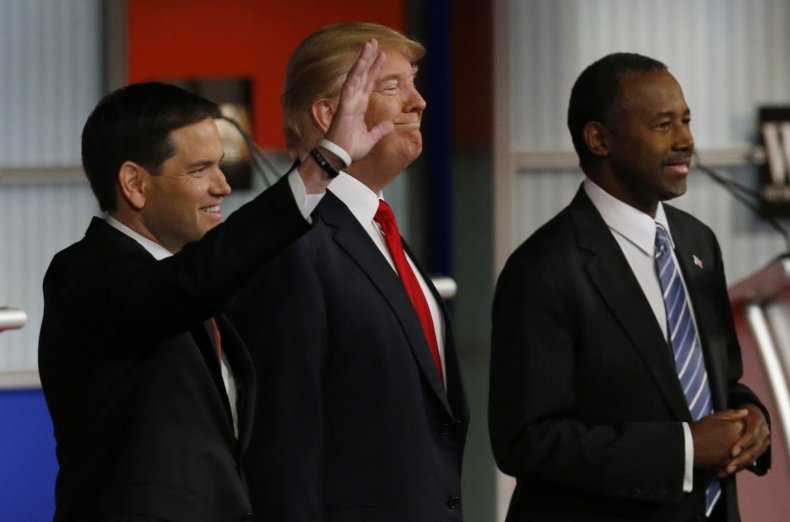 Retired neurosurgeon Ben Carson took aim at the media after a week of controversy over discrepancies in his personal story. "I have no problem with being vetted," he said. "What I do have a problem with is being lied about."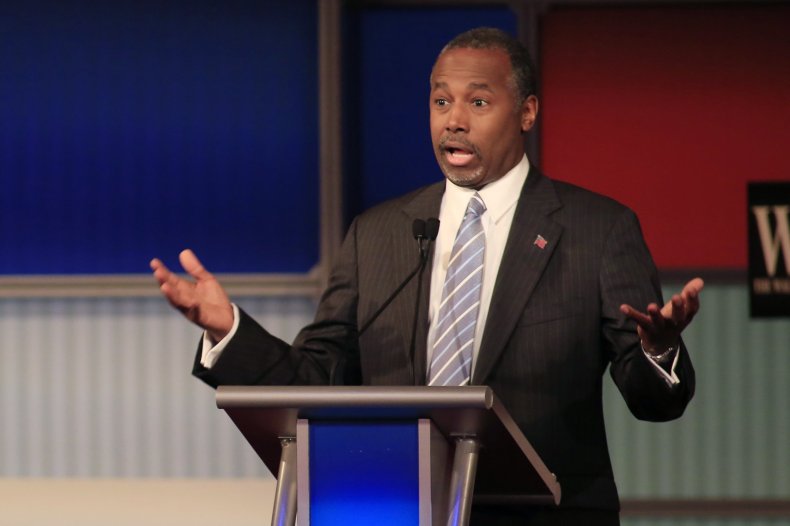 Kentucky Senator Rand Paul set himself apart on foreign policy when he argued against military intervention. "You can be strong without being involved in every single civil war around the world," he said.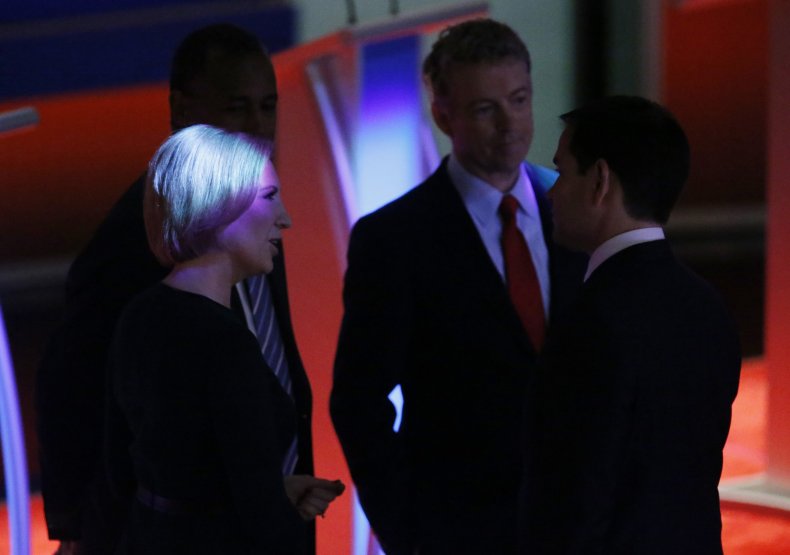 Texas Senator Ted Cruz went wonky, calling the Federal Reserve "a series of philosopher-kings," a reference to Plato.