Top 5 Weirdest Answers from Kim Kardashian's 73 Questions With Vogue: 'I Am Able to Smell When Someone Has A Cavity'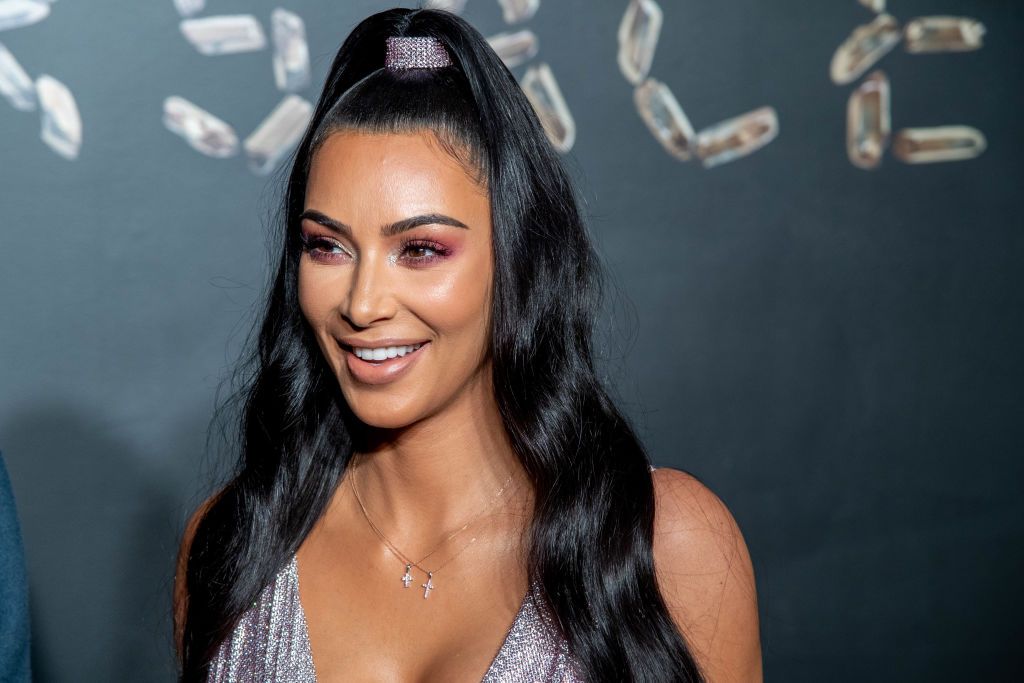 Following the surprising announcement Wednesday that media personality Kim Kardashian was hoping to become a lawyer in the near future, the soon-to-be mother of four appeared Thursday on Vogue's "73 Questions" segment.
While Kardashian's newfound career goals may be odd to some, here are the top 10 weirdest things the media personality said during her interview.
"I'm Able to Smell When Someone Has A Cavity."
When asked what her weird talent was, the 38-year-old said she was able to smell a dental mishap. The only question left to answer is what does a cavity exactly smell like?
"We Always Keep It Real and There's Really No Real Situations."
The question wasn't "how many times can you say real in a sentence," but was "how do you keep it real for the family in sometimes unreal surroundings."
"I Wish They Would Not Focus On My A** All The Time."
If there was one thing Kardashian could have people stop focusing on, it would be her famous behind.
"I Really Hate When People Ask Me What I Do."
The media personality told the Vogue interviewer that she would like to be remembered for her "many talents."
"I've Heard I Killed A Racoon With My High Heel."
With over 134 million Instagram followers, rumors are definitely bound to be spread. The weirdest one happened to be Kardashian killing an animal with her shoe.
Since her Vogue spread went live Wednesday, one thing that audiences are curious about is her venture into becoming a lawyer. While instantly being compared to Legally Blonde's Elle Woods, Kardashian has yet to get into a law school or take her LSAT, however, she is planning on taking the bar exam in 2022.
Thanks to a "little know law in California," the 38-year-old is able to become a lawyer without an undergrad degree.
"In California, you have to undertake a four-year apprenticeship under a practicing lawyer that lasts at least 18 hours a week (five of which must be directly supervised)," according to the W Magazine. "It also involves monthly tests, and biannual progress reports submitted to the California bar."
Top 5 Weirdest Answers from Kim Kardashian's 73 Questions With Vogue: 'I Am Able to Smell When Someone Has A Cavity' | Culture