Top 70 Working Cities for High Pay and Low Hours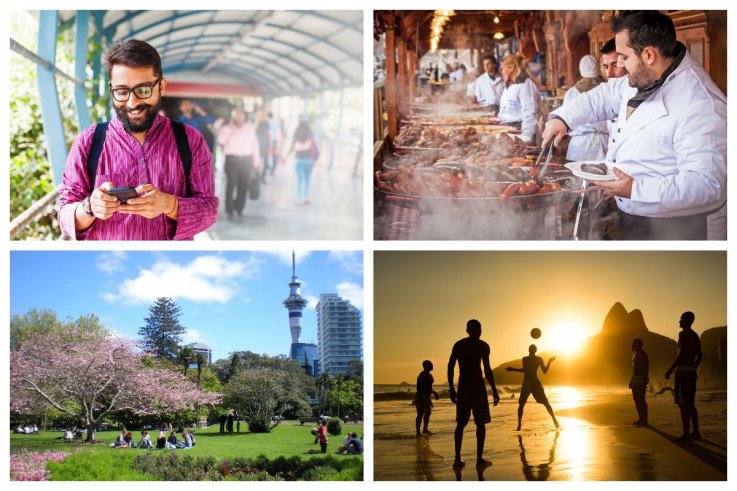 Working shorter hours and earning more money is the dream for every employee. Throw in a decent helping of vacation days and it's the perfect job.
But which countries, let alone cities, are really the best for this? Thanks to data compiled by Expert Market, 70 prominent cities around the world have been ranked based on average pay, average hours worked and average days allotted for time off.
The research shows a mixed bag of results. Living in the United States will likely earn more money, the downside being only 14 days of vacation. In Europe wages are a bit lower, but the reduced working hours make up for it. Every top 10 city on the list is European.
One place to avoid is Asia. Renowned for a poor work-life balance, the bottom ten cities on the list feature five from the region. Jakarta for example has employees working more than 40 hours a week for $535 a month (after tax). There are also only 12 days of annual leave each year.
Keen on a high wage above all else? Try Geneva. The average employee earns $5,680 a month after tax and also gets 27 days holiday.
More concerned with working less? Paris is a good option. An average working week only requires a little more than 30 hours of business time.
Big on vacations? Live in Manama, Bahrain. Warm weather and 34 days off each year.
But if you are like most of us and just want the perfect combination, look no further than number one on this list.