Alleged French ISIS Recruiter Charged With Terrorism Offenses After Four Years in Syria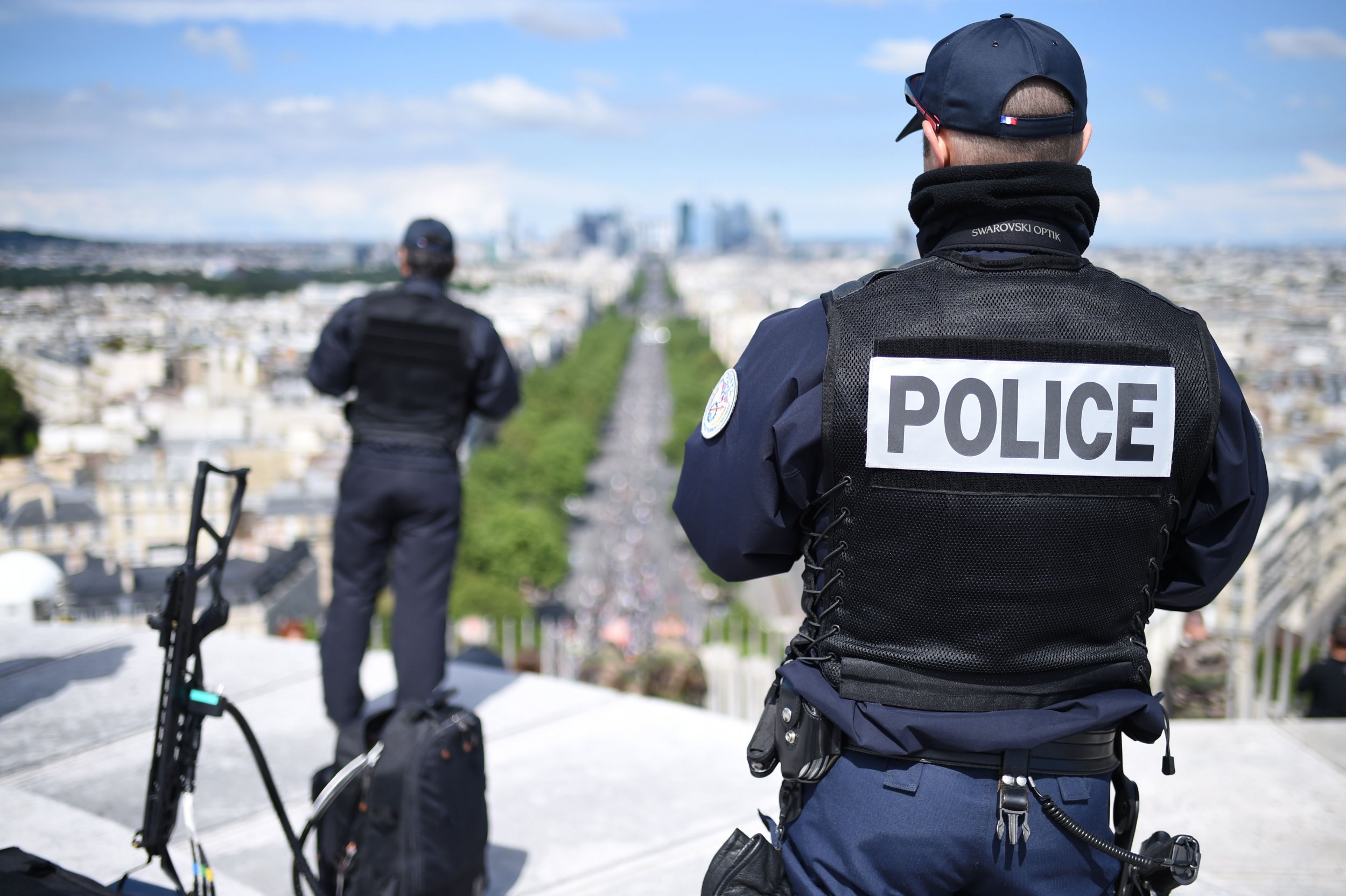 French authorities have arrested and charged a man alleged to have been a key recruiter for the Islamic State militant group (ISIS) in Syria, officials said Sunday.
Kevin Guiavarch, 24, is in French custody after he was extradited from Turkey. Authorities have charged him with preliminary terrorism offenses while their investigation continues, a judicial official told the Associated Press.
Guiavarch was charged with association with terrorist criminals and the financing of extremist activity, according to the official, who gave no details on where the suspect had been in Syria.
Turkish authorities arrested Guiavarch, from the French region of Brittany, in June and they returned him to France. French media reported that Guiavarch surrendered himself to authorities in Turkey and said he was "repentant," according to French newspaper Le Figaro.
In 2012 and then aged 20, he reportedly traveled to Syria to join the Al-Qaeda affiliate the Nusra Front, now known as Jabhat Fateh al-Sham. He then joined ISIS before leaving Syria with four women, who were also deported to France, according to French media reports.
Read more: As ISIS's Caliphate Crumbles, Jihadist Tactics Are Evolving
French security services continue to battle the threat of returning jihadis who have spent time with extremist groups in conflict zones, as well as homegrown extremists. Paris prosecutor Francois Molins said in September that those who have received weapons and explosives training are a "time bomb" for France.
Some 1,700 French jihadis have traveled to Syria and Iraq to fight for extremist groups, according to figures released by U.S.-based intelligence consultancy The Soufan Group.
In October 2016, President Francois Hollande said that the country and the European Union must prepare for an influx of returning foreign fighters as the U.S.-led coalition and Iraqi forces continued their offensive on the Iraqi city of Mosul.
France has been the worst hit U.S.-led coalition member state. Radical Islamist attacks in Nice, Paris and a small town near the northern city of Rouen have left more than 230 people dead since January 2015.
The worst attack was an ISIS cell's coordinated shooting and suicide bomb assault in Paris on November 13, 2015, that left 130 people dead across the French capital.