Bollywood Actor Salman Khan Compares Hectic Film Schedule To A "Raped Woman"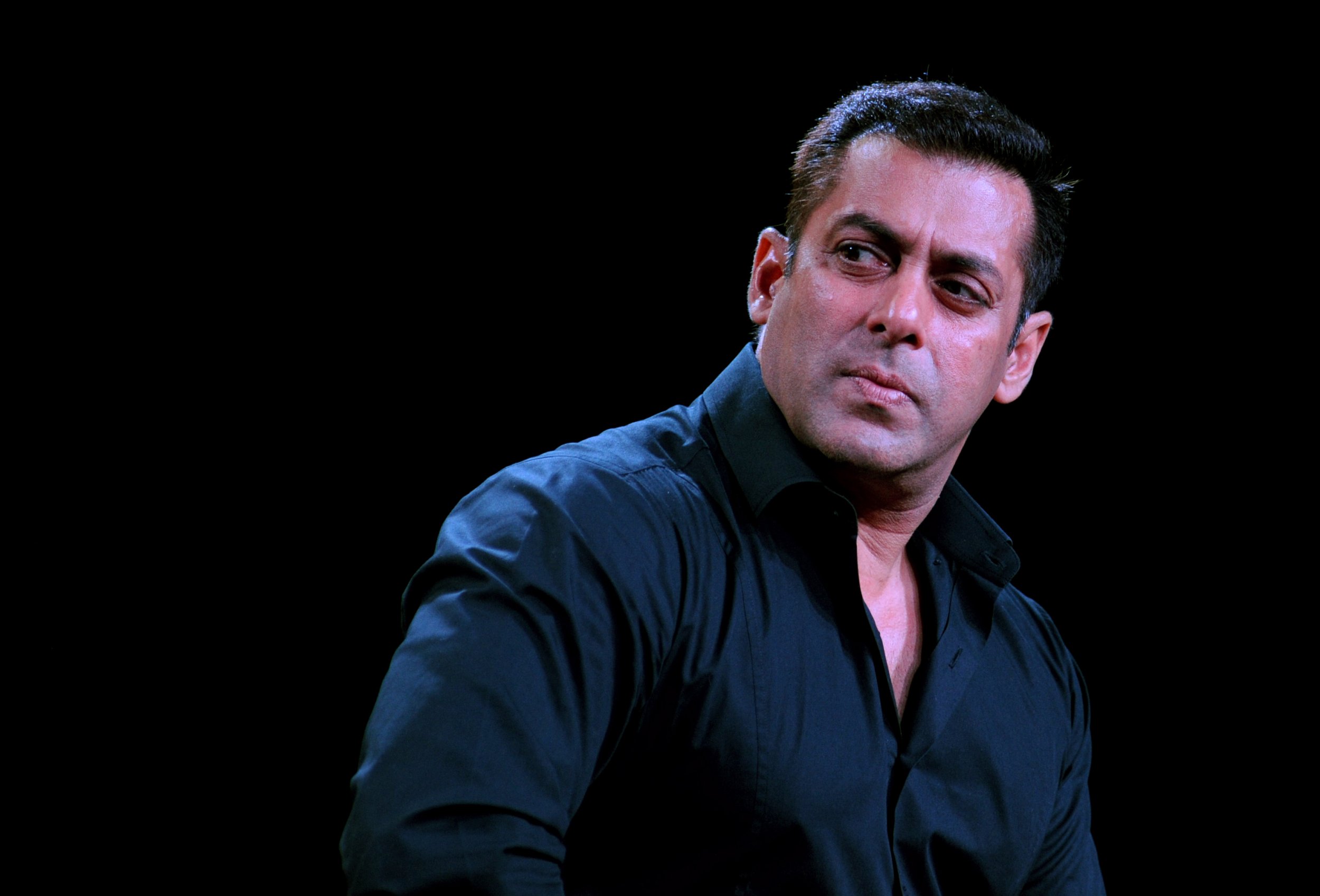 Bollywood superstar Salman Khan has been criticized for saying that a gruelling day of filming made him feel like a "raped woman."
The National Commission for Women (NCW), the organization responsible for advising the Indian government on all policy matters affecting women, has demanded a public apology from the 50-year-old actor.
"It is the most difficult thing," said Khan, talking to journalists Tuesday about the training for his upcoming movie Sultan , in which he plays a middle-aged wrestling champion. "When I used to walk out of that ring, it used to be like a raped woman walking out."
Prominent Indian film critic Raja Sen has refused to watch or review the film in light of Khan's comments, which "infuriated" and "disgusted" him, he wrote in a tweet Tuesday.
The hashtag #insensitiveSalman went viral on the same day, with users expressing their outrage on Twitter:
Indian social activist Sunitha Krishnan , who was gang-raped by eight men when she was 15 years old, penned an open letter to Kahn on Wednesday. "The fact that he could easily compare himself to being raped shows how badly he has trivialized rape and rape culture," she wrote.
A high-profile case in 2012, when a 23-year-old woman was raped and murdered by four men on a bus in New Delhi led to a string protests and new anti-rape laws. However, sexual violence in India is still on the rise, with a dramatic increase in the number of alleged rapes reported to police since 2004.
"Given the fact that he [Khan] is such a public and popular figure, especially with someone of his standing in this country, especially when he's seen as an icon, it's unfortunate [and] reprehensible," Lalitha Kumaramangalam, chair of the NCW told CNN. "We're not trying to conduct a witch hunt. I only want him to apologize. Nobody is asking him to grovel."
On Tuesday, the star's father Salim, the 80-year-old veteran actor and screenwriter, apologized for his son's comments, but Khan himself has not.
"These comments are ill-chosen and inappropriate, but sadly this is far from the first time that actors and others in the public eye have made this kind of analogy," a spokeswoman from Rape Crisis, a U.K.-based charity offering support for victims of sexual violence tells Newsweek.
"Rape is a terrifying and devastating experience that can have long-term and even life-long impacts. Survivors shouldn't have to deal with public figures making light of what they've been through. It would be welcomed if Salman Khan would apologize for his comments and educate himself about this very serious topic, which affects so many."
Bollywood Actor Salman Khan Compares Hectic Film Schedule To A "Raped Woman" | World