Top British Politicians Deny Wrongdoing Over 'Cash for Access' Report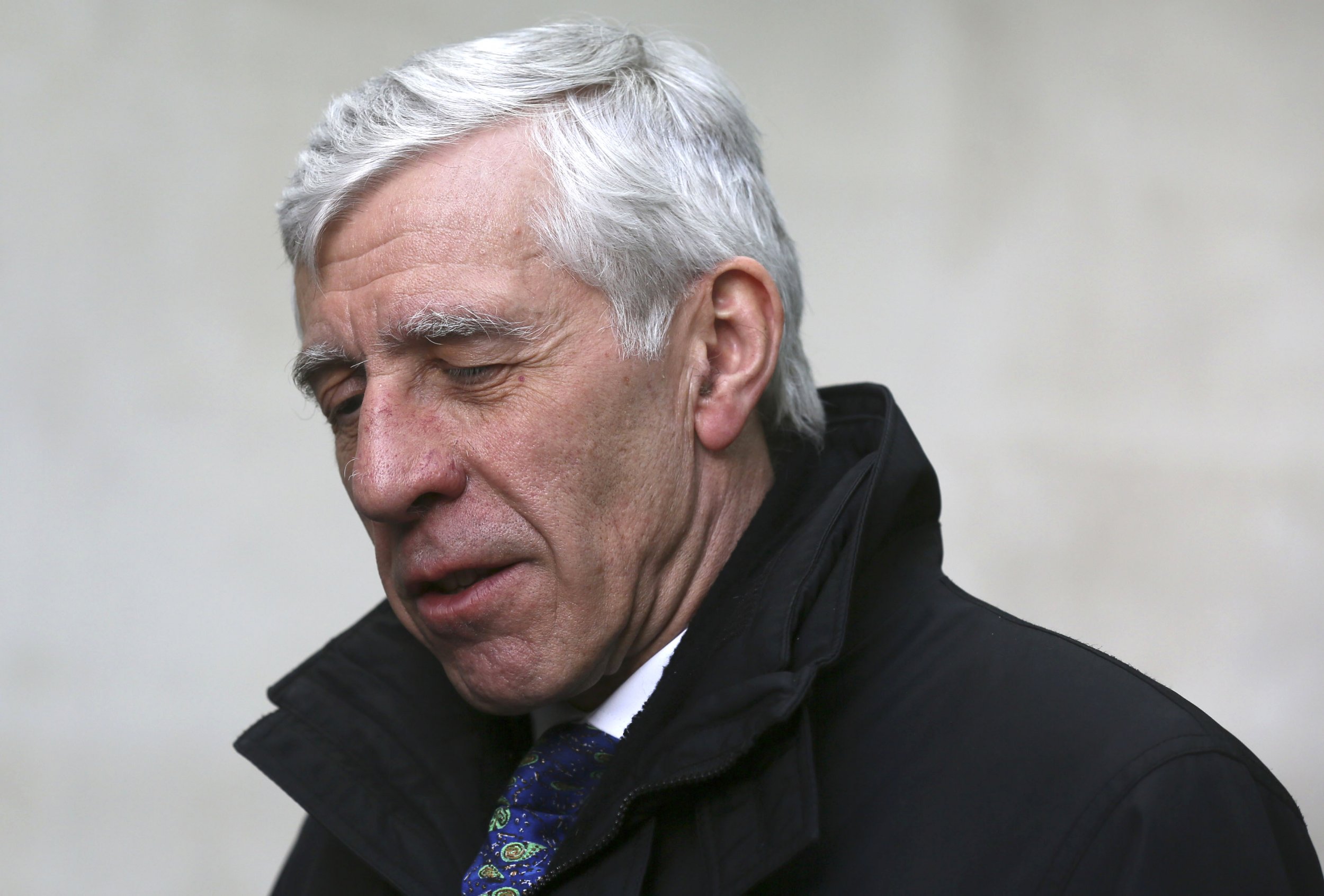 Two former British foreign ministers denied wrongdoing on Monday after they were filmed offering their services to a fake Chinese company in return for thousands of pounds, reigniting a damaging 2010 "cash for access" row just months before an election.
Malcolm Rifkind, a senior member of Prime Minister David Cameron's Conservatives who heads a committee scrutinising security policy, and Jack Straw, Labour's foreign minister when Britain went to war in Iraq, have both been suspended from their parties.
The allegations, made by the Telegraph and Channel 4, echoed the 2010 scandal when former ministers were recorded saying they could influence government policy for cash.
The new report will further dent public perception of Britain's main political parties which has given anti-establishment rivals a boost before May's vote.
It prompted opposition Labour leader Ed Miliband to call for lawmakers to be banned from paid directorship or consultancy work, a move Cameron said he did not support as parliament was "enriched" by people gaining outside experience.
"We do have tough rules and it is important those tough rules are properly policed," Cameron said, noting that Rifkind would face a disciplinary inquiry by his party.
In the footage, Rifkind tells the reporters he has "useful" access to ambassadors, while Straw talks about how he worked "under the radar" to use his influence to change European Union rules for another company.
Both have referred themselves to the Parliamentary Commissioner for Standards. There was no suggestion in the report that they did anything illegal.
Rifkind told the BBC he had met the company to hear what they had to say but was not negotiating and not accepted anything from them.
Potentially compounding a perception some lawmakers are out of touch with the public, he also said parliamentarians must be able to supplement their income - already twice the average national wage - to attract the right caliber of person to the job.
"It is quite unrealistic to believe they will go through their parliamentary career being able to simply accept 60,000 pounds ($92,000)," he said.
Straw, who was highly critical of colleagues during the 2010 expose, is shown saying he normally charges around 5,000 pounds a day for external work such as speeches.
He said the recorded discussions were about what he might do when he leaves parliament in May, a decision he announced more than a year ago.