Top Cop Pledges to Close 'Long Island Serial Killer' Case, Will Release 911 Calls
New police leadership in Long Island, New York, has pledged to close the case of the infamous "Long Island Serial Killer" (LISK).
Also known as that "Gilgo Beach Killer" and the "Craigslist Ripper," the LISK is believed to have killed 10-16 people from 1996 to 2010. The remains of the initial four victims pinned to the LISK were found within a quarter-mile of each other on Gilgo Beach in Suffolk County.
Rodney Harrison, the former Chief of Department for the New York City Police Department (NYPD), was confirmed as the new police commissioner for Suffolk County in December. On Friday, he pledged to the local press and the victims' families that he "will not rest" until the LISK is brought to justice.
"I want to make a commitment to the residents of Suffolk County as well as the family members," Harrison said, according to Newsday. "We will not rest until we bring those accountable to justice.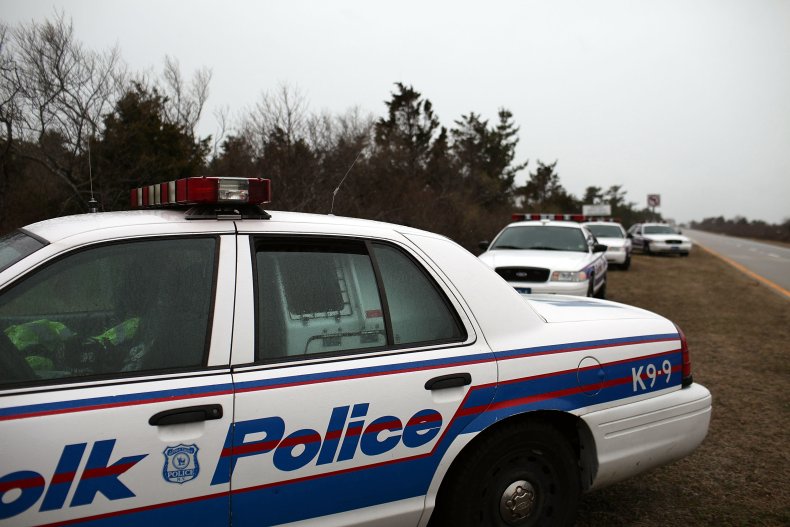 "There's a commitment, a relentless pursuit to identify the individuals and bring them to justice," Harrison continued. "That's for the family members to hear, to let them know that we will not rest, and we will make sure we do everything we have to do to hold them accountable."
As part of his pledge, the new commissioner also said that his department would be releasing certain 911 calls to the public that are potentially connected to the LISK case, specifically the Gilgo Beach killings. The calls will be released after it is determined that doing so will not negatively impact ongoing investigations, a claim that the Suffolk County police have used for years to block such releases.
"I listened to the tapes yesterday," Harrison said. "As long as it doesn't impede the investigation, I will be sharing those audiotapes to the public. But I want to make sure it doesn't hinder the investigation at all."
John Ray is an attorney representing the family of Shannan Gilbert, the Jersey City woman whose 2010 disappearance led to the development of the broader LISK case. Ray, who has also listened to the calls from Gilbert and neighbors in the area, argued to Newsday in 2020 that it was important for the public to hear them
Newsweek reached out to Harrison for comment.
While little is known for sure about the LISK's identity, investigators currently believe that multiple people must have been responsible for the various deaths in the case.
The LISK case and the plight of the Gilbert family served as the basis of the 2020 Netflix film Lost Girls, based on a true-crime book of the same name by Robert Kolker.