The Top Five Gems from the Hillary Clinton Email Dump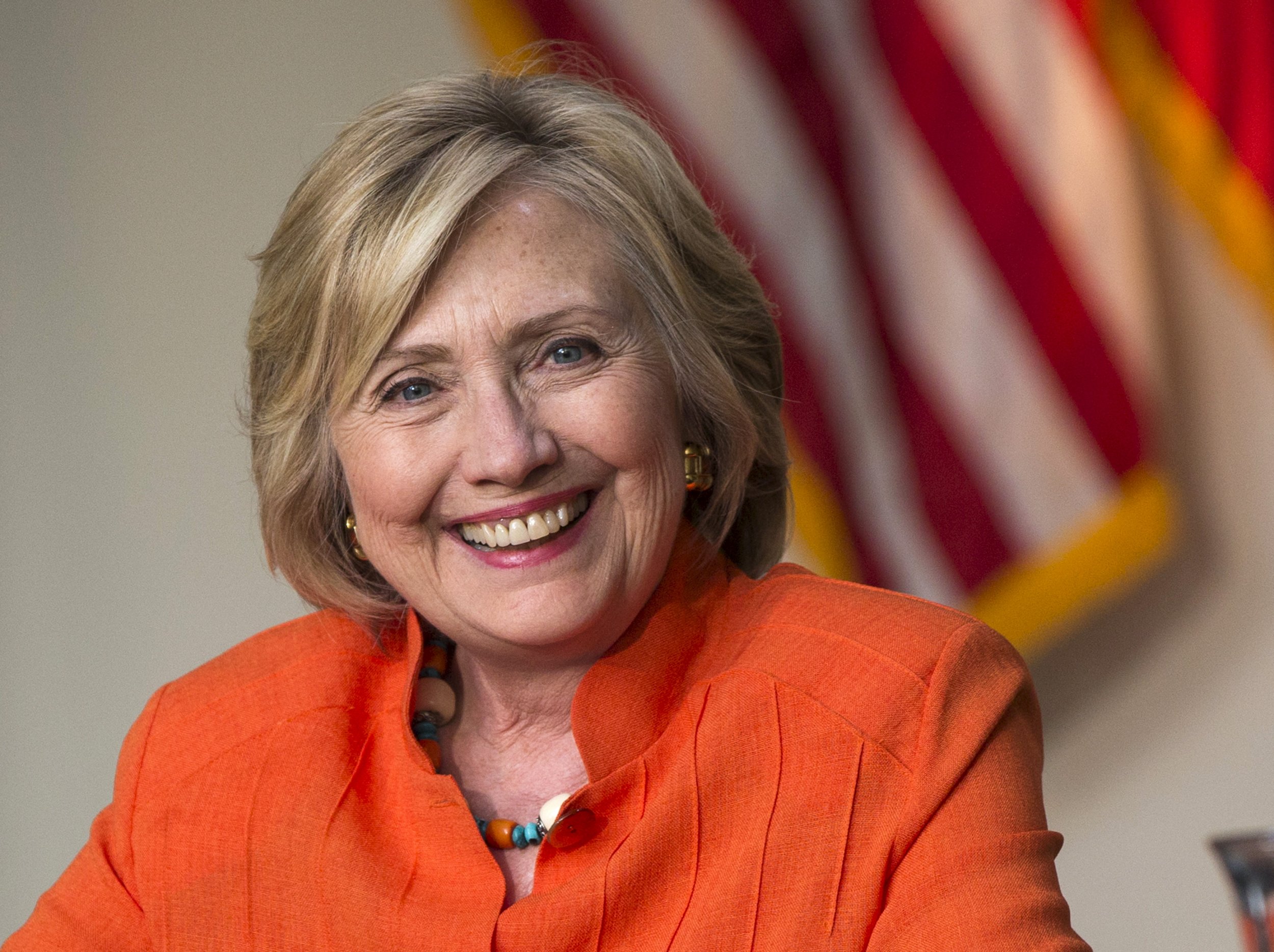 The State Department has dropped two tons, well, about 10,000 pages, of Hillary Clinton's emails on the general public. The emails are a continuation of "Emailgate," which dates back to March when news broke that Clinton used a personal email server during her time as Secretary of State.
By using a private server and email address, some argued Clinton could prevent sensitve emails from being recorded but her camp has long argued all the emails were logged. To help aleviate tensions, Clinton called for all the emails to be released, about 30,000 in total.
The State Department began releasing the emails in early August. The vast majority of the emails are pretty mundane: meeting notes, schedules, news articles. A few are a bit scandalous. And a rarer few are pretty hilarious. After going through thousands of emails, here are the silliest ones we could dig up:
Hillary Clinton looks for gefilte fish
Hillary Clinton needs some tea
Hillary Clinton doesn't know how to use a fax machine (but really who does)
Hillary Clinton needs to know what time Parks and Recreation is on T.V.
Hillary Clinton discovers a very strange poem about her and Bill