'Top Gear' Adds Spin-Off Online Show for Revamp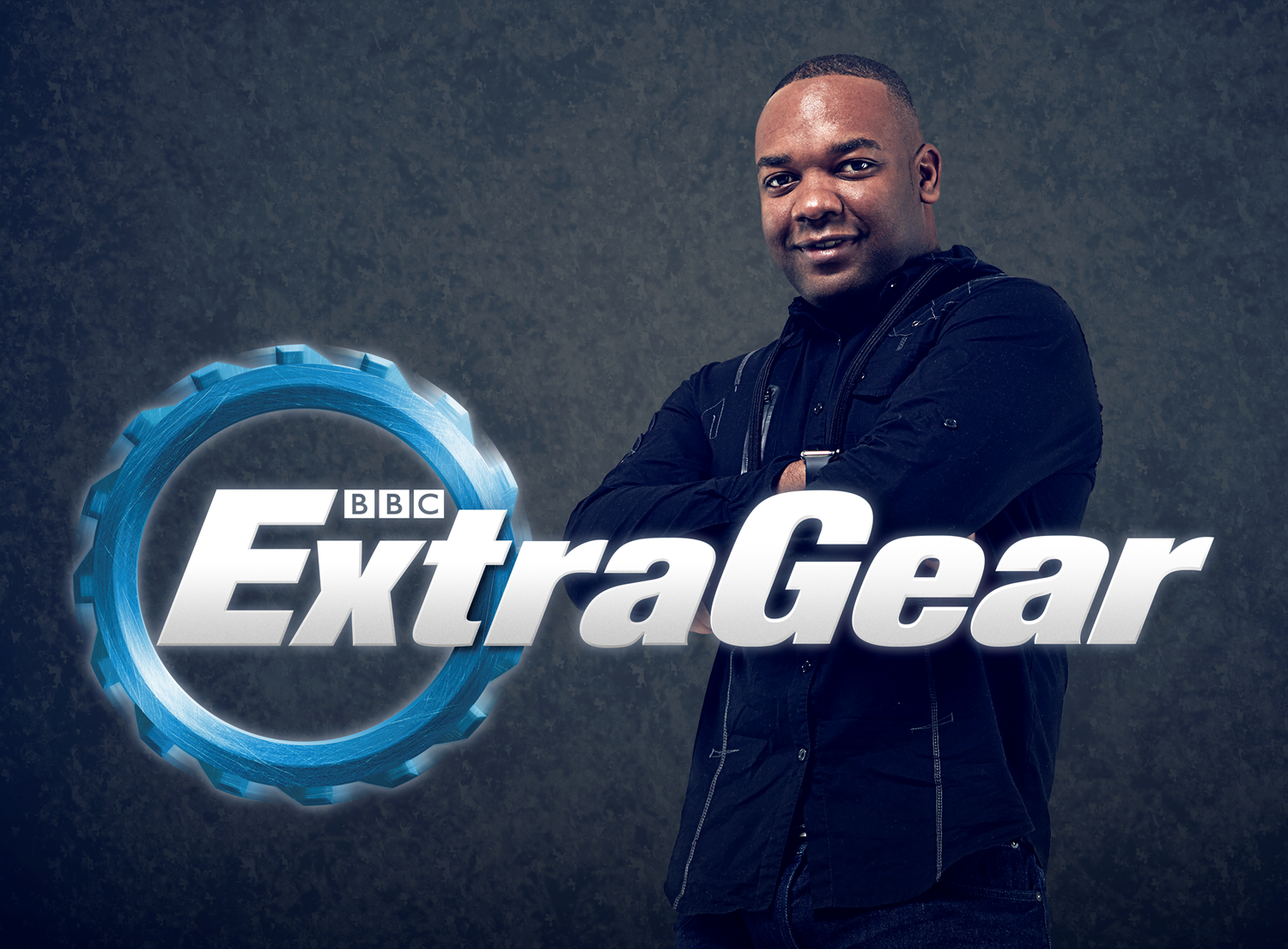 Get ready for even more Top Gear. The BBC is continuing its overhaul of the long-running car show by adding a spin-off program, Extra Gear, to stream exclusively online.
The companion show will be hosted by motoring journalist and YouTuber Rory Reid — one of the seven new hosts of Top Gear announced in February.
Extra Gear, which promises a mix of bonus footage, interviews and behind-the-scenes features, will be shown on BBC Three's homepage and BBC iPlayer immediately after the main show goes out on BBC Two.
Reid said: "Extra Gear is hugely exciting. The Top Gear fans are some of the keenest in the world and with this show I'm giving them a chance to really get a peek behind the curtain. I'm looking forward to showing them how the show is made and what goes on behind the scenes, giving viewers a different perspective on some of the coolest cars on the planet."
With all those presenters, you had to expect BBC had something like this up its sleeve. The additional program on iPlayer would put the BBC in more direct competition with former Top Gear hosts Jeremy Clarkson, Richard Hammond and James May, whose new car show will stream on Amazon Prime.
The revamped Top Gear, meanwhile, will be fronted by BBC Radio 2 presenter Chris Evans and U.S. actor Matt LeBlanc. Joining them will be Reid, Top Gear stalwart The Stig, German motor racer Sabine Schmitz, Formula One pundit Eddie Jordan and YouTuber Chris Harris.
Top Gear returns to BBC Two in May.