'Top Gear': Chris Evans is Ready to 'Move On' as He Dedicates Radio Show to Ex-Colleagues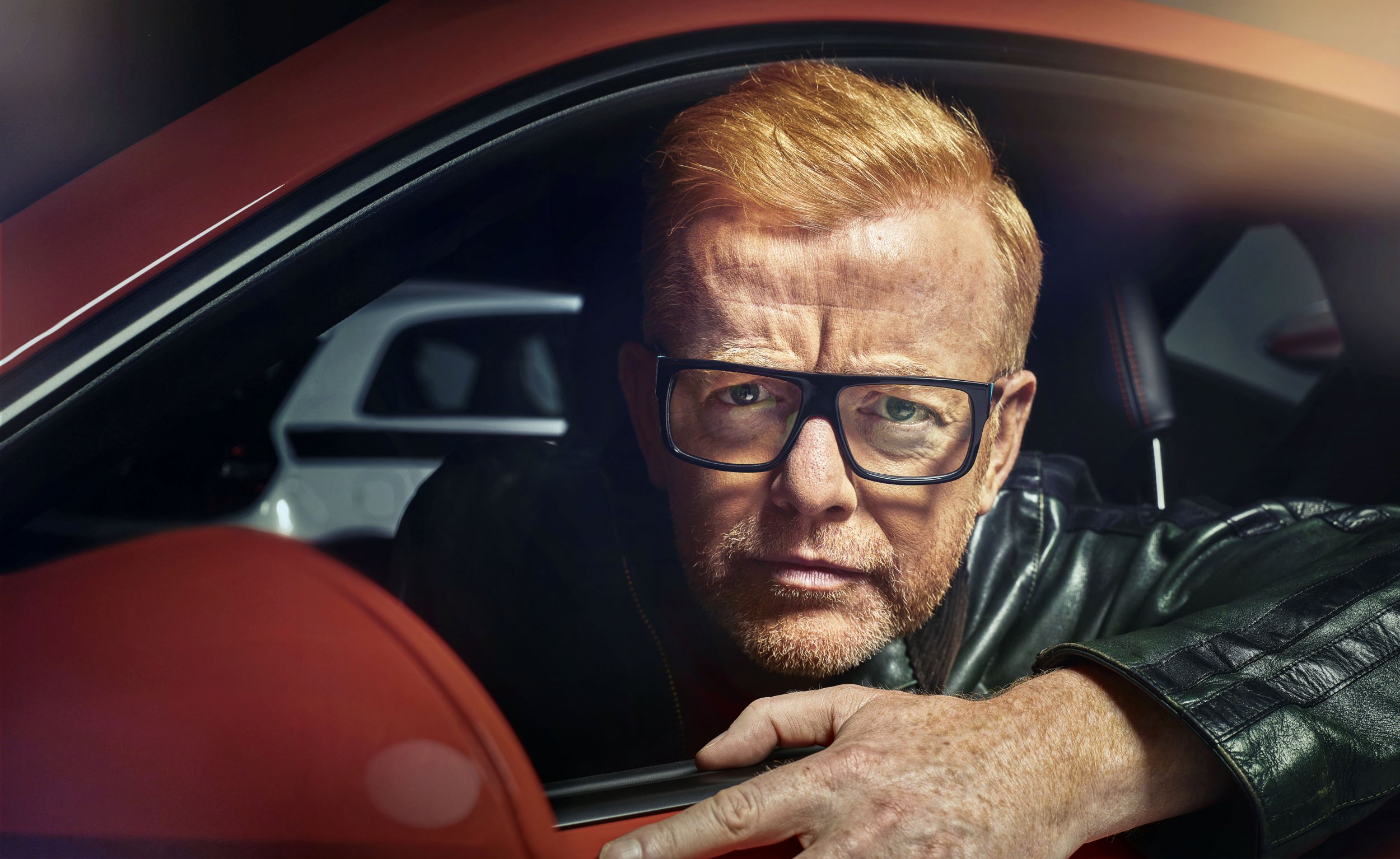 Less than 24 hours after quitting Top Gear after just one series, Chris Evans held his hands up and admitted his run on the show wasn't a success.
The beleaguered star—who also faces a police investigation amid allegations of sex abuse—dedicated his BBC Radio 2 breakfast program to his former colleagues on the BBC Two car show Tuesday morning, including co-host Matt LeBlanc.
He said: "Today's show is dedicated to all of the Top Gear gang. And today's show is entitled 'Breathe In, Breathe Out, Move On.'"
The 50-year-old presenter later acknowledged his difficulties on the show, which ended its 23rd season Sunday with just under two million viewers in the overnight ratings, Top Gear's lowest since 2002.
During his roundup of the morning newspapers, Evans was confronted with numerous front covers with some spin on the pun "Flop Gear." Evans sheepishly laughed, "Thank you," before quipping: " It's all true, of course."
He added, referencing outgoing UKIP leader Nigel Farage: "But there was a more important, high-profile resignation yesterday."
In a statement Monday, Evans said he gave Top Gear his "best shot."
His brief time as star and producer on the popular show was embattled with rumors of a feud with co-star LeBlanc, tyrannical behavior behind the scenes and, most recently, allegations resurfacing of lewd behavior on his past TV and radio shows in the 1990s.