'Top Gear': Seven Potential Co-Hosts to Replace Chris Evans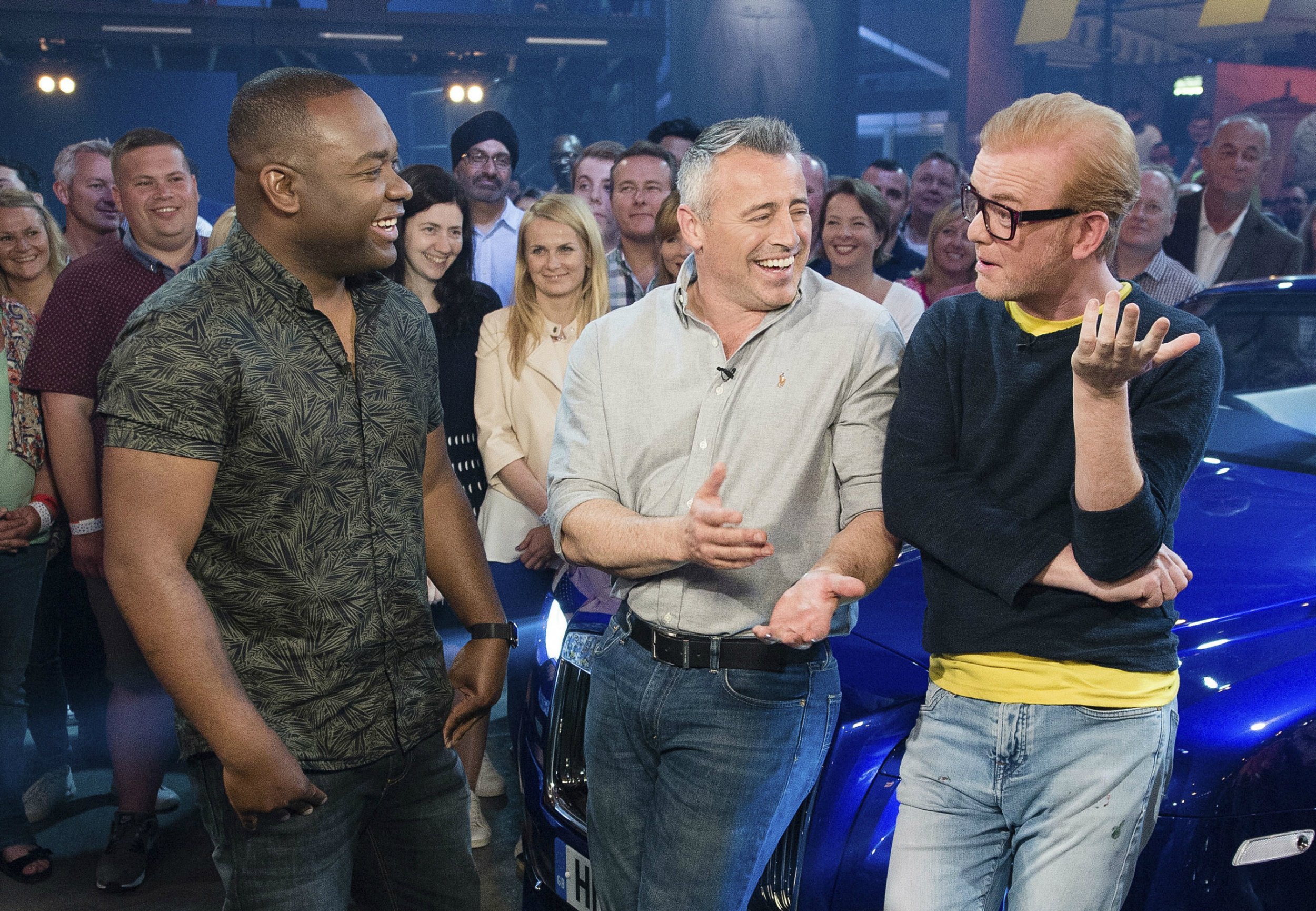 So the Chris Evans experiment is over. With ratings falling significantly and his co-host Friends actor Matt LeBlanc proving more popular with fans and critics alike, the "new face" of Top Gear has driven off course after just one season.
The BBC Two car show now finds itself in a period of reinvention—again—as it prepares to film its 24th season in September without its main anchor (who also served as a producer).
The BBC said Monday it wouldn't replace Evans, 50, at the helm of Top Gear and could possibly slide LeBlanc into the main host role. There are still five other co-hosts waiting in the wings to help fill Evans' role, too, including German racing driver Sabine Schmitz—the first female Top Gear host—and motor-racing fanatic Rory Reid.
But that isn't to say BBC won't be looking to add a new face to the presenting team for season 24—a name as big, if not bigger, than Evans and former host Jeremy Clarkson.
Newsweek ponders who could step behind the wheel: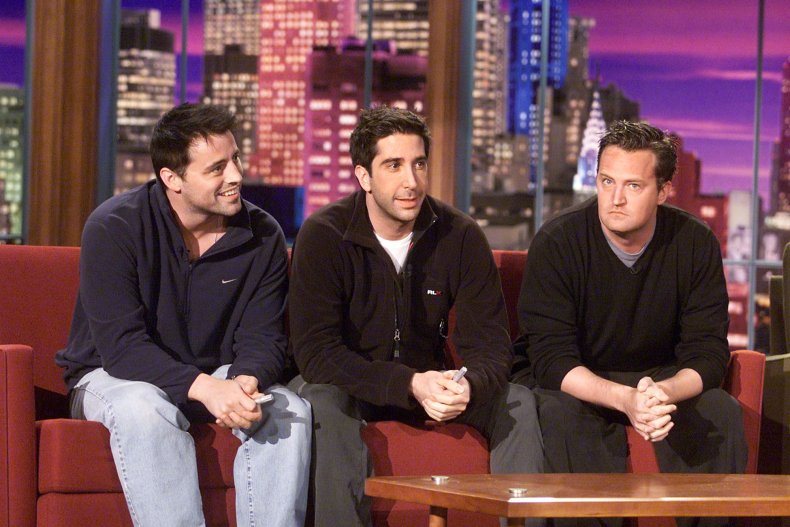 David Schwimmer and Matthew Perry
Perhaps what LeBlanc needs to capture the magic of Clarkson, Hammond and May is a little help from his Friends ? Ross, Chandler and Joey (and let's be honest, Evans is more of a Gunther) driving cars and cracking jokes sounds like a winner. Although would they be as funny without the laugh-track?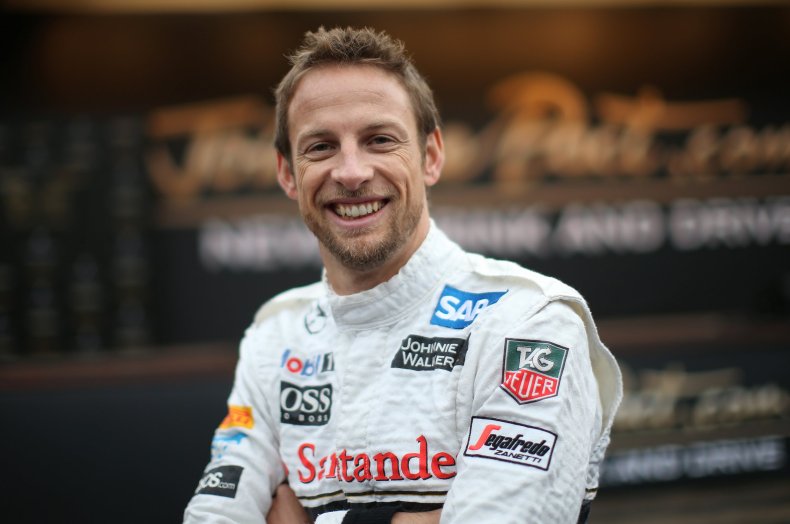 Jenson Button
One of Britain's finest Formula One racers, Button, 36, would add starpower (or should that be horsepower?) to the lineup, as well as bringing with him a wealth of car knowledge. With rumors that he may soon be retiring from the racetrack, Top Gear sounds like a great possible next pitstop.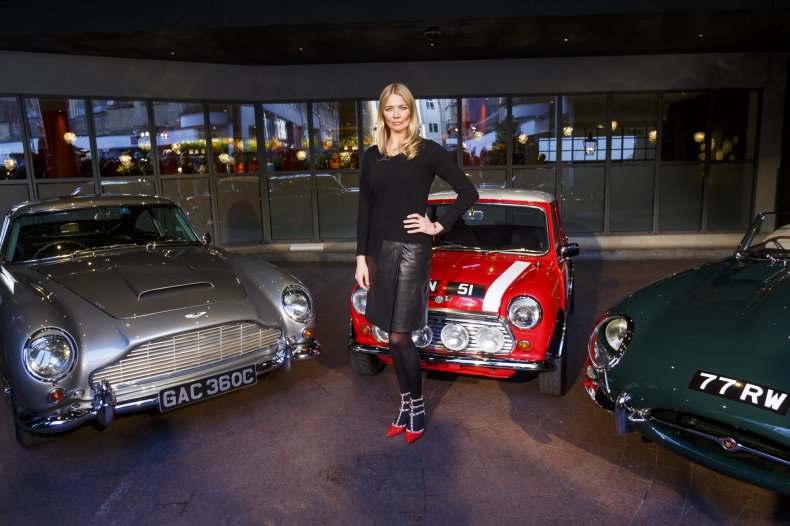 Jodie Kidd
British model Kidd was one of the names linked to Top Gear last year as the show's first-ever female host after Clarkson was fired. She's also built up plenty of TV experience with stints on Channel 5's The Classic Car Show and Celebrity Masterchef.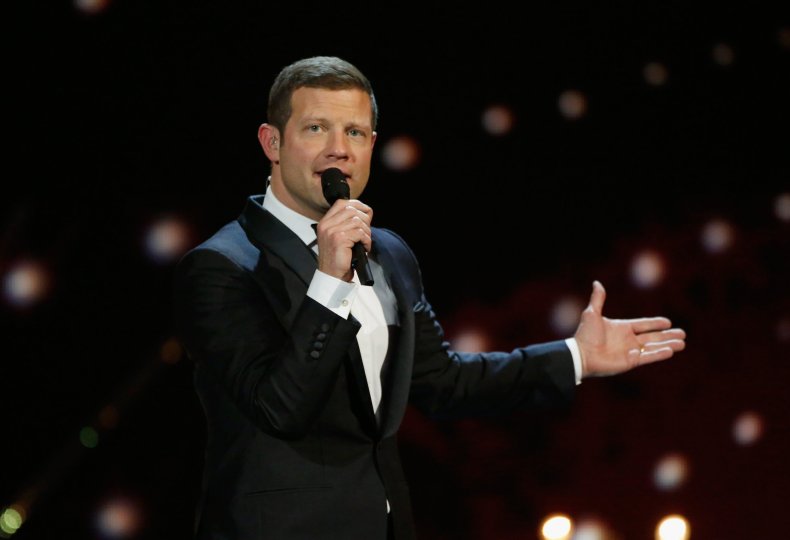 Dermot O'Leary
Who doesn't love Dermot O'Leary? Mr. X Factor is a steady hand when it comes to presenting, especially live TV, and has a rapport with audiences that could help steer Top Gear back on track. He also hosted BBC One driving game show The Getaway Car with Top Gear favorite The Stig. Perhaps his mysterious friend could put a word in?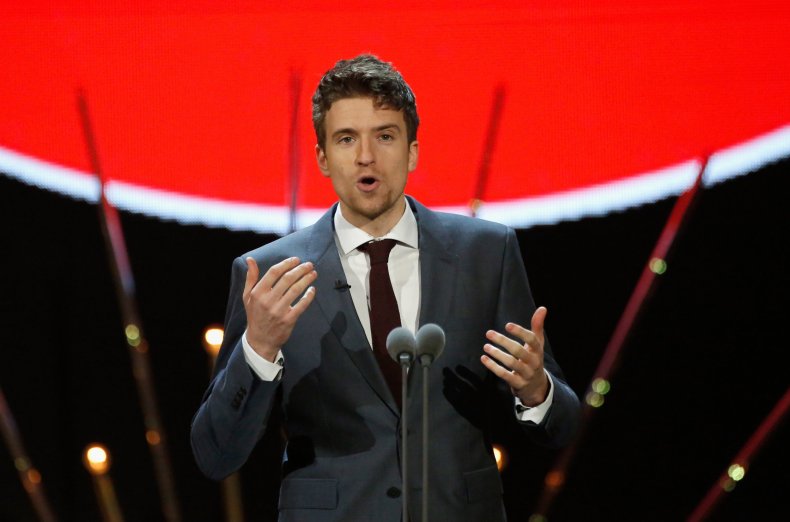 Greg James
Is it time for Top Gear to go younger? After the middle-aged dad antics of Clarkson, Hammond and May, it could be time for the car show to reinvent itself by going in the opposite direction. Radio 1 DJ James, 30, could be just the ticket needed to attract younger viewers— but only if he knows as much about cars as he does about musical chart toppers.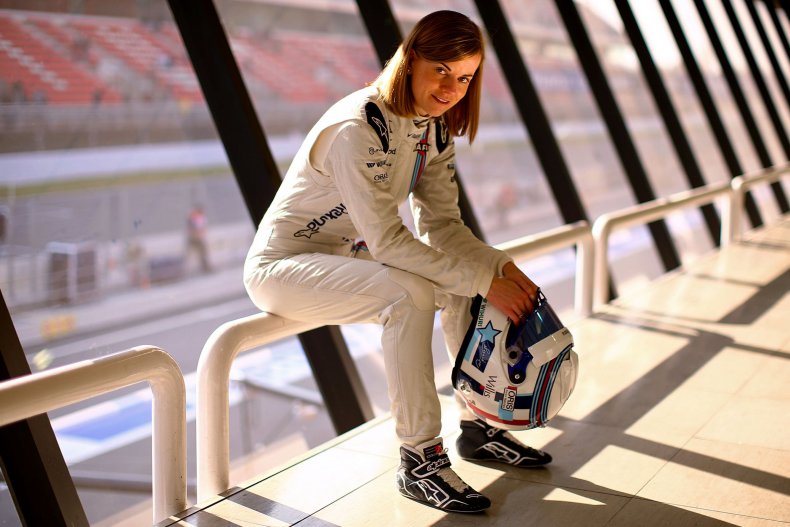 Susie Wolff
If Top Gear is looking to add some car experience to its team it could do a lot worse than the first woman to race in a Formula One rally in 22 years in 2014. After retiring from racing in 2015, Wolff has turned her talents to a TV career as a pundit on Channel 4's racing coverage. Could Top Gear be next on her list?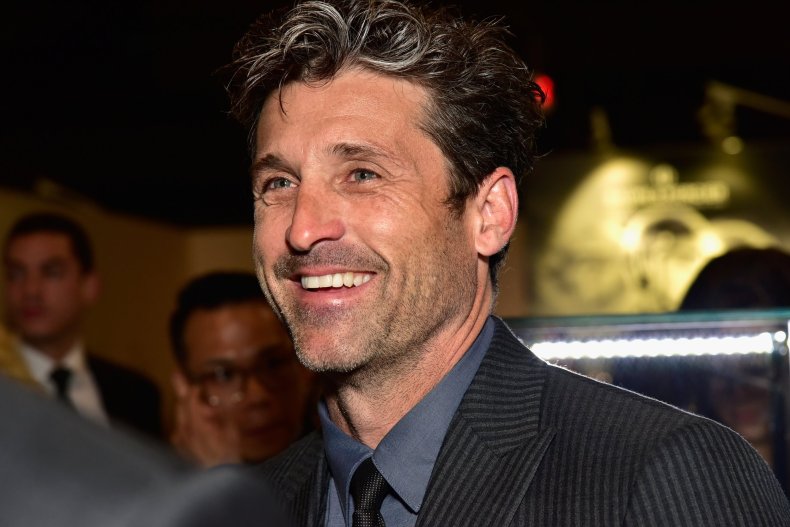 Patrick Dempsey
To many he is Grey's Anatomy's McDreamy but U.S. actor Patrick Dempsey has some serious auto-racing cred, taking part in rallies around the world when not acting. Perhaps it would be heartthrob overload if he and LeBlanc teamed up, but just imagine the wind blowing through that perfect hair at high speeds.