Maximum Prison Term for Stalking to Be Doubled in the U.K.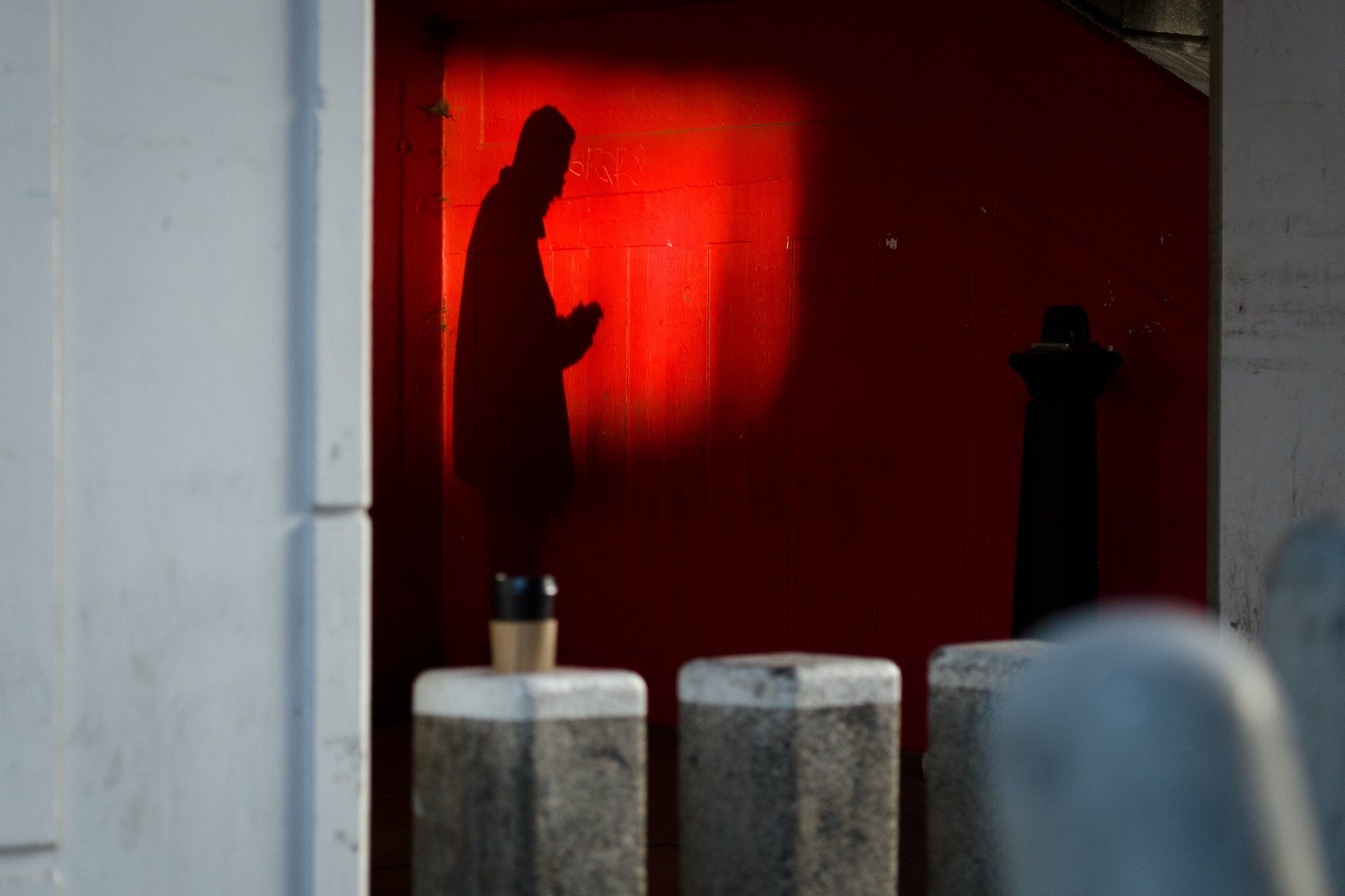 Britain is to introduce new measures to protect victims of stalking and harassment, including a doubling of some jail sentences for what Justice Minister Sam Gyimah called "these awful crimes."
The Ministry of Justice said Friday it plans to increase the maximum prison sentence for stalking from five to 10 years, and from seven to 14 years if the offense is racially or religiously aggravated.
"Stalkers torment their victims and can make everyday life almost unbearable," said Gyimah. "We are doubling the maximum sentences available to the courts so these awful crimes can be properly punished."
Police will be allowed to place controls on perpetrators, preventing their behavior from escalating while the crime is being investigated.
The change will likely take effect after the government tables an amendment to the Policing and Crime Bill, which is currently going through parliament.
The House of Commons will consider the amendment on January 10.
In the year to June 2016, police recorded 4,168 stalking offenses across Britain, an annual increase of 32 percent.