Top NASA Official Resigns Weeks After Being Chosen to Lead 2024 Moon Mission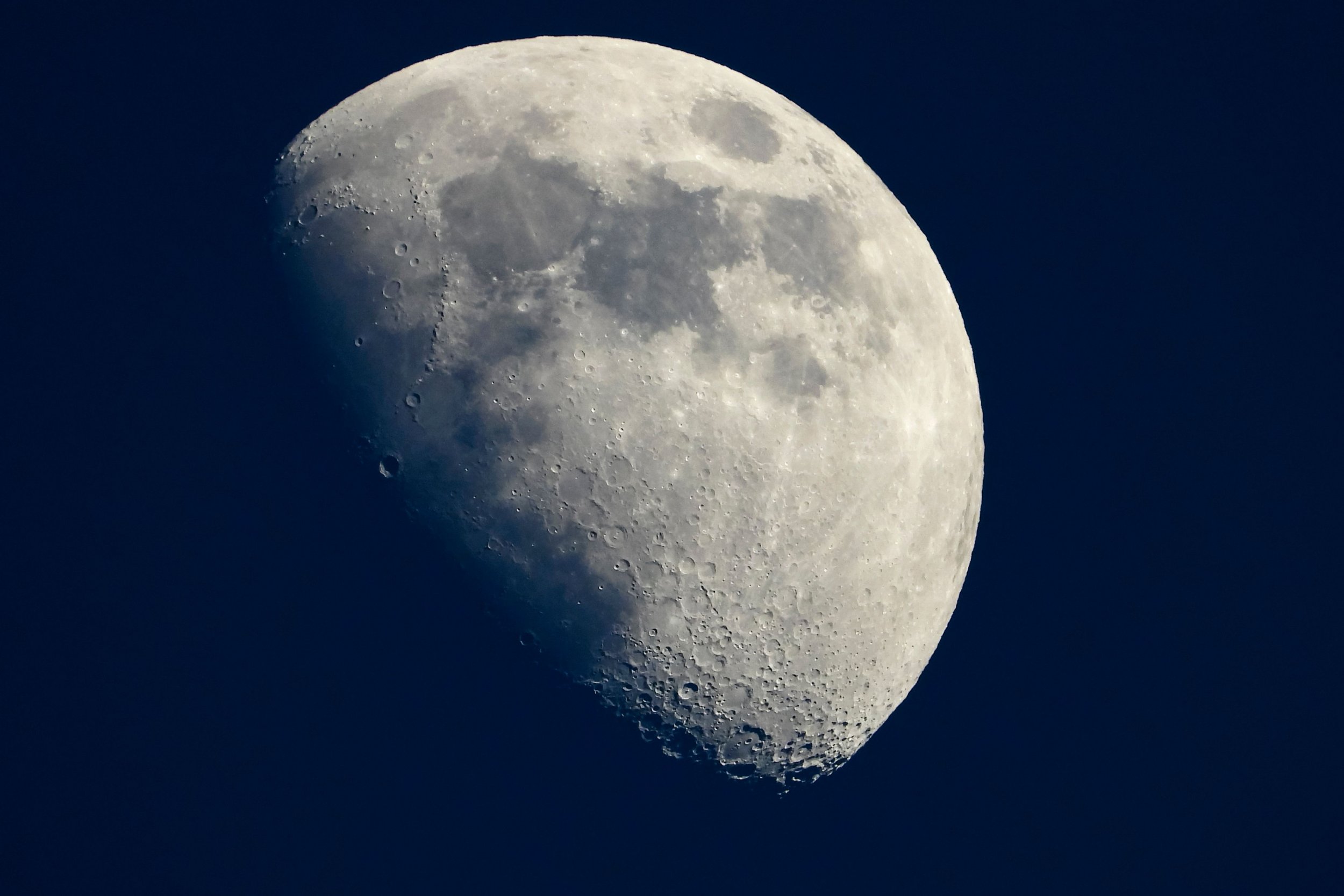 A top NASA official appointed head of strategy for the space agency's planned mission to the moon in 2024 quit his role on Wednesday, just weeks after starting the job.
Mark Sirangelo was made a special assistant to NASA Administrator Jim Bridenstine in April but resigned after the space agency abandoned a reorganization plan in the face of dwindling support from Capitol Hill for the lunar project, Reuters reported.
According to Bridenstine, Sirangelo left partly because lawmakers rejected NASA's proposal to set up a directorate within the agency that would have focused on a sustainable lunar campaign and future missions to Mars.
"The proposal was not accepted at this time, so we will move forward under our current organizational structure within the Human Exploration and Operations Mission Directorate [HEO]," Bridenstine said in a statement. "We are exploring what organizational changes within the HEO are necessary to ensure we maximize efficiencies and achieve the end state of landing the first woman and next man on the Moon by 2024."
"As you also may know, Mark Sirangelo has been serving as an advisor on our lunar exploration plan and the reorganizational proposal that went forward to Congress," Bridenstine continued. "Given NASA is no longer pursuing the new mission directorate, Mark has opted to pursue other opportunities. I want to personally thank Mark for his service and his valuable contributions to the agency."
Last Monday, the space agency said it needed an additional $1.6 billion for fiscal year 2020 to meet its accelerated deadline to land humans on the moon, which was moved forward from 2028 by President Donald Trump in March of this year.
The president said that his administration would meet this requirement—in addition to the space agency's $21.5 billion annual funding allocation—with a new budget amendment. However, on May 14, the House Committee on Appropriations, which is responsible for funding the federal government's vital activities, did not include the additional request in NASA's latest spending plan, raising questions over whether the 2024 deadline could be met, Quartz reported.
In a nod to NASA's aim of putting the first female on the moon, the 2024 mission was dubbed Artemis, after the ancient Greek goddess.
Last week, Bridenstine said that the additional $1.6 billion of funding was a "down payment" on NASA's efforts, which would allow the space agency to develop the necessary technology required to reach the moon.