Top Newsweek Editor Takes Leave of Absence After Sexual Harassment Report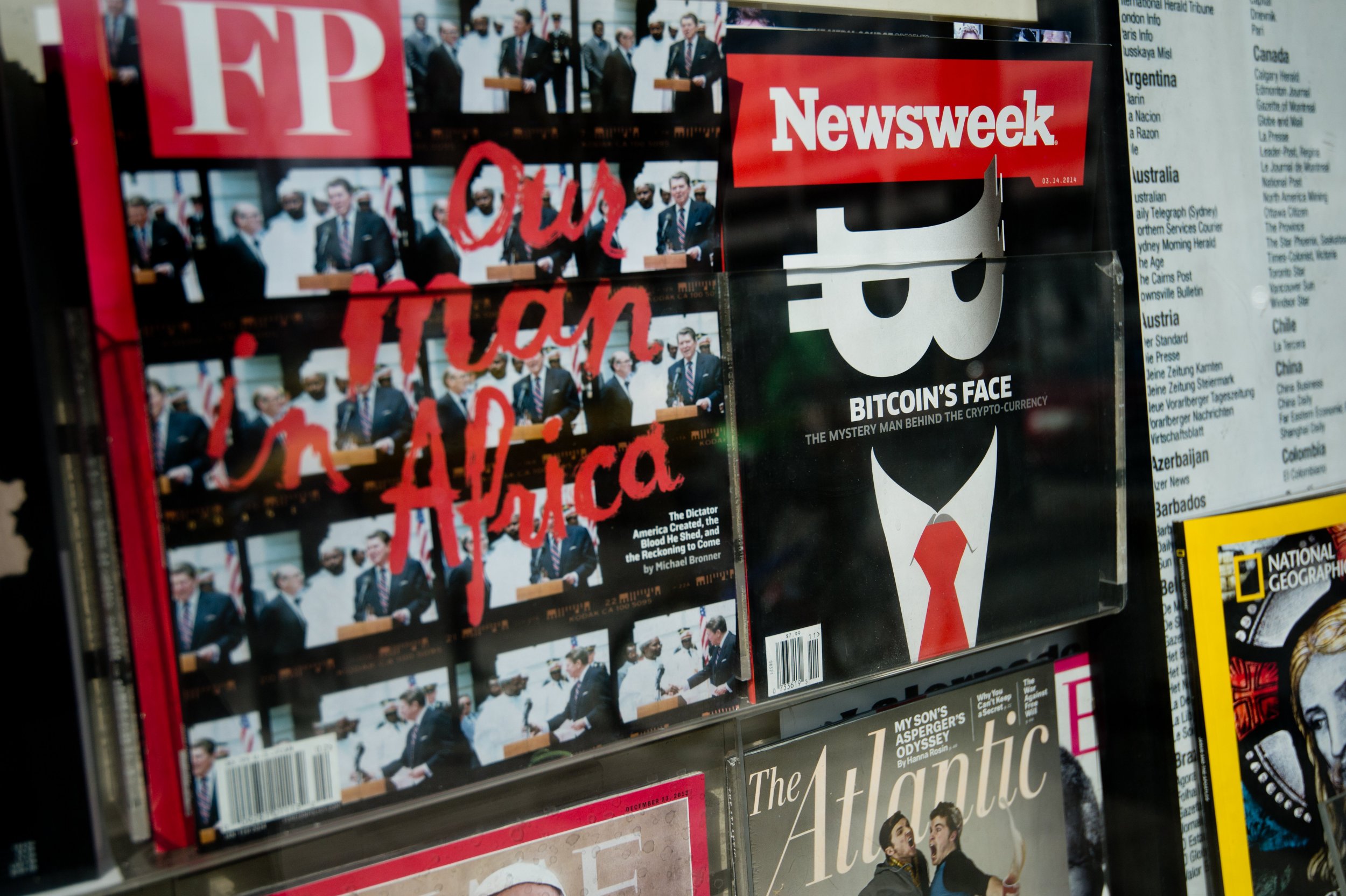 The chief content officer of Newsweek Media Group, which publishes Newsweek and a suite of other digital properties, is taking an immediate leave of absence Monday following a news report that he had been dismissed from his previous job after a subordinate filed a sexual harassment complaint against him, the company announced Monday.
Dayan Candappa, who also served as global editor in chief of the International Business Times, joined Newsweek Media Group in 2016, after working at Reuters as an editor and correspondent for more than a decade.
BuzzFeed News reported Monday afternoon that Reuters had pulled Candappa out of his job as Americas editor after a reporter complained about his conduct. Newsweek hired Candappa a few months later, although company leaders were informed by Newsweek staff who previously worked at Reuters about the circumstances of Candappa's departure from Reuters, BuzzFeed said.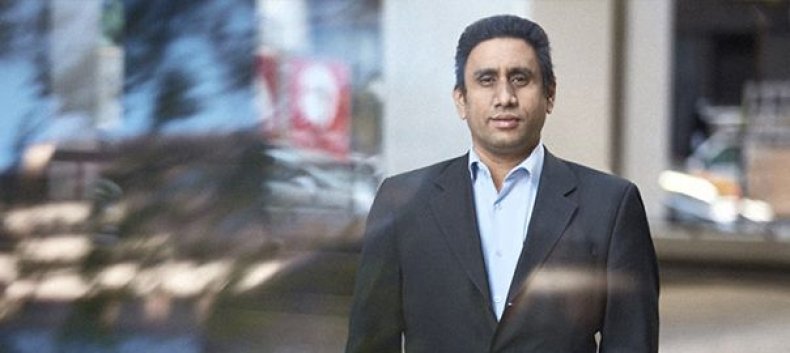 A representative for Candappa declined to comment.
"Newsweek Media Group conducts rigorous pre-employment checks on its employees," the company said in a statement. "These checks were completed when we hired Mr. Candappa to the role of global editor-in-chief of the International Business Times in 2016. Our company has a zero tolerance policy for any form of harassment. We will treat any report seriously and if necessary take appropriate action."
After the BuzzFeed report, Newsweek Media Group announced Monday that it would contract with an outside party to conduct an independent investigation.
"Based on allegations raised today on BuzzFeed News, Newsweek Media Group has put chief content officer Dayan Candappa on leave while the company conducts an independent investigation," Newsweek said in a statement.
A Reuters spokesperson declined to comment on the specific case, saying it does not discuss individual employment matters. "We have a zero-tolerance policy toward harassment and respond quickly and decisively to complaints," said spokesperson Abbe Serphos. "As a general rule, we work to protect the privacy of an employee who complains of harassment if that is the employee's preference."
According to BuzzFeed News, Candappa's subordinate filed a complaint against him on February 2, 2016. She reported Candappa had begun harassing her in April 2015, telling her that it would help her career if she indulged his sexual requests, but "it would not be good" if she refused.
The woman said in her complaint, which BuzzFeed reported viewing, that when she traveled for work, Candappa arranged to be in the same cities she visited and pressed her to meet him for drinks or dinner. She said she complied out of fear for her job, BuzzFeed reported.
On one occasion in April 2015, BuzzFeed said, the complainant "agreed to meet Candappa after a corporate dinner." The Reutersworker said Candappa asked her to come up to his hotel room while he dropped off his suitcase, but she refused. Later, the report said, he insisted on walking the woman home. When they arrived, BuzzFeed wrote, "Candappa grabbed her and tried to kiss her. She pushed him away and quickly went inside."
The woman said she tried to avoid Candappa but worried about then losing her job—particularly because she was helping to support her parents. BuzzFeed's description of the complaint had the woman saying that after she told Candappa she wanted no further contact with him, her performance review rating fell from "exceeds" or "far exceeds expectations" to "meets expectations." The worker filed her February 2, 2016, complaint with human resources, the company investigated, and Candappa's last day at Reuters was announced February 19, BuzzFeed said.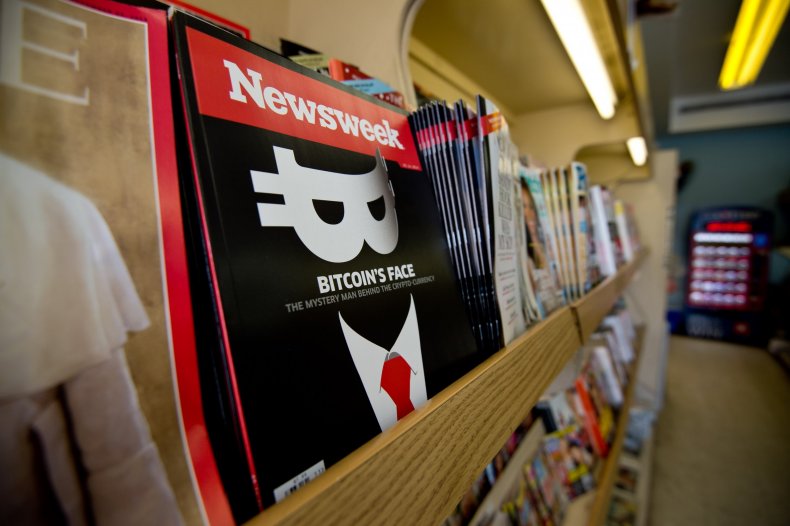 Candappa was hired at Newsweek Media Group in May 2016. His Newsweek Media Group bio credits him with rebuilding the company's business, lifestyle and gaming sites.
Prior to joining the company, according to his bio, Candappa "worked around the world as an editor and correspondent for Reuters, covering conflicts, disasters, diplomacy and business stories" from postings across the globe, including in London, Singapore and Dubai.
After Thomson Corporation acquired Reuters, Candappa "drove the integration of key editorial assets," including International Financing Review magazine, and then "ran news operations in the Americas and in Asia, building award-winning teams, including the one that won Reuters's first Pulitzer Prize for print," according to Newsweek Media Group's corporate website.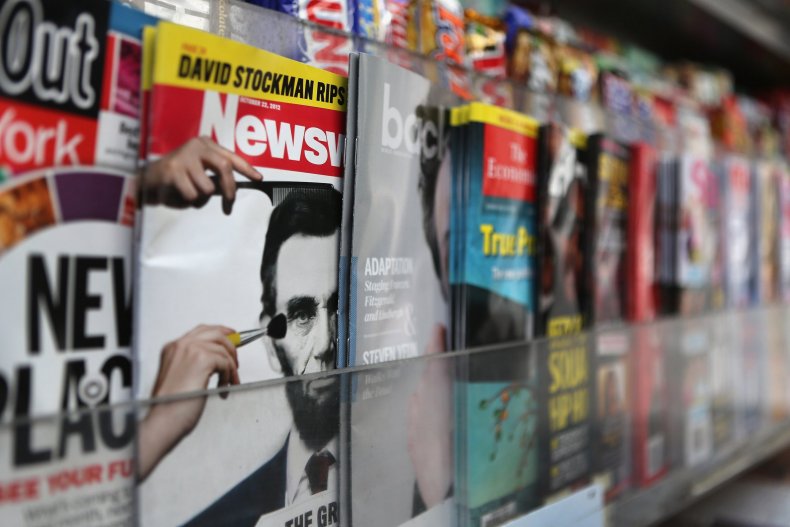 Candappa's leave comes at a turbulent time for Newsweek Media Group. On January 18, agents from the Manhattan district attorney's office raided the company's New York headquarters and removed 18 computer servers as part of a long-term probe of its finances.
Company executives have said the DA investigation is not focused on the editorial content of Newsweek or its other publications.