Top North Korean Official Defects to South Korea, Seoul Confirms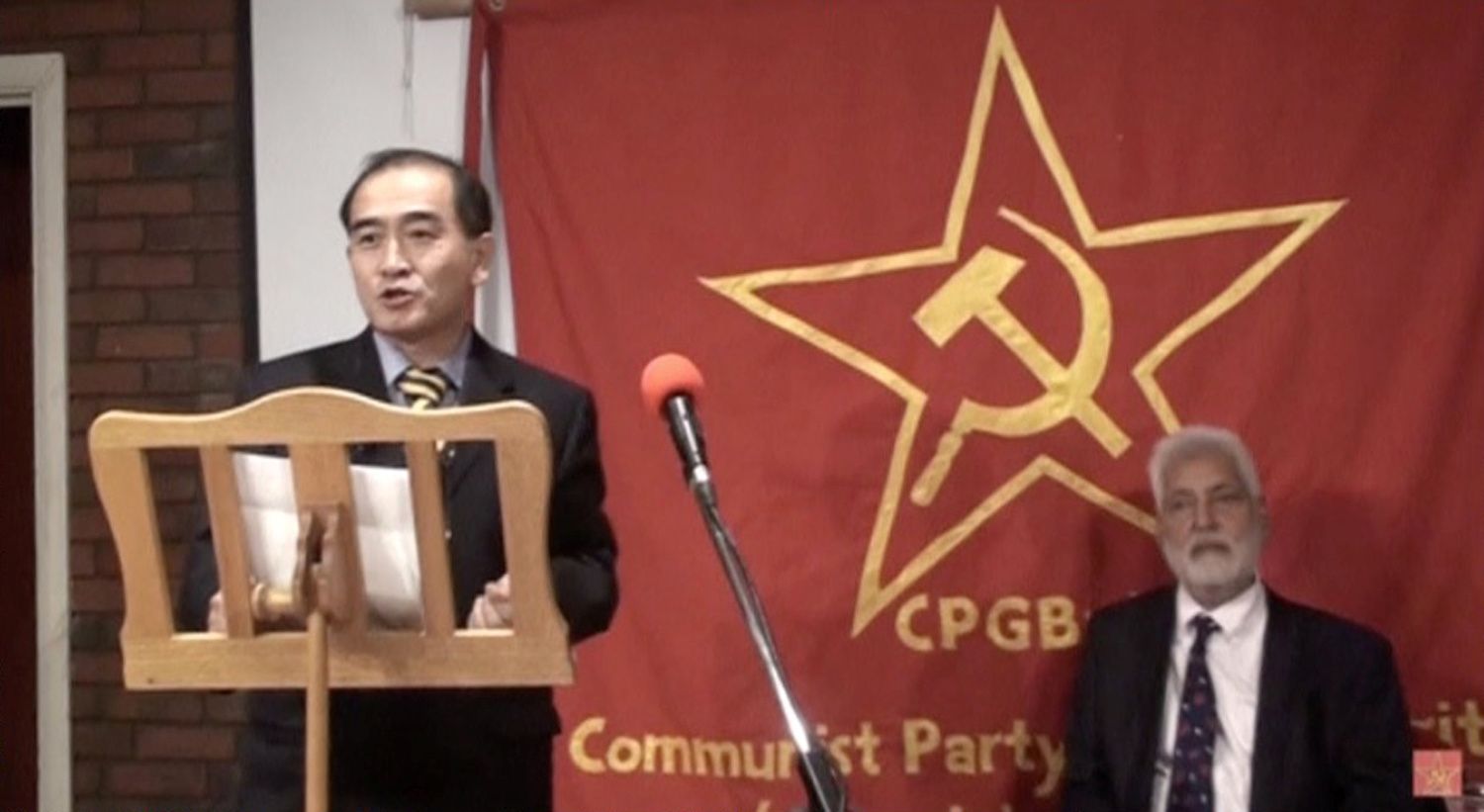 The South Korean government has confirmed reports of one of the most high profile defections from the authoritarian regime of neighbouring North Korea, Seoul-based news agency Yonhap reported on Wednesday.
Tae Yong-ho, a minister at North Korea's embassy in London was initially reported to have defected to a "third country" by South Korean press on Tuesday - a term usually used to describe a country that is neither North nor South Korea.
However, South Korea's Unification Ministry announced on Wednesday that the official had actually defected to Seoul with his family members.
"They are now under the Seoul government's protection," Jeong Joon-hee, ministry spokesman, said at a press conference on Wednesday. "This case shows that North Korean elites view that there is no hope in their country. It also indicates that North Korea's internal [regime] solidarity is weakening."
Tae was the second most important official at the embassy and his defection comes after the U.N. Security Council decided to intensify personal sanctions on North Korea, including on its authoritarian leader Kim Jong il.
Jeong said that Tae defected after losing faith in Kim's regime, which has recently renewed efforts to develop technology capable of striking South Korea with a nuclear warhead. South Korea and Japan reported earlier this month that the North had fired a missile into the Sea of Japan (East Sea), marking the furthest one of its missiles has travelled since tests began over a decade ago.
South Korea is due to receive increased air defence capabilities from the U.S. as a result, which has further amped up the threatening rhetoric from the North's regime.