Top Political Issue Is Health Care, Not Russia: Poll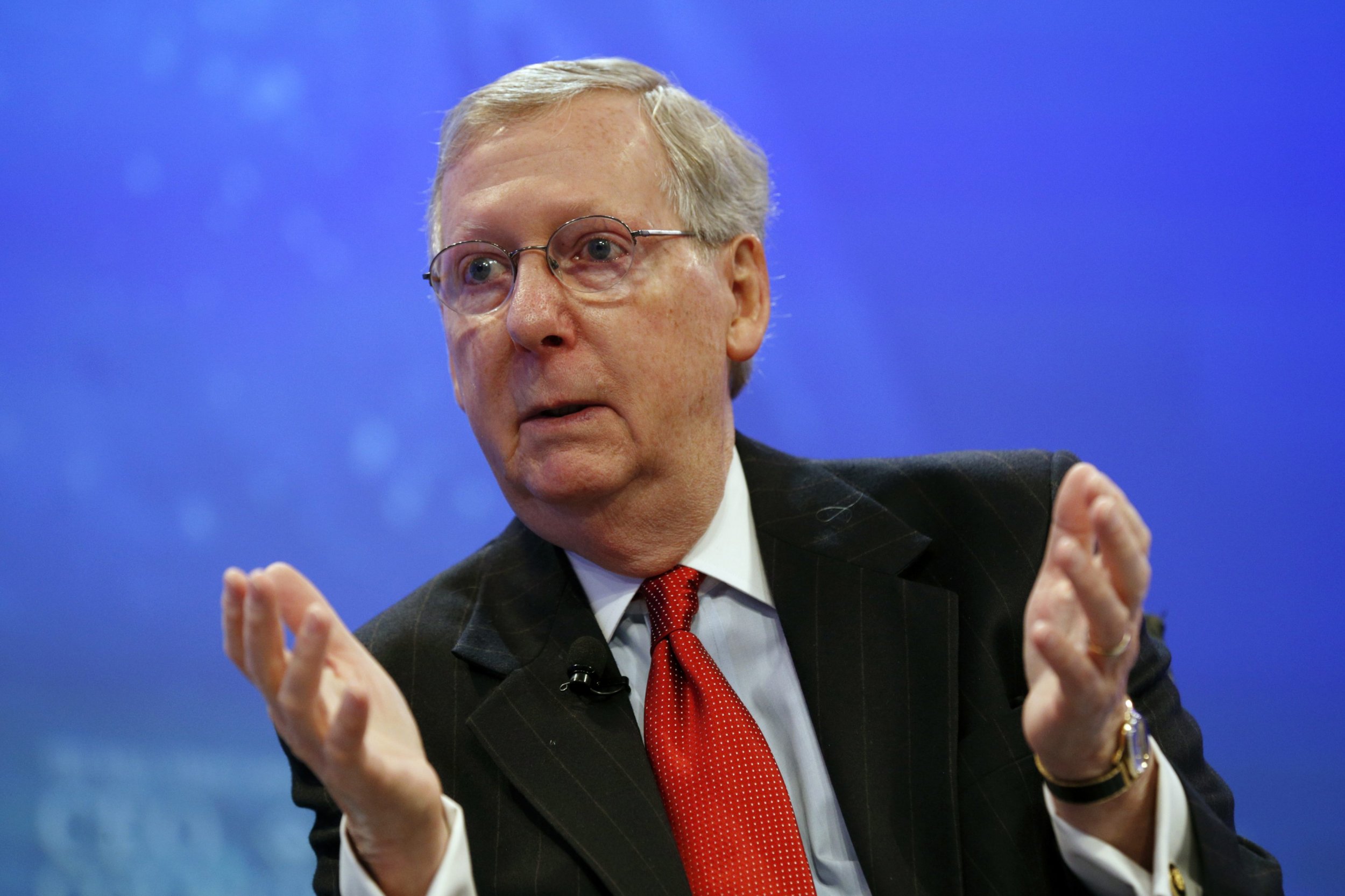 Americans view health care as the most important issue on the political agenda, a new poll shows.
According to a Bloomberg News National Poll, 35 percent of respondents said they thought health care was the most important issue facing the country, with only 6 percent stating that relations with Russia were the top priority.
Second on the list was unemployment, with 13 percent of respondents saying it was the most important issue. This was closely followed by terrorism (11 percent), immigration (10 percent) and climate change (10 percent).
The poll also shows that most people do not approve of the job President Donald Trump is doing with health care.
Only 28 percent of respondents approve of his efforts on health care, while 64 percent do not approve. The president has pushed for the repeal of Obamacare, which Republicans are trying to accomplish with a Senate bill.
In addition, 60 percent of respondents said it was unrealistic to expect that health care legislation that lowers premiums and covers more people will be passed. Thirty-five percent indicated they thought it was a realistic goal.
The poll, which surveyed 1,001 people by phone from July 8 through 12, also found that respondents overwhelmingly did not believe it was realistic to expect the Democrats and Republicans to work together, with 78 percent saying this was unlikely to happen.
The survey was released shortly after Senate Majority Leader Mitch McConnell announced that a vote on the Senate health care bill would be delayed while Senator John McCain recovers from surgery.
The legislation, which prompted a backlash from Democrats as well as a number of Republican senators who said they were prepared to vote against the bill, remains unpopular, and many doubt it will pass in its current form.