Main Reason Americans Will Vote Trump Is 'to Stop Clinton': Poll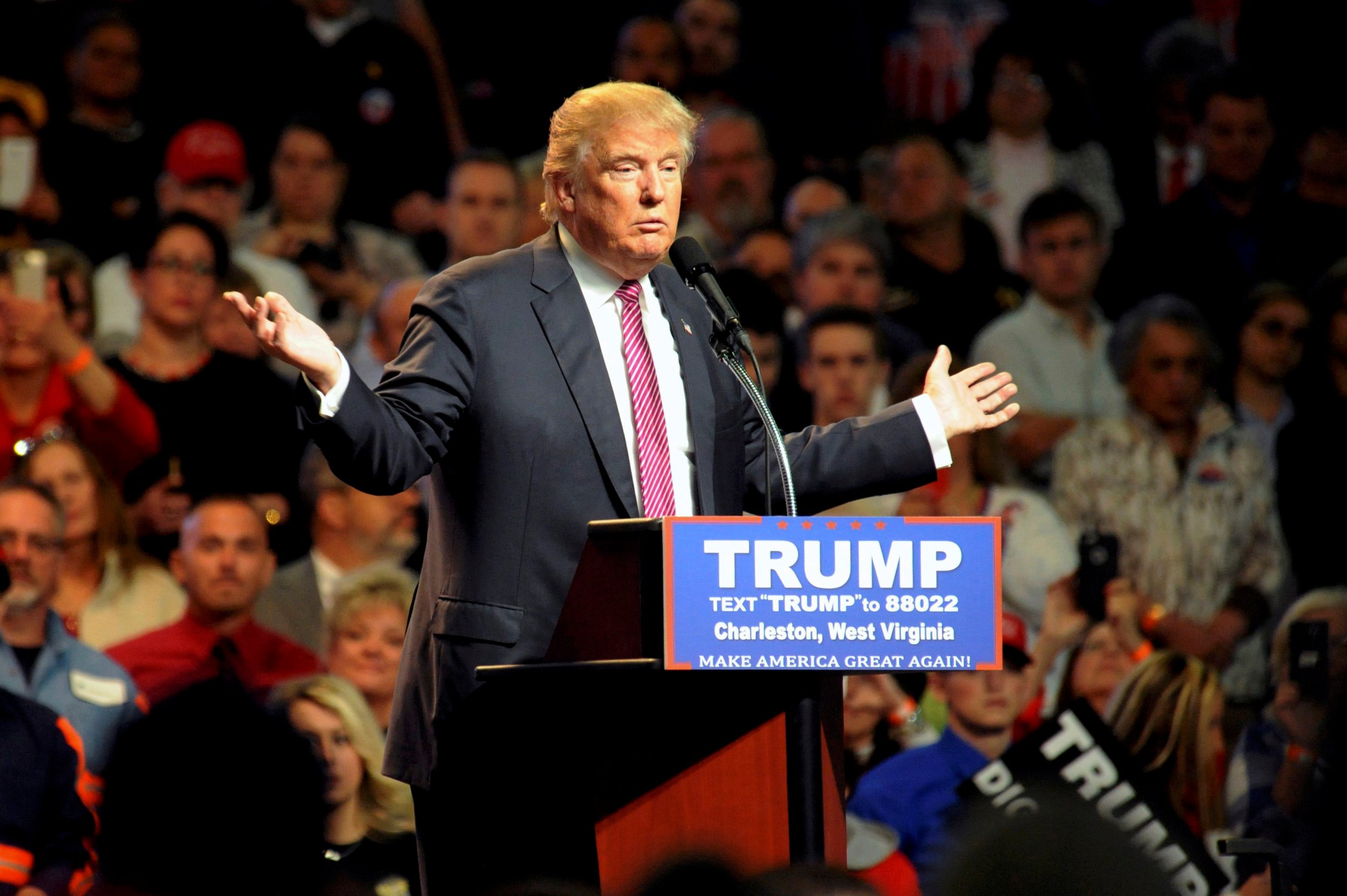 The main reason supporters of Republican presidential candidate Donald Trump will vote for the billionaire construction magnate is to prevent Hillary Clinton reaching the White House, according to a Reuters poll released on Thursday.
The poll shows a deepening polarization in U.S. society over the personalities and policies of the two presidential candidates. It asked those who planned to vote in the November 8 election about their reason for voting for either Trump or Clinton.
Some 47 percent of those who backed Trump said they were only voting for him in a bid to stop Clinton becoming president. If she does, she'll be the first woman to do so.
Forty-three percent said they were going to vote for the controversial Republican nominee because of his political stances and 6 percent said they like his personality.
And the survey shows Clinton supporters are thinking the same way. Some 46 percent said they would vote for her to stop Trump winning the race; 40 percent said they agree with her politics; and 11 percent like her personality.
Trump became the sole Republican candidate for the nomination when Ted Cruz and John Kasich dropped out of the race following the magnate's sweeping victory in Indiana.
Clinton is yet to claim the Democrat nomination but holds a strong lead over Bernie Sanders's delegate count and is expected to win the spot.
The poll, conducted between April 29 and May 5, surveyed 469 Trump voters and 599 Clinton voters.