Top Secret Government Files Found in Secondhand Shop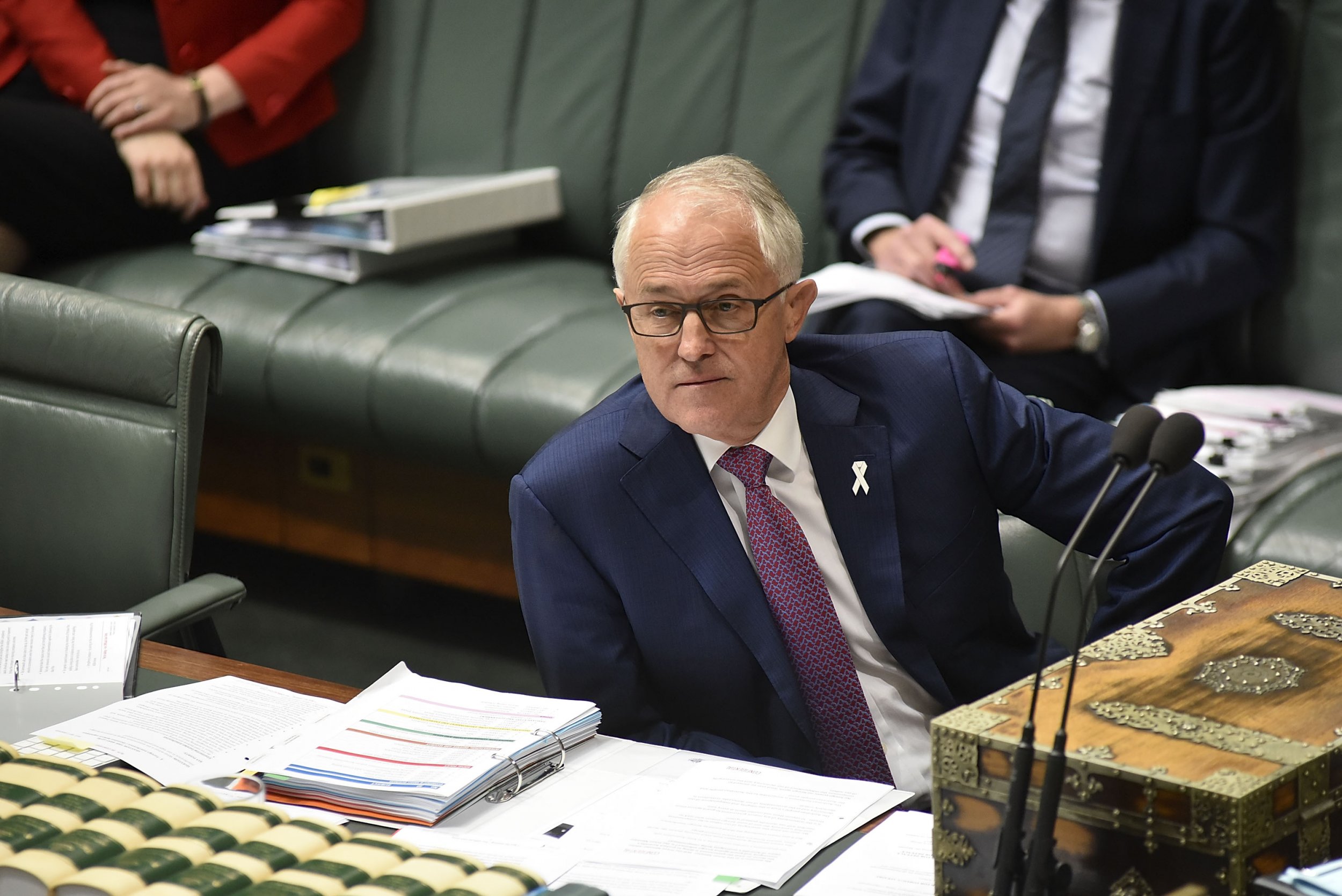 The secrets of five successive Australian governments have been laid bare after hundreds of documents from over the last decade, many of them classified, were discovered in a secondhand furniture shop.
The documents, supplied to the Australian Broadcasting Corporation (ABC), have uncovered a raft of previously unseen information relating to Prime Minister Malcolm Turnbull's sitting government and four previous cabinets.
Related: Pauline Hanson: Far-right Australian leader shocks wearing burqa in Senate, demands ban
The ABC has called the discovery of the papers "one of the biggest breaches of cabinet security in Australian history."
The broadcasting corporation has revealed the documents were passed on to them by confidential sources after they were found locked in filing units sold at a secondhand sale of government furniture in the Australian capital of Canberra.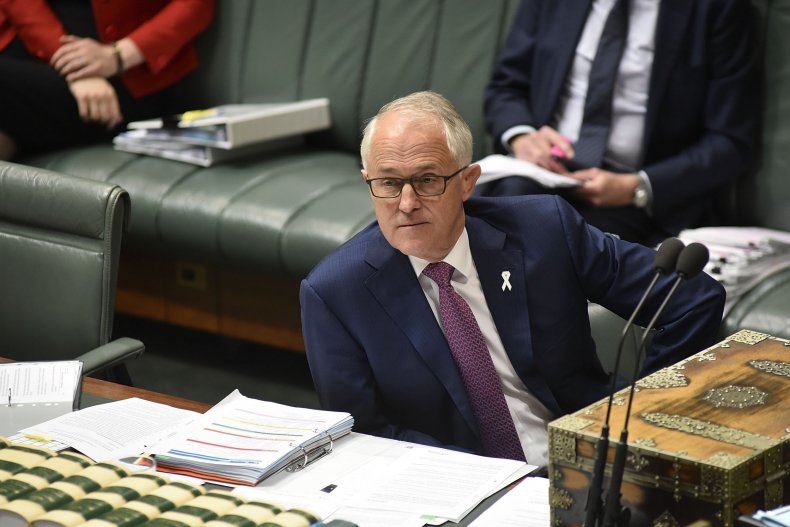 The units came at a discount price because they were locked and no one could find the keys. The ABC has said they were able to access the contents when "a nifty person drilled the locks and uncovered the trove of documents inside."
The broadcaster said the files could easily have fallen into the wrong hands: The sale was not limited to Australians, and the documents could have been passed on to a foreign agent or government.
The ABC also said the documents "expose repeated security breaches of Australia's most sensitive and classified documents and a seemingly casual attitude of some of those charged with keeping the documents safe."
The Australian reported an urgent inquiry had been launched to discover how the files were allowed to make it into private hands. Under Australian law, cabinet documents are normally sealed until they are released to the public after a period of 20 years has elapsed.
The ABC has revealed that the documents related to the loss of almost 400 national security files over the last five years, a scrapped government plan to rescind welfare payments to under-30s and a home-insulation scheme that claimed four lives, among other revelations.