Top-Selling Video Game of 2017 Comes to China After Socialist Makeover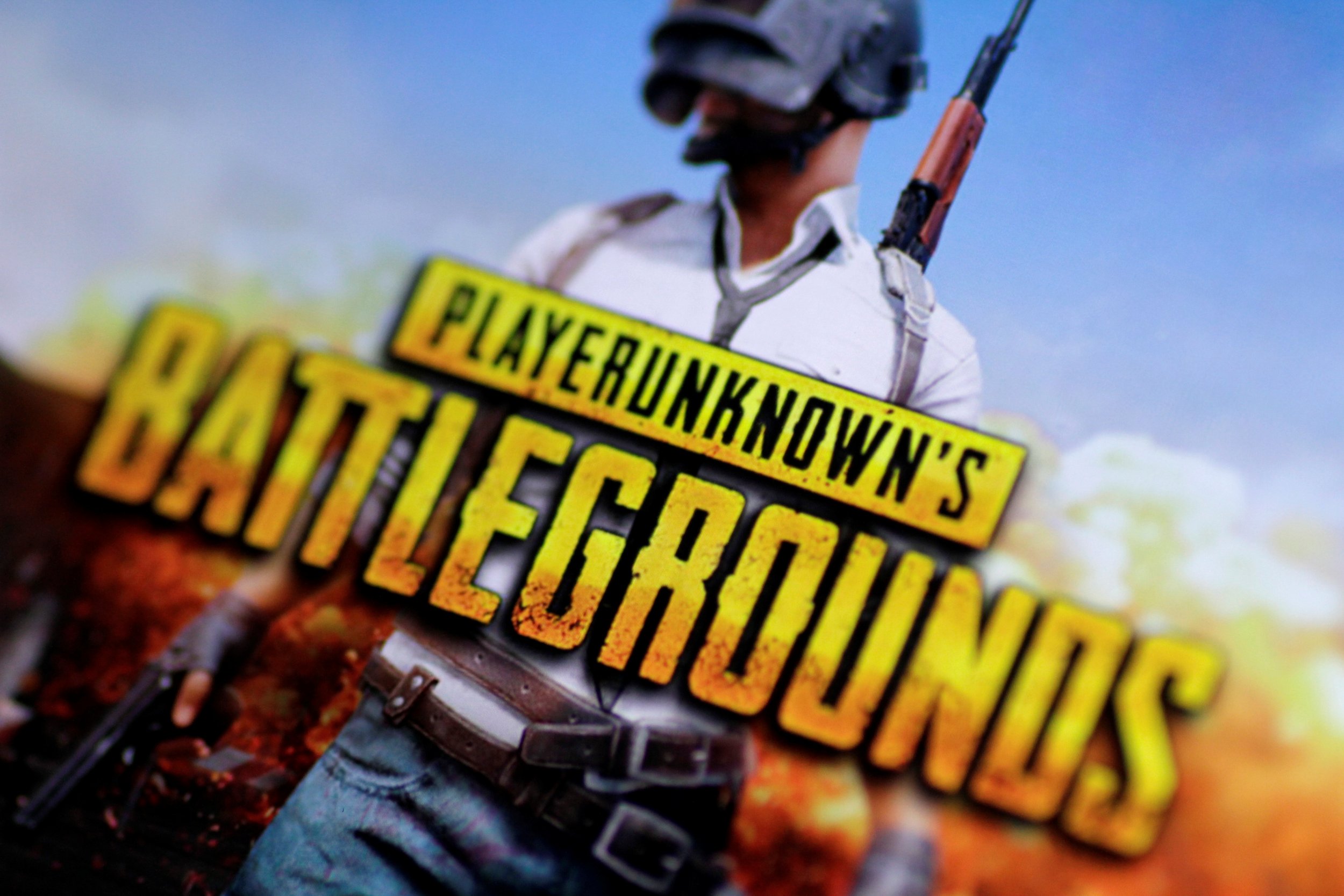 China has decided to allow a violent, multiplayer, shoot-em-up game that's become the world's top-selling title into the country, but only after messages were added to reflect the country's socialist ideology.
Since its release in March, online game PlayerUnknown's Battlegrounds has sold more than 20 million copies. The game, developed by South Korea's Bluehole Studio, throws up to 100 players on an island and forces them to kill one another battle royale style. Its bloody gameplay was initially rejected by China's strict censorship laws "because it severely deviates from socialist core values."
Related: China building top military and economy, but 'West may not be able to understand' its rise to power
After exclusive rights to release the game in China were obtained by Chinese investment holding conglomerate Tencent, however, the game was set to go ahead—with a communist twist.
"(Tencent) will make adjustment to content...and make sure they accord with socialist core values, Chinese traditional culture and moral rules," it said Wednesday in a statement carried by Reuters.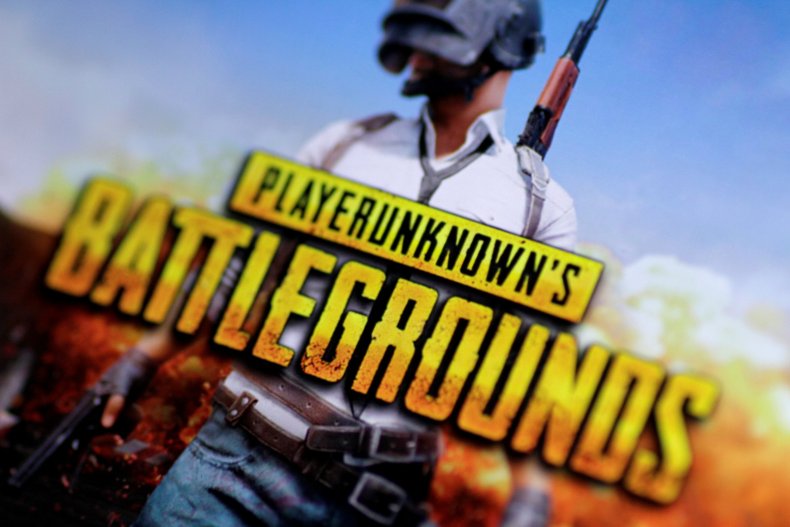 Other gory battle royale games, the latest trend to hit the massive gaming market of the world's most populous country, have met similar fates. In order to allow Rules of Survival, (another fast-selling title that threatened to top rival Honour of Kings for what Financial Times described Sunday as the world's most lucrative video game with up to 80 million players a day), onto the scene, its developer, NetEase, had to remove bloody graphics and add Communist Party slogans such as "safeguard national security and maintain world peace."
Another popular title by NetEase, Wildness Action, was embedded with the same slogans to balance out the otherwise wanton simulated violence between players, according to Communist Party newspaper The Global Times. In a report last week, the paper shared a screenshot of a waiting screen accompanied by the phrase, "Strengthen the sense of mission, strive for peacekeeping vanguard!"
"The slogans also include excerpts from the report delivered at the 19th National Congress of the Communist Party of China that reflects China's core values," the paper found.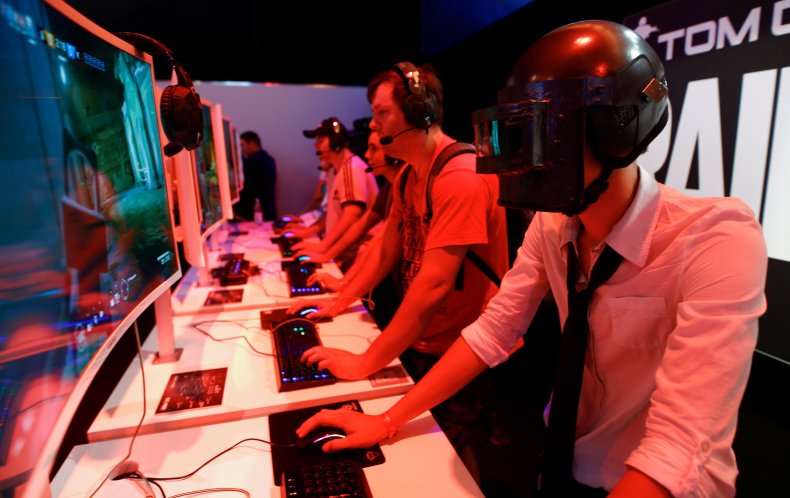 Last month's congress, which happens only twice a decade, put Chinese President Xi Jinping and his consolidation of power in the international spotlight. In addition to striving for massive military reforms and economic expansion, his teachings have caught on as a unique school of thought putting him on the path to becoming potentially as influential as communist founder Mao Zedong. With this, China has increasingly used technology as a medium to deliver its ruling ideology, and to censor unfavorable content.
To avoid criticism over its upcoming release, Tencent has reportedly promised to offer "healthy, positive cultural and value guidance, especially for underage users," according to Reuters.