11 Top Side Jobs to Earn Extra Money
The gig economy is stronger than ever, with endless side hustles out there to make extra cash.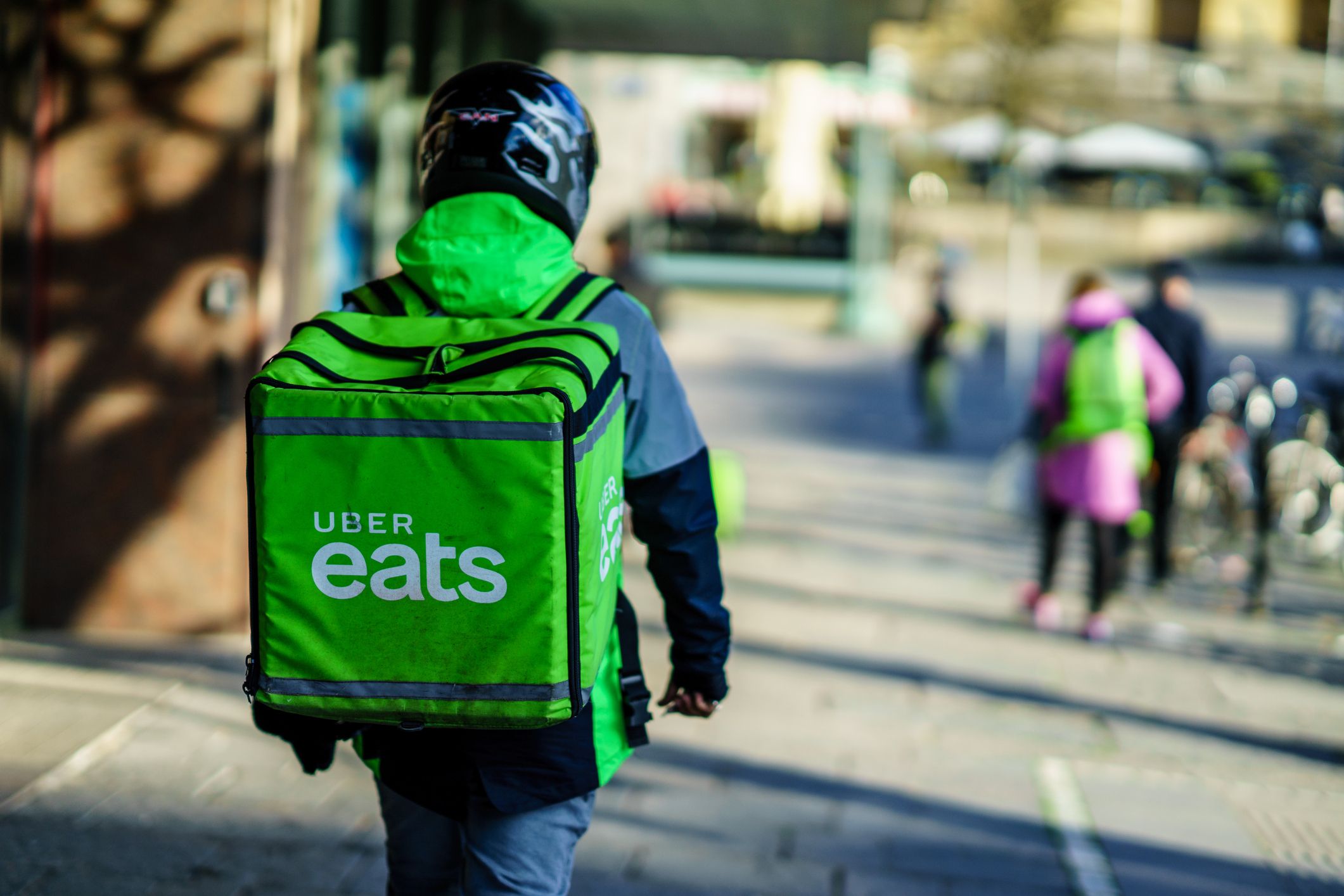 Who doesn't love extra money? A little bit of added cash to your bank account can go a long way to giving you some peace of mind. But how do you go about actually earning the money? The gig economy has always existed, but technology has made it more accessible than ever.
Of course, accessibility doesn't necessarily mean easy. What should you do? There are a ton of options out there to earn extra money through a side hustle, and we've narrowed down the best gigs to make your wallet a little bit (or even a lot) thicker.
1. Sign up for a rideshare service like Uber and Lyft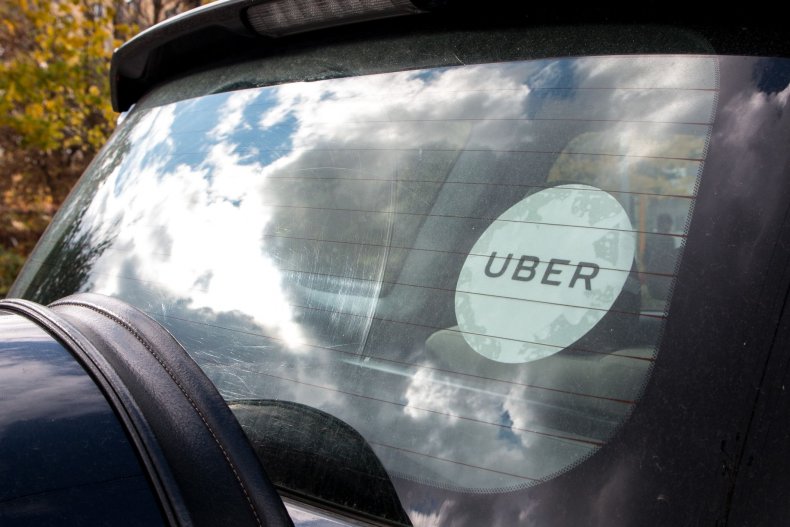 Having a car is one of the easiest ways to make extra money. Rideshare services like Uber and Lyft ignited the gig economy, making it possible for people to turn something they do every day—driving—into cash. Both companies say drivers can earn up to $25 an hour, depending on how much and when you drive. The best thing about it, you decide when you work. There are even options for drivers without cars to lease vehicles through programs set up by Uber and Lyft.
2. Make deliveries for Postmates, Uber Eats and Amazon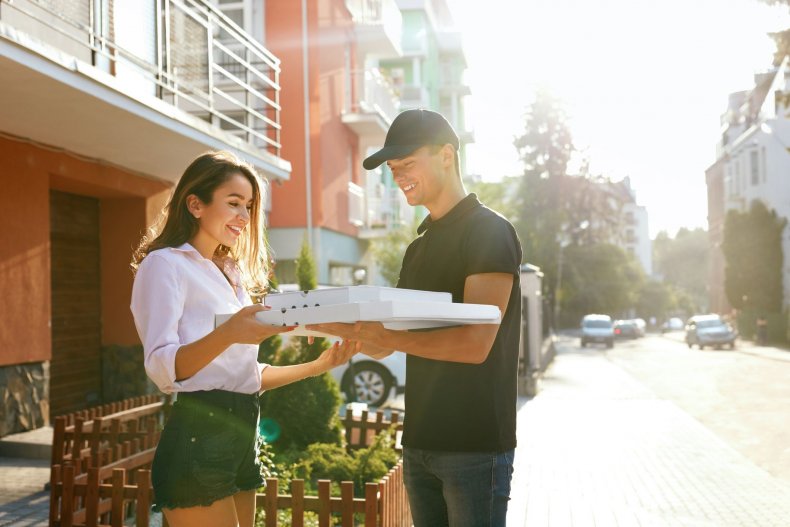 There used to be a time when you could only order food from establishments that offered delivery. No more. Companies like Postmates, Uber Eats and Amazon have made it possible to order pretty much anything (and not just food). Like Uber and Lyft, all you need is a car and you're good to go. You pick up the order and delivery it. The various companies estimate that drivers could earn up to $25 an hour.
3. Complete people's tasks on TaskRabbit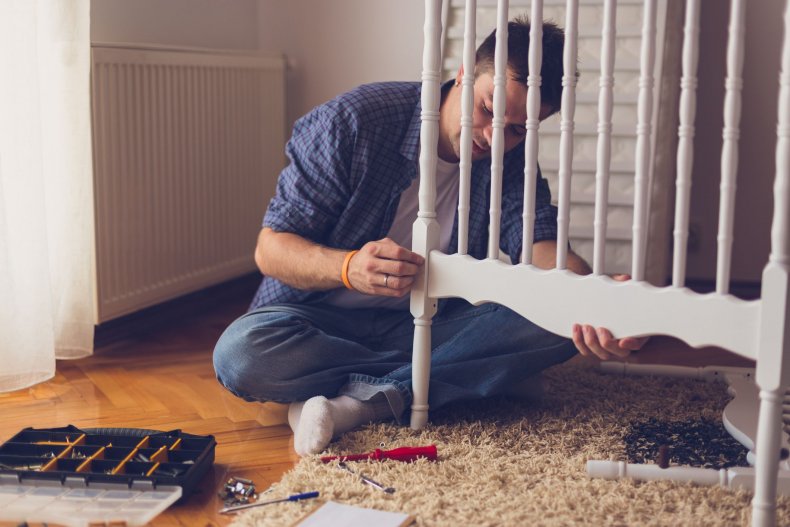 If you think IKEA instructions are easy, then TaskRabbit is for you. Essentially people post a task they need to be done (moving, putting together furniture, really any task big or small), and then users claim the posted task and get paid to do it. It's that simple. TaskRabbit says some users are earning up to $7,000 a month, depending on the amount of time they commit to completing tasks. You could even make this a fulltime job.
4. Use your love of babies and pets to make money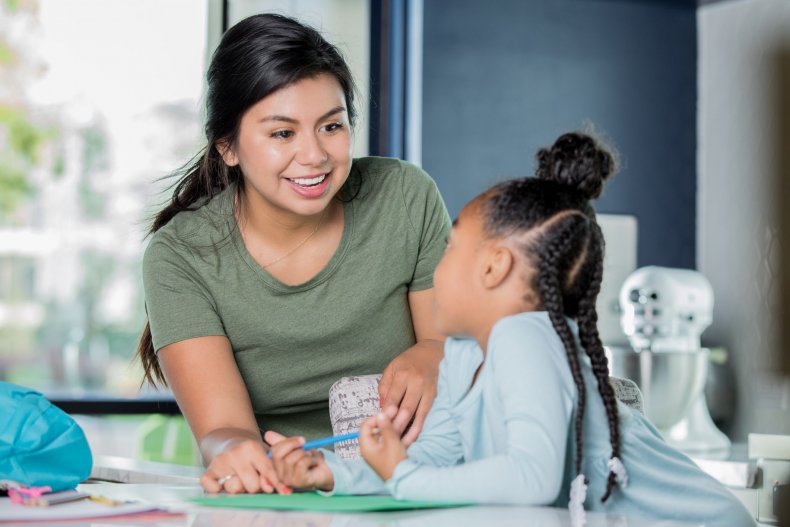 No longer is babysitting and pet care relegated to unreliable teenagers. You can sign up for Care.com, go through their screening process and start making money babysitting kids. If you prefer interacting with little things that can't talk back, you can earn money through various pet care apps. Rover and Wag are two popular apps that allow people to make money walking dogs, feeding animals and watching them while owners are out of town.
5. Take online surveys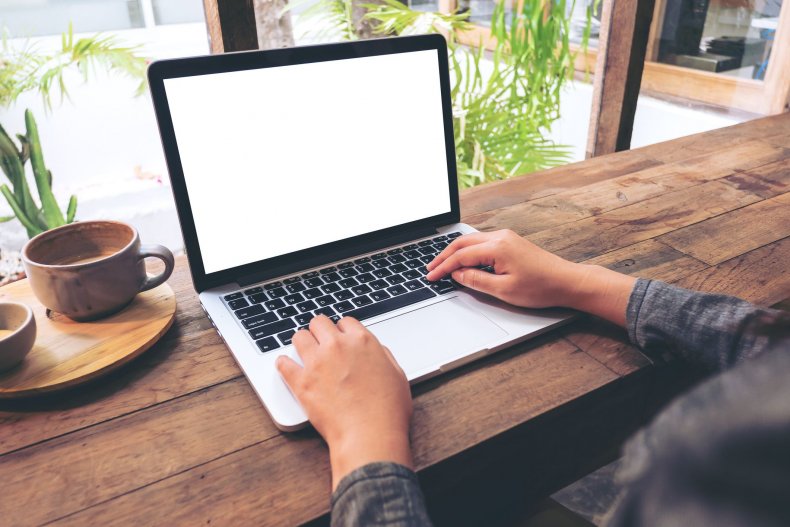 Yes, you can make money taking surveys online. But we're not talking "Find Out What Marvel Character You Are" type survey. These are surveys from market research companies looking to glean vital information about you, how you use products and what's important to you. Now before you Google survey websites, heed this advice: most are not great. That said, there are a few that are worth your time and backed by major brands, like Pinecone Research, Vindale Research, ProOpinion and American Consumer Opinion. You could make anywhere from $5 to $100 per survey and earn gift certificates to major retailers.
6. Test websites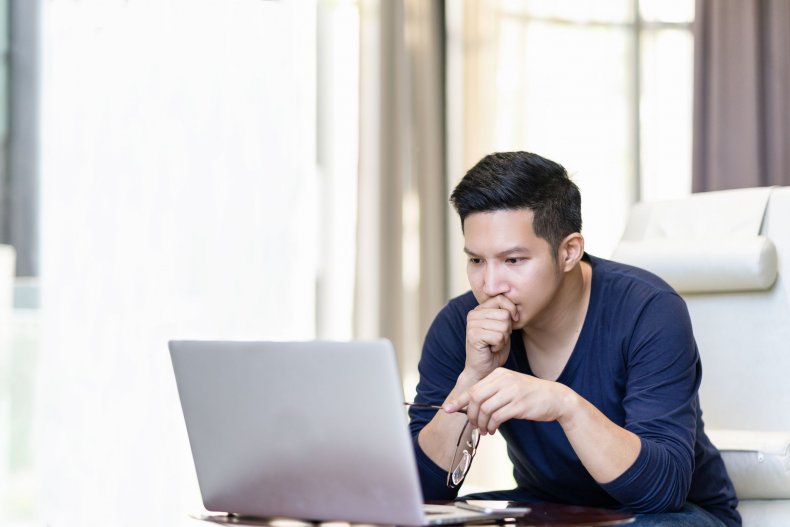 How user-friendly a website is is incredibly important to a company. From commerce websites to ones offering professional services, companies will pay you to test out their websites and give your feedback. UserTesting, UserFeel, Validately and Enroll are just a few of the top sites.
7. Complete internet tasks for Amazon Mechanical Turk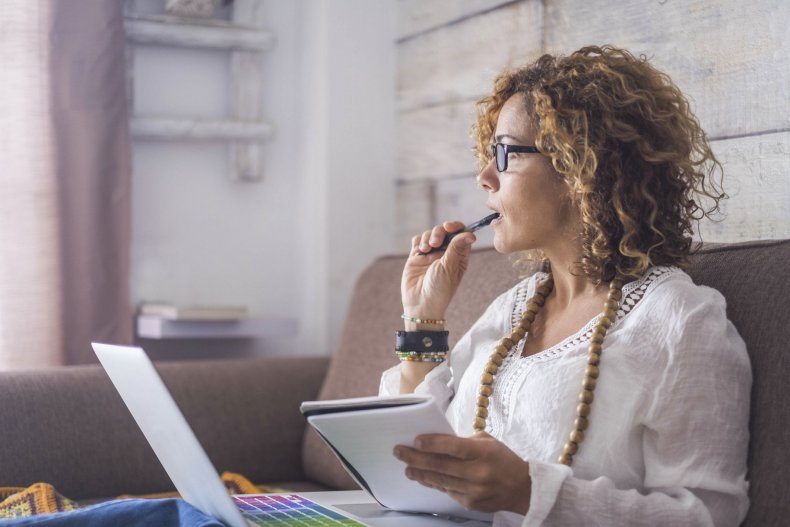 Similar to websites that pay you to test out their websites, Amazon Mechanical Turk pays you to do tasks essential to a company's website (that can't be automated, proving that the human touch is still important). From research to content moderation, Amazon Mechanical Turk allows you to work from home, on a diverse set of tasks and make some money in the process.
8. List your spare room or home with Airbnb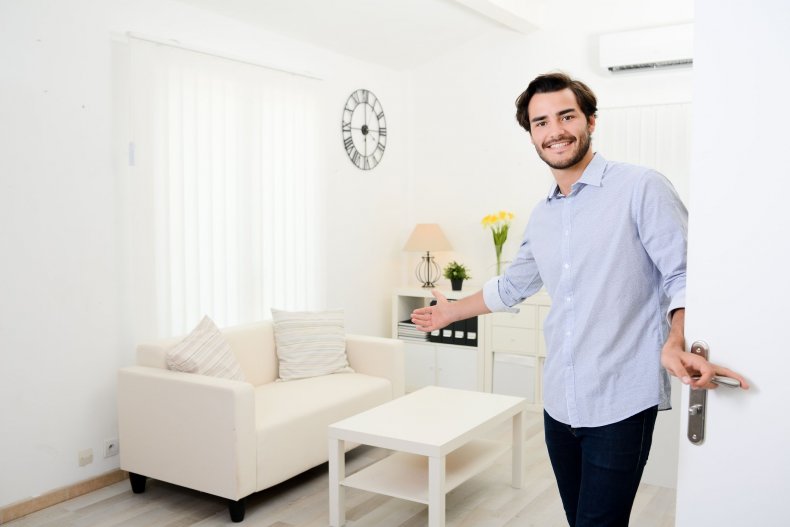 Like Uber and Lyft, Airbnb was part of what really ignited the uptick in the technological gig economy. The concept is simple, if you have space that somebody would potentially want to rent (either your home or a room in your home), then you can make some extra cash by opening your home up to travelers. It's up to you on how much and for how long you want to rent your space, which means you could make a little extra cash or even a lot.
9. Rent out your parking space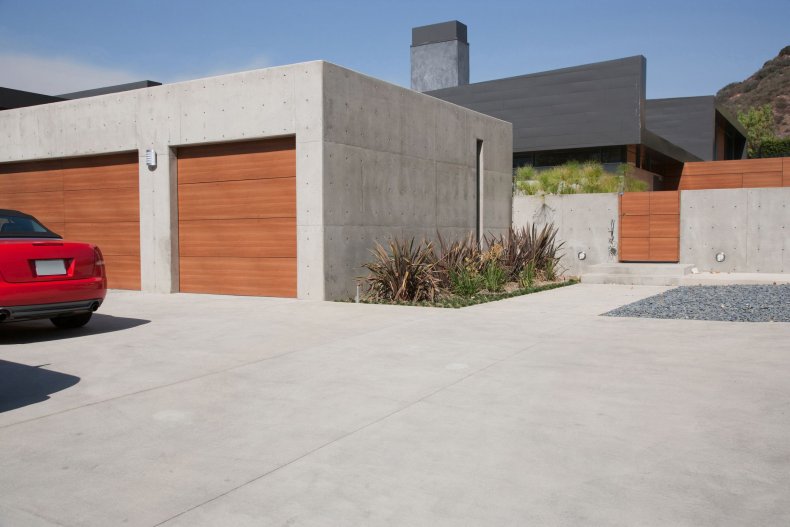 If parking in your neighborhood is difficult and you have a space that somebody else might want, guess what? You can make money with that space by renting it out with Pavemint. Just download the app, list your space, and start making some extra cash.
10. While you're at it, rent out your car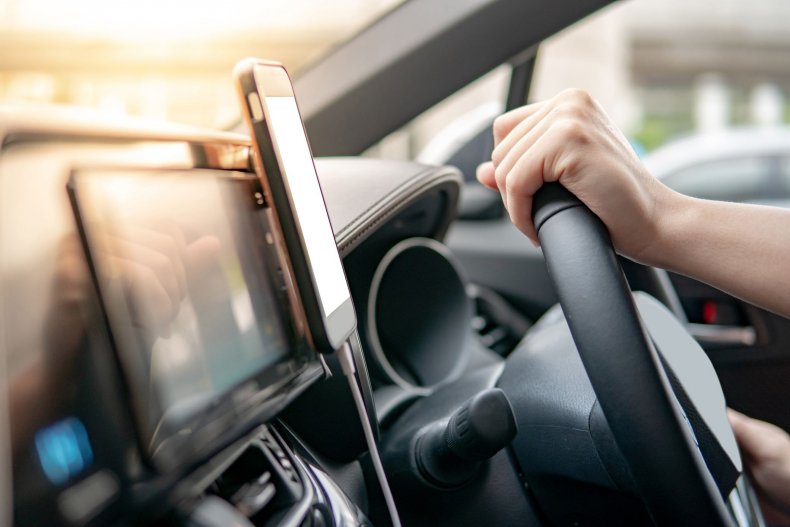 OK, so you're renting out your parking spot. Now how about renting out your car? It can be done with Turo. You set how much you want to charge for mileage, choose a limit and get your car back re-fueled. The best thing about it is your car is fully covered up to $1 million in liability insurance.
11. Be a mystery shopper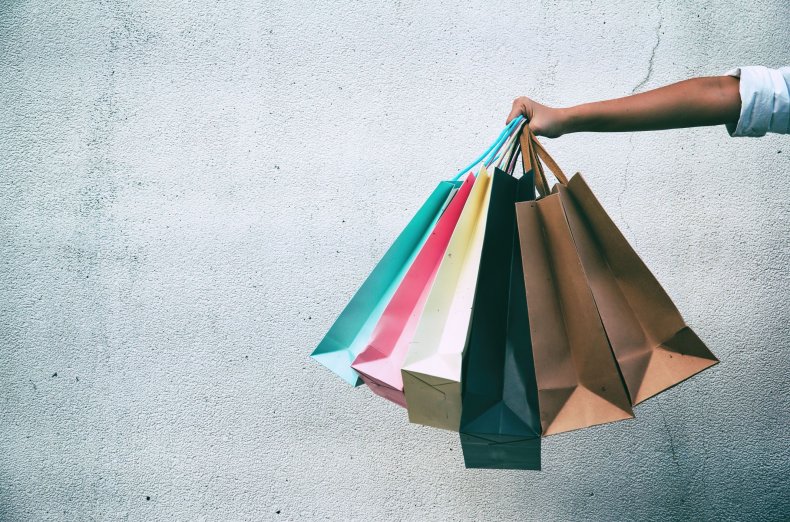 Love to shop? How about getting paid to do it? Yep, it's possible. Mystery shoppers have been around for a long time, but the internet has streamlined the hiring process, making it more accessible for us regular folks. Websites like IntelliShop, BestMark and Sinclair Customer Metrics work with research companies to gather data on stores (this is where you come in). They hire you to shop at these stores and then report your experience back to them (and get paid, of course).
Of course, there are a ton of other ways to make extra cash these days. In this economy, if you think creatively you can figure out a way to make money doing it. The only question is, what are you going to do with all this extra money?