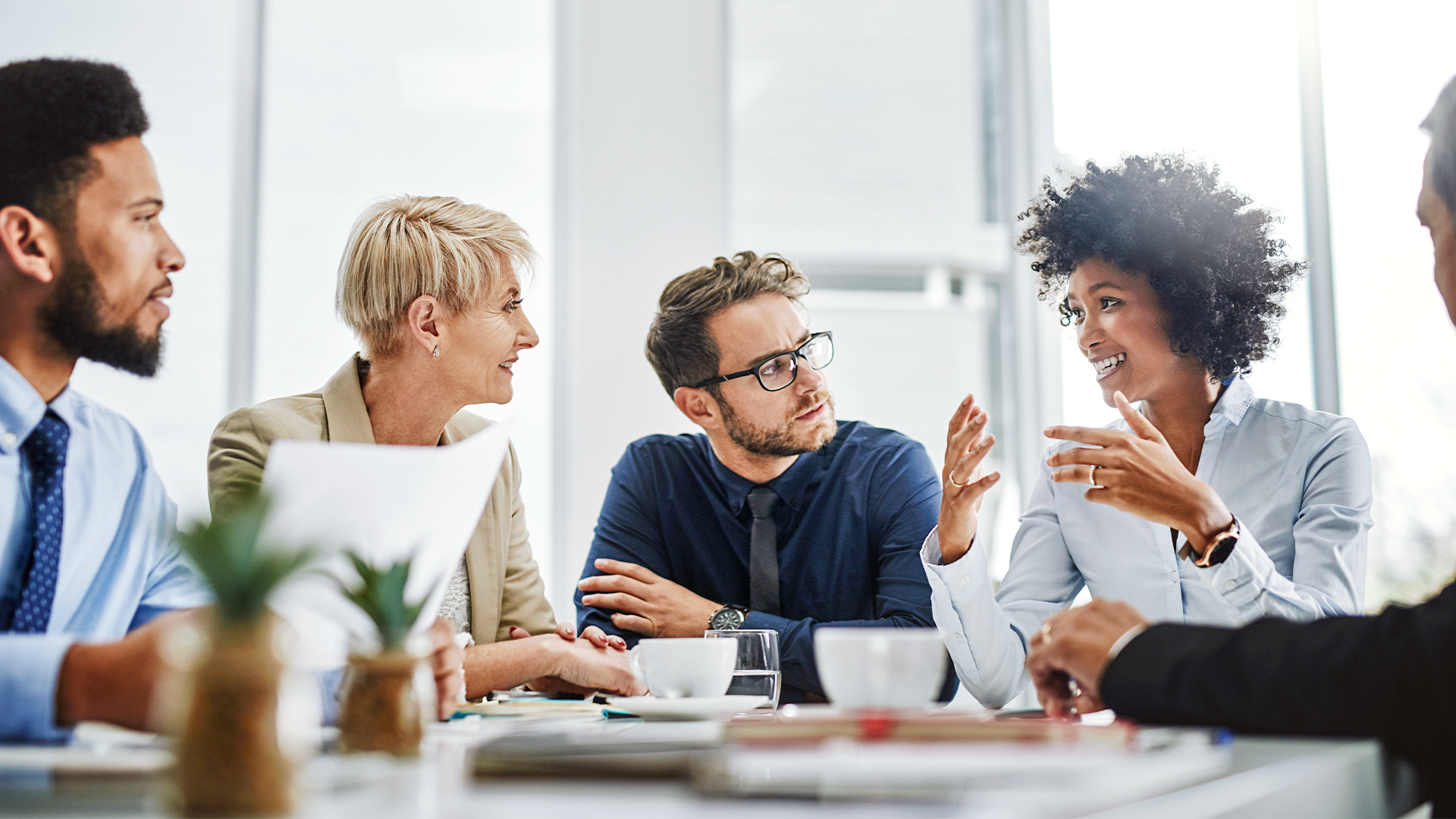 According to U.S. law, a corporation is a person—and like people, there are companies that care about helping others and contributing to the greater good.
We at Newsweek want to recognize these socially responsible companies, so we're partnering with the respected data-research firm Statista Inc. in this first-ever survey.
We want to hear your views and experiences. Which companies are good neighbors? Which have had a positive impact by making sure their practices are environmentally sustainable and economically fair? Tell us about corporations that support their communities by investing money or manpower.
If you'd like to take part, please click on the survey below. We'll publish our findings later this year on newsweek.com and in Newsweek magazine.
We look forward to hearing about the companies that share your values.
Thank you for your interest. This survey period has concluded.