Top U.S. Cancer Centers Issue Joint Statement Supporting HPV Vaccine for Cancer Prevention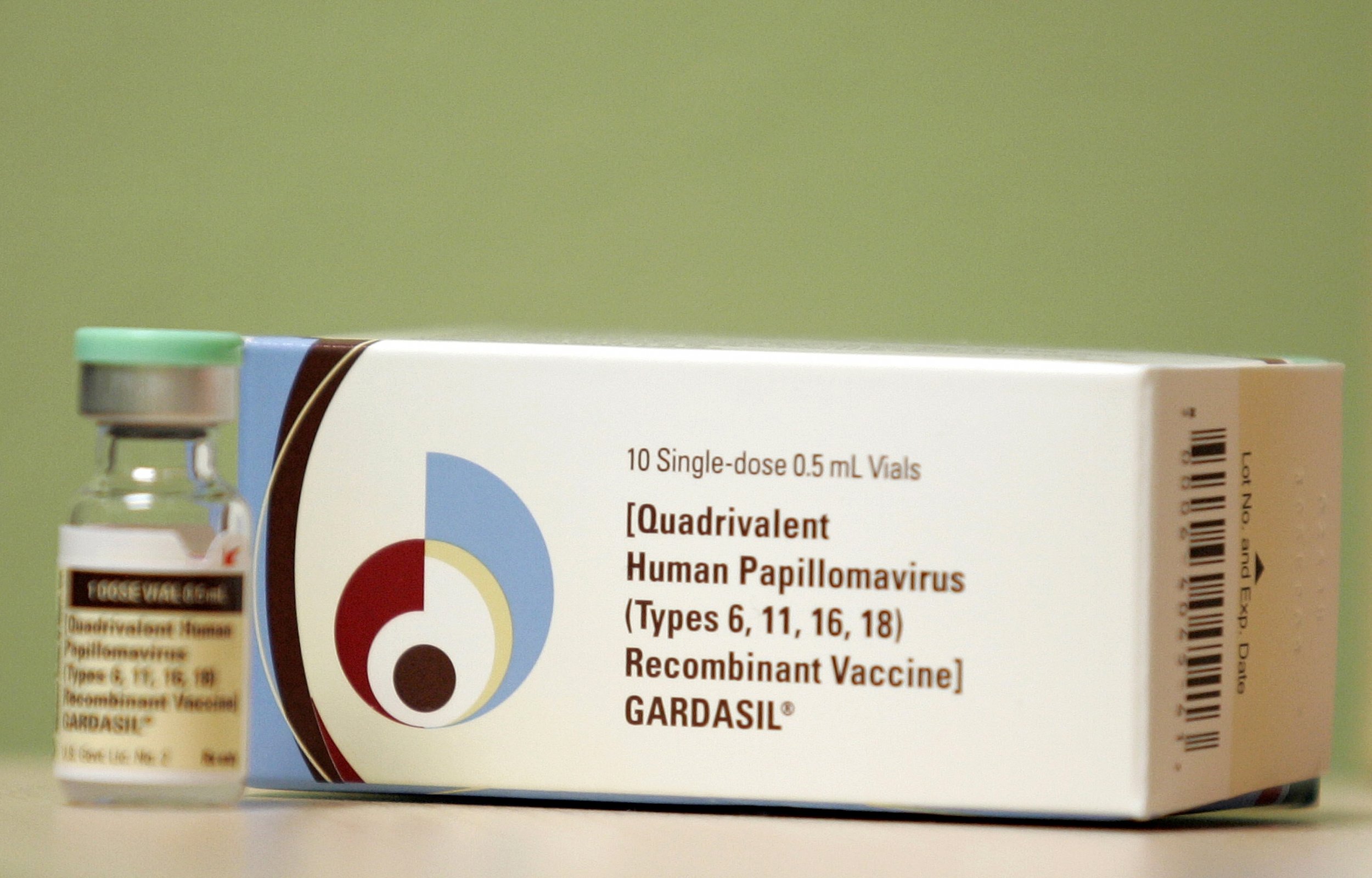 Sixty-nine of the nation's leading cancer research and treatment facilities are backing the safety and efficacy of the vaccine used to prevent the human papillomavirus (HPV). A joint statement issued by the group of National Cancer Institute-designated centers recommends boys and girls receive three doses of the HPV vaccine at ages 11 or 12.
While all 69 cancer centers have always supported using the HPV vaccine, this is the first time the organizations have collectively issued what they referred to in the joint statement as "a call to action." The group of influential organizations include Memorial Sloan-Kettering Cancer Center, Fox Chase Cancer Center, Mayo Clinic Cancer Center, St. Jude Research Children's Hospital, City of Hope Comprehensive Cancer Center.
"Together we, the National Cancer Institute (NCI)-designated Cancer Centers, recognize these low rates of HPV vaccination as a serious public health threat. HPV vaccination represents a rare opportunity to prevent many cases of cancer that is tragically underused," reads the statement.
The HPV vaccination rates are dismally low in the U.S. According to the U.S. Centers for Disease Control and Prevention (CDC), 4 out of 10 girls and 6 out of 10 boys are unvaccinated for HPV. Comparatively, in Europe, Portugal and the United Kingdom, HPV vaccination coverage rates topped 80 percent in 2010, according to a report from the European Centre for Disease Prevention and Control . Denmark and Italy ranged from 50 to 60 percent and France, Luxembourg and Norway were 30 percent or more.
The CDC estimates there are approximately 79 million people in the U.S. currently infected with HPV, and 14 million new infections each year. HPV infections are responsible for a majority of cervical, anal and oropharyngeal cancers. Some 27,000 patients are diagnosed each year with an HPV-related cancer, according to the CDC.
The recommendations state that a child can get their first dose of the vaccine starting at age 9 and should receive all shots before their 13th birthday. While the HPV vaccine is more effective the earlier it is given, young women who receive it up until age 26 and young men until age 21 will still benefit.
Many of the cancer centers taking part in this call to action also issued their own statements. The University of Texas MD Anderson Cancer Center said its leaders hope the move will effect change in public health to reach an 80-percent nationwide goal for HPV vaccination rates.
"Most Americans are exposed to HPV at some point in their lifetimes," said Dr. Lois Ramondetta, professor of gynecologic oncology and reproductive medicine at MD Anderson, in a press statement. "HPV infection is really just part of being human. That is why it is so important to have our children vaccinated, to protect them from a number of cancers in the future."