Top U.S. Military Officer Says Beards Aren't Professional, Calls Facial Hair A 'Gimmick'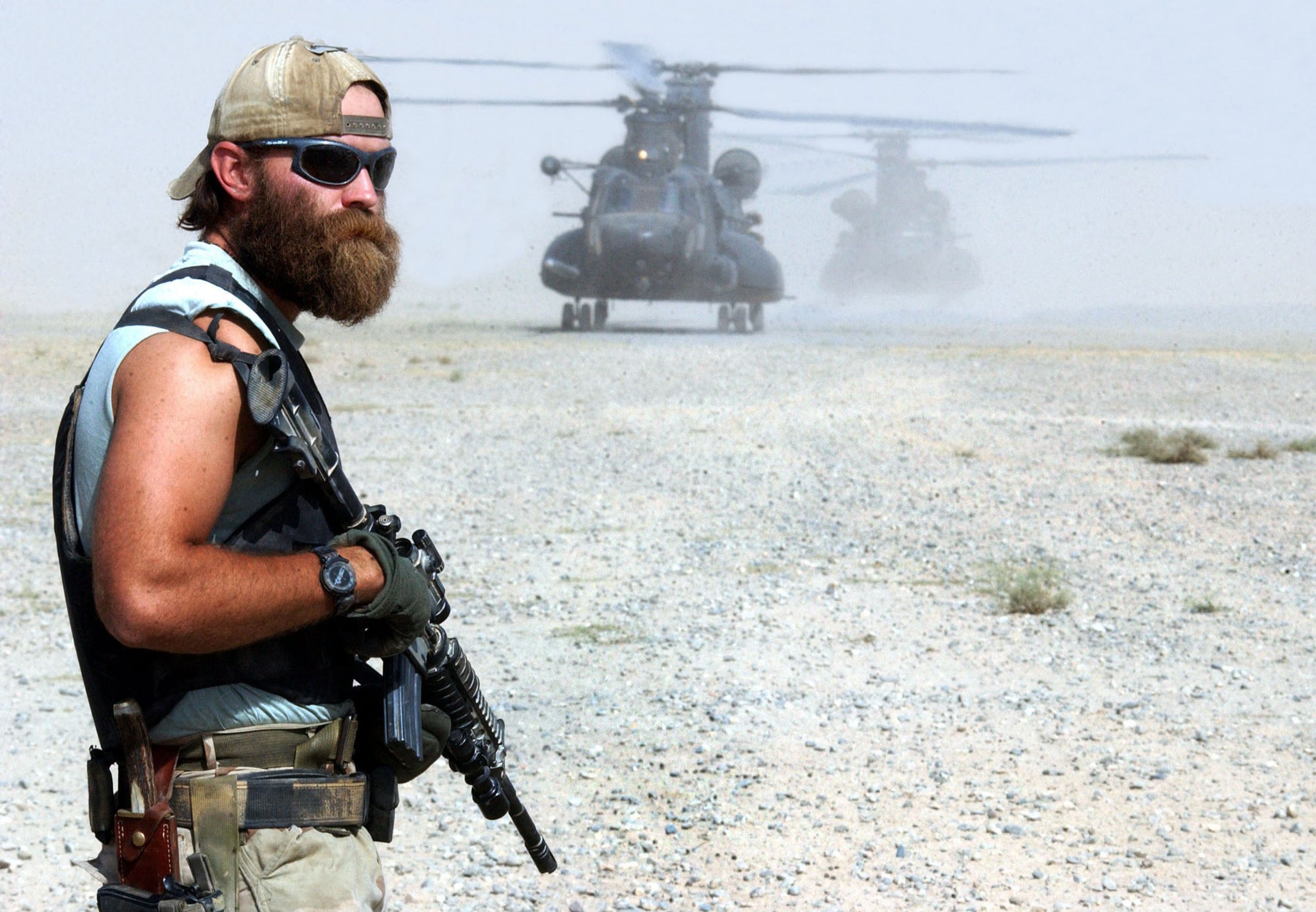 Hipsters be warned: The U.S. military is not embracing the beard.
The Pentagon's top enlisted officer is vehemently against allowing facial manes, despite an easing of restrictions on beards in certain cases in the past year.
"Sometimes, obviously, there is a right time and a right place for relaxed grooming standards, but ... in some cases, people look at beards like it's a tangible gimmick" Command Sgt. Maj. John Troxell, the senior enlisted adviser to the chairman of the Joint Chiefs, told Military Times last week.
"'Okay, I feel good about myself because I have a beard,'" he added, quoting the fictional beard wearer.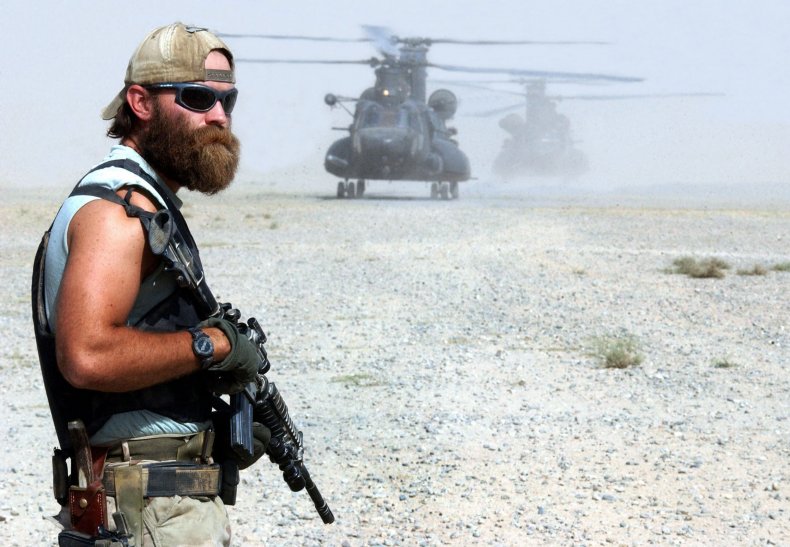 The comment comes after the U.S. Army decided in 2017 to allow service members to wear a turban, beard or hijab for religious reasons. Troxell did not express opposition to the religious exemption, but suggested that facial hair, in general, is a distraction and undermines military discipline.
Worse, a beard, he added, is "part of pop culture."
Service members are "the ethical standard-bearers, globally, for everything that is right about our country," Troxell said, though conceded that he won't likely win points with certain members of the U.S. military community.
"All of my retired buddies and special operator buddies will probably pepper my rib cage for saying something like that," Troxell added.
Beyond issues surrounding discipline and standards, there are also legitimate concerns about beards getting in the way of gas masks designed to protect troops in chemical attacks. This is part of the reason most soldiers are not allowed to have beards.
But the overall policy is still determined on a case-by-case basis, it seems. Some special operations troops involved in the War on Terror, for example, have been allowed to grow beards to blend in with local populations (though this has had mixed results).
Since World War I and the advent of chemical warfare, which brought with it the need for gas masks, beards have largely been banned across the U.S. military.