Topher Grace Says Dating Ivanka Trump 'Wasn't a Political Statement'
Topher Grace, who plays KKK Leader David Duke in Spike Lee's BlackKkKlansman, talked briefly in an interview with The Daily Beast about the time he dated Ivanka Trump right before she met Jared Kushner.
"Certainly it wasn't a political statement," Grace told Daily Beast Tuesday. "This was a decade ago. I met her here in New York and we went on a couple of dates. I wouldn't say that we 'dated,' but...I didn't do it for political reasons."
The two went on a few dates in 2006. People first reported on it. They were spotted at Trump's 25th birthday party at a Las Vegas nightclub. At the time, Grace was famous for his roles as Eric Forman on FOX's That 70's Show and Venom in Spider-Man 3. The two danced, cuddled, and kissed in the VIP area during the party, according to the magazine.
In 2005, 24-year-old Ivanka Trump dumped long-term boyfriend James "Bingo" Gubelmann, who would later be arrested alongside Maroon 5 bassist Mickey Madden for cocaine possession.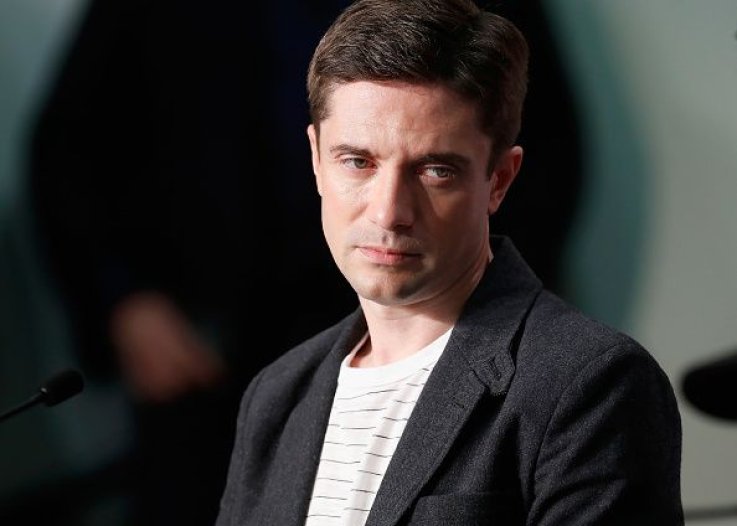 After the breakup, Trump and her longtime friend Paris Hilton went partying in Saint Tropez for the premiere of Hilton's hit single "Stars Are Blind." She briefly dated Lance Armstrong in 2006 and then Grace in November that same year.
Grace was 28 at the time and said he "never met her father." Shortly after Trump and Grace split, she met Kushner, also a real-estate heir, and the two married in October 2009. Grace married his wife Ashley Hinshaw in May 2016.
President Donald Trump commented to White House aides that he "could have had Tom Brady" as a son-in-law. He added, "Instead, I got Jared Kushner," five people who heard the comment told The New York Times in July. Brady and Trump have never reportedly dated.
Topher Grace Says Dating Ivanka Trump 'Wasn't a Political Statement' | Culture