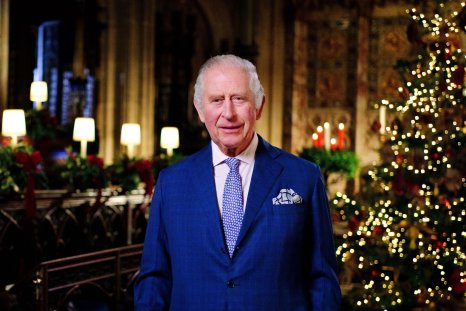 King Charles Coronation
The coronation of King Charles III, due to take place on Saturday May 6, 2023 at Westminster Abbey in London. The event is to be marked with a UK public holiday, a concert at Windsor, and street parties across the country. Charles inherited the British throne following the death of his mother Queen Elizabeth II in September 2022.
Keep up with our coverage of the Windsors on our podcast The Royal Report, with a mix of headlines, in-depth analysis, and friendly debate. You can also follow our Royal coverage on Facebook.