How to Download Tor for Android, an Internet Browser That Won't Spy on You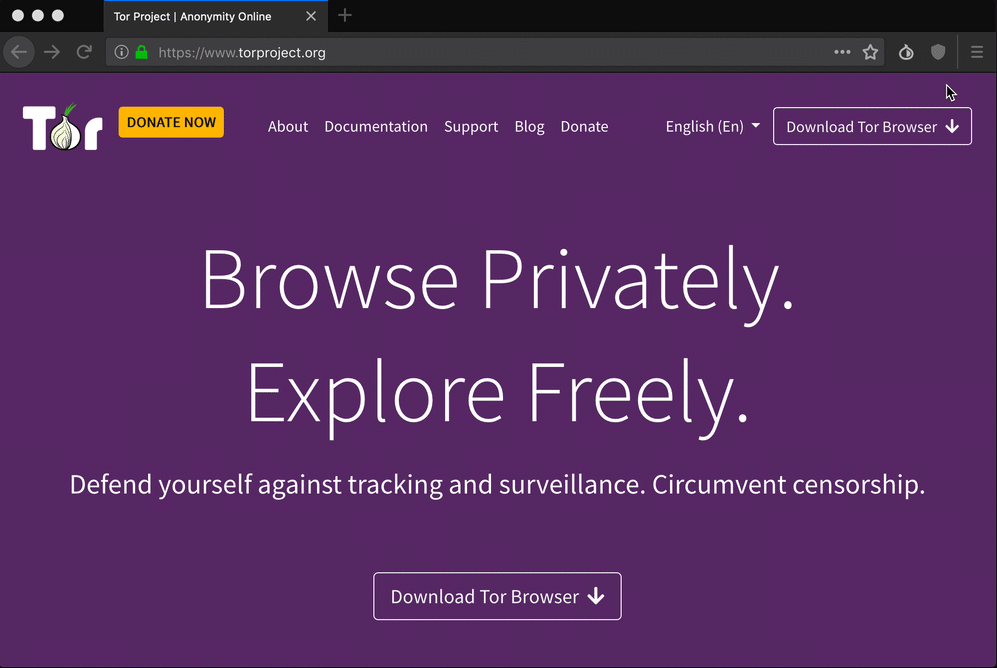 The Tor Project has announced the first stable release of its ultra-secure internet browser for Android devices—and you can download it for free right now.
The software comes with a slew of privacy protections that are not typically available in rival browsers such as Google Chrome, Safari or Microsoft Edge, developers said.
In practice, Tor hides your identity online and makes it difficult for websites to track you as you browse the internet. It deletes your history after you leave a page, bypasses service provider blockages and defends against surveillance by using multiple layers of encryption.
In a blog post this week, the Tor Project said: "Mobile browsing is increasing around the world, and in some parts it is commonly the only way people access the internet.
"In these same areas, there is often heavy surveillance and censorship online, so we made it a priority to reach these users. While there are still feature gaps between the desktop and Android Tor Browser, we are confident that Tor Browser for Android provides essentially the same protections that can be found on desktop platforms," the non-profit team added.
The software is not available on iOS due to "restrictions by Apple." For Apple users, Tor Project recommended an application called Onion Browser.
It can be downloaded and installed now via the official Google Play Store, the marketplace for Android applications. It has improvements since the September Alpha release, developers said, noting that a security slider has been made easier to access and given a more prominent position on the toolbar.
Tor is often used by privacy-conscious web users, journalists and activists. In recent years it has attracted negative coverage due to its misuse by cybercriminals. The software has previously been endorsed by former National Security Agency (NSA) contractor Edward Snowden.
"I think Tor is the most important privacy-enhancing technology project being used today. I use Tor personally all the time," the fugitive whistleblower told The Intercept in 2015.
But the application, an open source version of Mozilla's Firefox, won't be for everyone. As a network, Tor will likely be slower than what many consumers have been accustomed to.
"You should realize that Tor is never going to be blazing fast. Your traffic is bouncing through volunteers' computers in various parts of the world," the group has explained in an online FAQ.
Internet tracking has increasingly become a political talking point. On Monday, U.S. senator Josh Hawley (R) announced the introduction of a Do Not Track Act to curb data collection.
"Big tech companies collect incredible amounts of deeply personal, private data from people without giving them the option to meaningfully consent," he said. "They have gotten incredibly rich by employing creepy surveillance tactics on their users, but too often the extent of this data extraction is only known after a tech company irresponsibly handles the data and leaks it all over the internet. The American people didn't sign up for this."