Torn-Up Lottery Ticket Rescued From Trash Wins $75 Million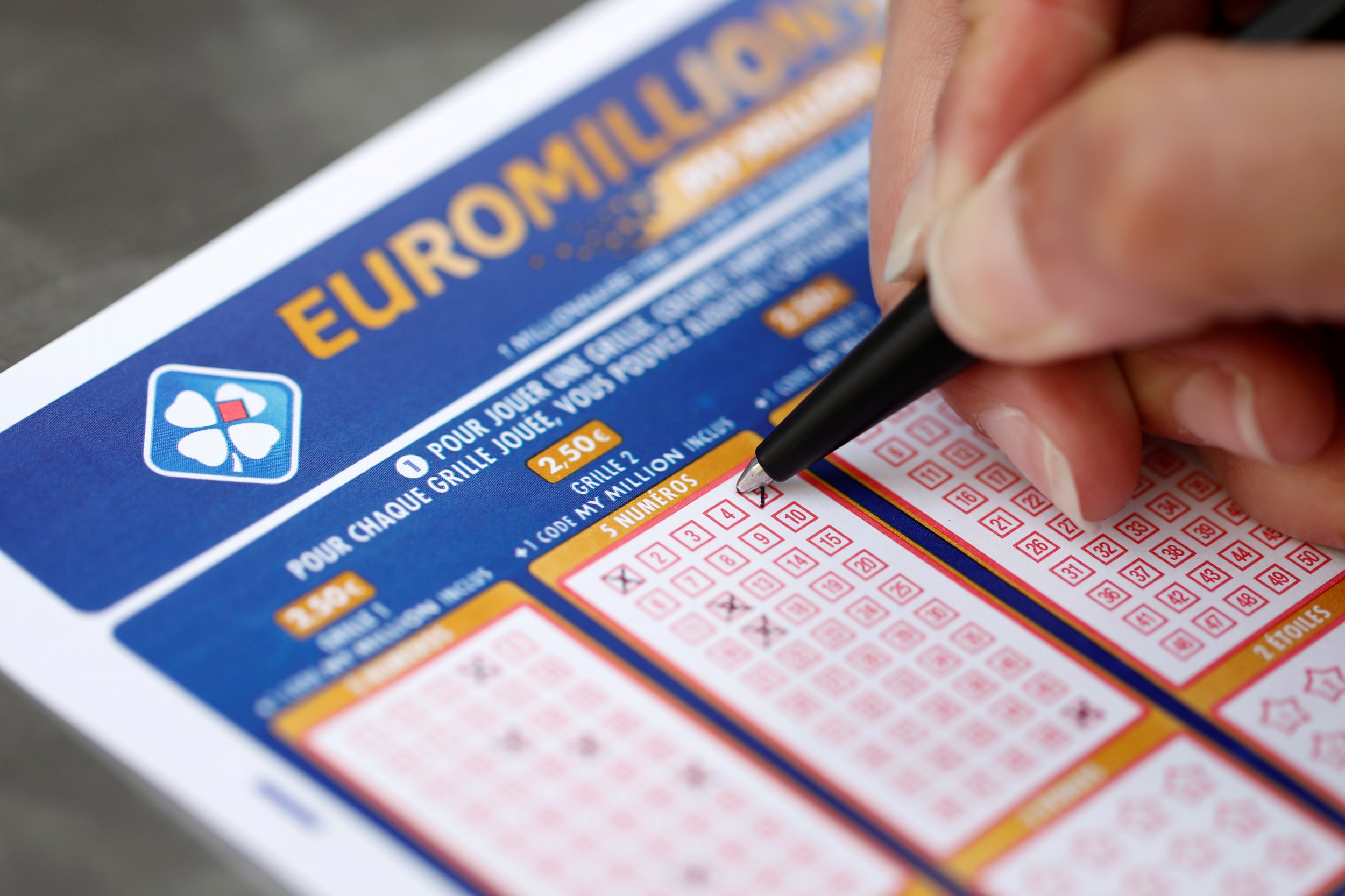 A lottery ticket, ripped up and thrown in the trash, has won a retired couple $75 million.
Fred and Lesley Higgins, from Aberdeenshire in Scotland, guessed all the right numbers for the EuroMillions draw on July 10, the BBC reported. Fred took his ticket down to the local store, but he was told by a staff member that he hadn't won. The worker then ripped the piece of paper in half and threw it in the trash, as is standard for all losing tickets.
Luckily, a machine stepped in to save the Higgins's fortune and spare the embarrassment of the store assistant. The ticket machine—used to double-check the numbers—told the staff member to contact Camelot, the company that runs the U.K. lottery.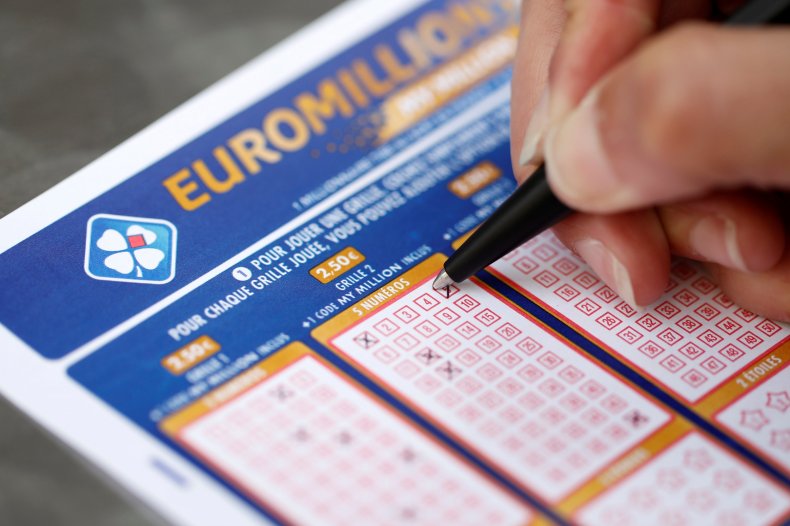 Get your unlimited Newsweek trial >
Though ripped in half, the numbers were still clearly visible, meaning Fred was still in with a chance. The 67-year-old rushed home and contacted Camelot, discovering the damaged ticket had won him £57,975,367—just under $75.5 million.
At that point, his wife of 35 years was having a nap, so Fred took the chance to double-and then triple-check his winner. "The first matched, then the second matched, match, match—we had them all," he told the BBC.
The condition of the ticket made the matter slightly more complicated than simply handing over the cash, Camelot dispatched an investigative team to check the ticket, view the store's CCTV footage and interview all involved to check for any underhand tricks. After all, $75 million is more than enough of a motive to dream up an elaborate scam.
While Camelot staff checked every aspect of the story, the couple kept their torn ticket upstairs in an envelope marked with the words "Money Worries Over!" There it sat for a whole week while Fred and Lesley waited nervously for a decision. Finally, they got the all clear.
Get your unlimited Newsweek trial >
The couple considered how best to spend their newfound wealth. Fred—who formerly worked for Audi—bought himself a brand-new Audi Cabriolet. Their minds then turned to property in a country that gets more sun than Scotland.
"We had a really comfortable life before the win, but we did have dreams of living abroad," Fred said. "I've got my eye on somewhere in France, and Lesley seems to be looking at property in Barbados. I think it might be fun to explore a few places before we commit to buying anything."
With their 36th wedding anniversary coming up on August 20, Fred and Lesley will be planning to mark their new riches with a party. "I think a celebration is in order before we decide what comes next," Fred said.
But what about the skeptical store assistant? The Scotmid store, where the lucky ticket was purchased, released a statement noting: "The most important thing is that two people's lives have changed forever and all involved agree this was an honest mistake that was immediately rectified, reported and resolved."
Torn-Up Lottery Ticket Rescued From Trash Wins $75 Million | World