Tornado Watch Issued Wednesday in Four Midwest States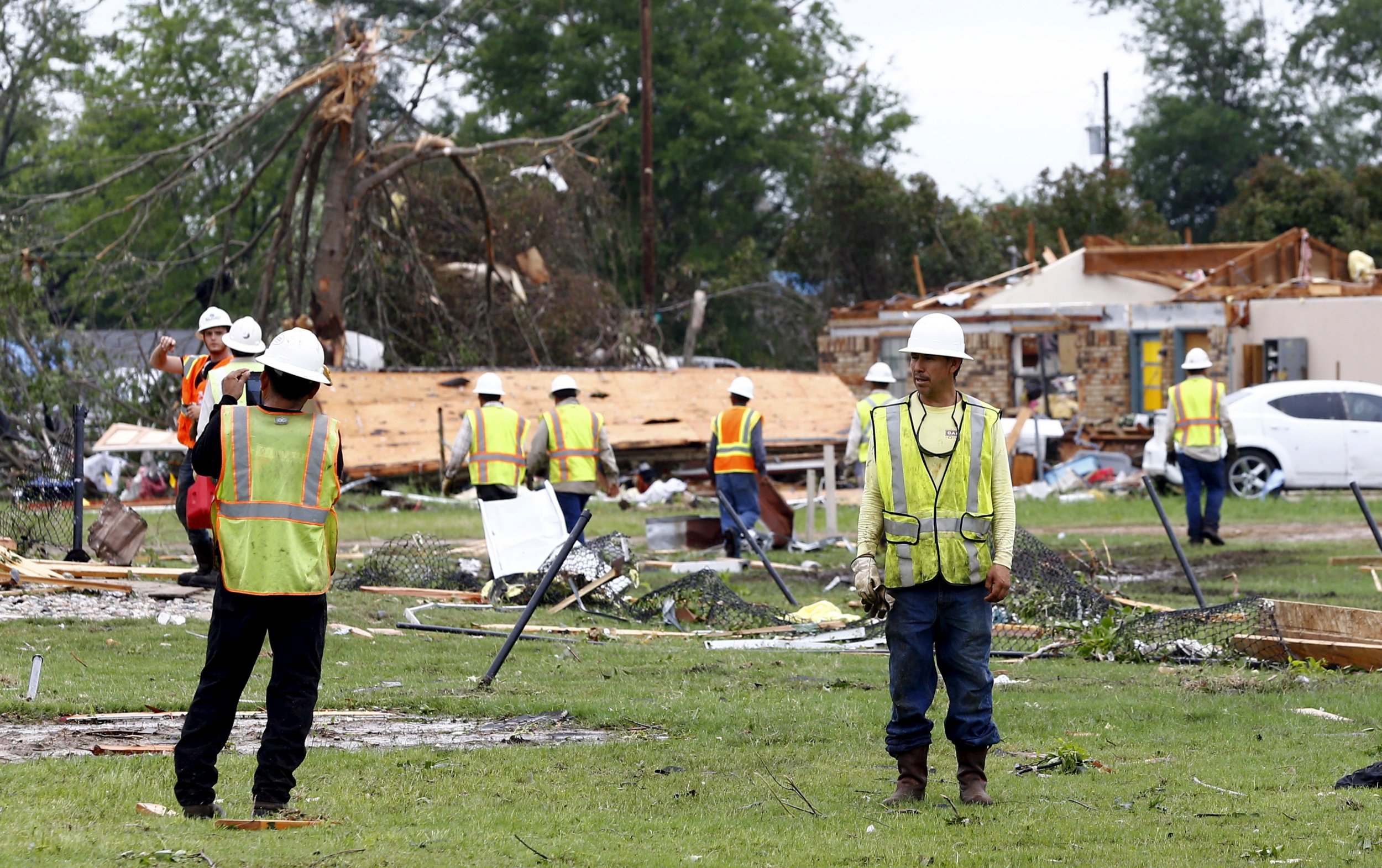 A tornado watch was in effect Wednesday afternoon and evening for sections of Iowa, Kansas, Missouri and Nebraska, as Weather Channel forecasters cautioned residents to be prepared for additional threats of damaging winds, hail and heavy downpours from fast-moving storms.
The National Weather Service's Storm Prediction Center issues a tornado watch when weather conditions are favorable for the development of severe thunderstorms capable of producing tornadoes.
Other areas on watch for tornadoes into the night included Arkansas, northern Louisiana, western Tennessee and southeast Texas, said Weather Channel meteorologist Danielle Banks.
Earlier on Wednesday, residents in areas of Colorado, Kansas and Nebraska experienced blizzard and near-blizzard conditions. Eight inches of snow reportedly accumulated in Golden, Colorado, outside of Denver, according to AccuWeather forecasters. In some areas, thunder and lightning accompanied the snowflakes. The Denver International Airport officially measured 2.3 inches of snow, with wind gusts topping 30 miles per hour, according to the Weather Channel.
Snow mixed with strong winds gusting at least 40 miles per hour created low-visibility travel conditions in other parts of Colorado and Wyoming. Forecasters expect a mixture of bad weather—including heavy snow—to plow toward the central U.S. from the Rocky Mountains later this week. Winter weather advisories for snow and wind were implemented across eight states.