'Torture Is Forbidden' in Iran, Says Larijani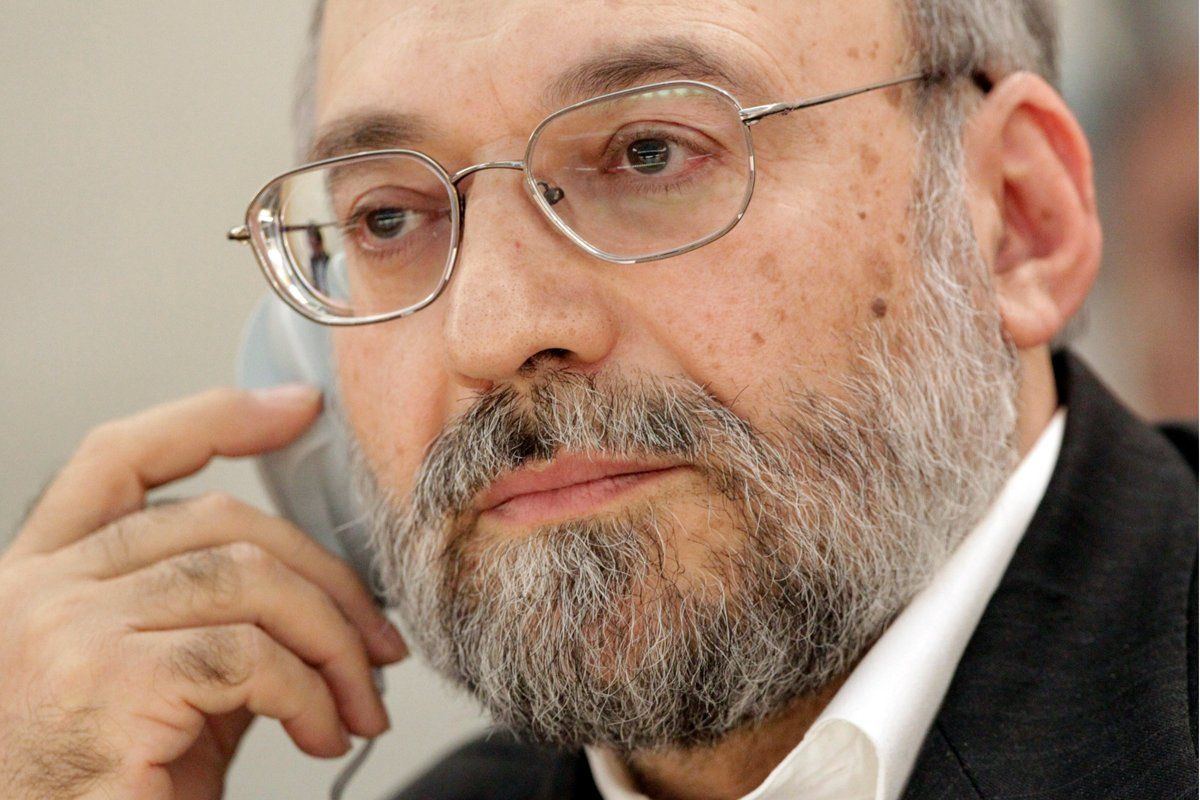 Iran is routinely lambasted for its use of torture, summary executions, and midnight raids to quell the political opposition. One of the regime's stalwart defenders is Mohammad Javad Larijani, head of the judiciary's human-rights council. He is part of Supreme Leader Ayatollah Ali Khamenei's inner circle and one third of Iran's most powerful family: his brothers run the judiciary and legislature. He spoke with NEWSWEEK's Jerry Guo in New York about why Iran is misunderstood. Excerpts:
You said the resolution passed by a U.N. committee last month censuring Iran's human-rights record was politically motivated, even though 42 nations cosponsored the bill.
Mainly these countries are the European community and islands in the Caribbean. Large countries like Russia, China, India are very outspoken against this trend in the committee. The majority of the world is against the politicization of human rights. The U.N. has created a council of human rights, and so these discussions should be pursued in the proper place.
During this visit to the U.N., you also made the controversial claim that MI6—the British intelligence agency—had a hand in the murder of iconic protester Neda Agha-Soltan.
We have a very strong indication that Britain was involved in the violence after the election in Tehran, and through not only huge media-intensive activity but in very clear-cut and concrete action. Poor Neda Agha-Soltan was murdered in cold blood, and we have a strong indication the person who committed that crime is an agent of MI6. In less than 24 hours, he took pictures and went back directly to London. This is not a guess. This position is substantiated by a lot of facts. We are asking for that person to be repatriated and to go before a criminal investigation, but the government of the U.K. is refusing.
Can you produce any evidence or give a name?
It may not be proper to give his name. But I can easily announce at a time of my choosing. He is an Iranian national.
Would he be tortured back in Iran?
Torture is forbidden by the Constitution. A law officer who tortures civilians will meet a very harsh punishment.
The U.N. resolution cites the regime's use of torture, flogging, amputations, execution by strangulation, and lack of due process, among other human-rights violations.
These are baseless and full of inconsistencies. Yes, we have different ways of punishment, and flogging is in our penal code. Take Canada's dismal human-rights record. A few years ago an Iranian student was killed by 12 bullets of plainclothes police in Vancouver, and still no explanation to the Iranian government or family. And the police officer is walking freely. Their system is in shambles, and it's the same country where minorities and immigrants have suffered atrocities unprecedented in history.
One of your judiciary's punishments is stoning. Are you proud of that?
I'm proud of our legal system. It doesn't mean it doesn't need refinements, but it's a system full of checks and balances. It is much more rigorous than the U.S.'s. As far as stoning is concerned, it is a rare judgment passed in extreme cases of adultery combined with criminality. Stoning is considered by some judges less harsh than execution. Stoning means to throw a limited number of stones with limited intensity to the accused. There is more than a 50 percent chance he can survive.
Are there political prisoners in Iran?
Not at all. Profession is not the reason for their imprisonment. No lawyer is jailed because of pursuing their professional duties for their clients. But in place of supporting clients, they are flying from one capital to another in Western countries and making interviews with media. This is a political profession. If they attack Islam or indulge against security to the state, being a lawyer, a peasant, or a carpenter doesn't matter.