Torture in Saudi Arabia: British Officials Request Access to Women's Rights Activists Threatened With Rape and Electrocuted in Prison, While U.S. Remains Silent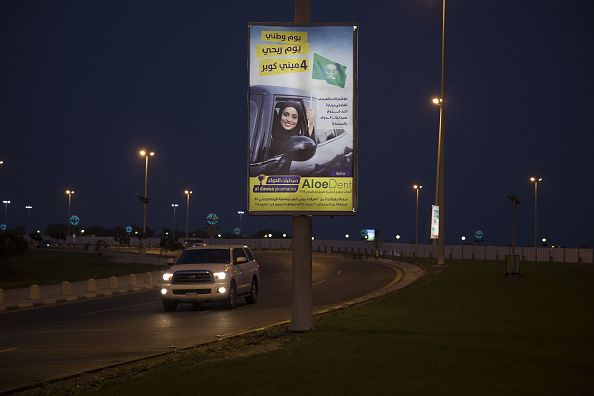 British parliamentarians and international human rights lawyers have asked to visit eight women activists who were jailed in Saudi Arabia, following reports from watchdog organizations that the women had been tortured in prison.
The lawyers and lawmakers have requested permission to visit Loujain al-Hathloul, Aziza al-Yousef, Eman al-Nafjan, Nouf Abdelaziz, Mayaa al-Zahrani, Samar Badawi, Nassima al-Saada and Hatoon al-Fassi, who were arrested several weeks before Saudi Arabia lifted its controversial ban on women drivers in June 2018.
Some of the women have been tortured with electric shocks, whipped by masked interrogators and threatened with rape, according to Human Rights Watch. Sources said that at least one of the women had attempted suicide.
"Any brutal torture of Saudi women activists would show no limit to the Saudi authorities' campaign of wanton cruelty against critics and human rights activists," Michael Page, deputy Middle East director at Human Rights Watch, said in a statement in November. "Any government that tortures women for demanding basic rights should face withering international criticism, not unblinking U.S. and U.K. support."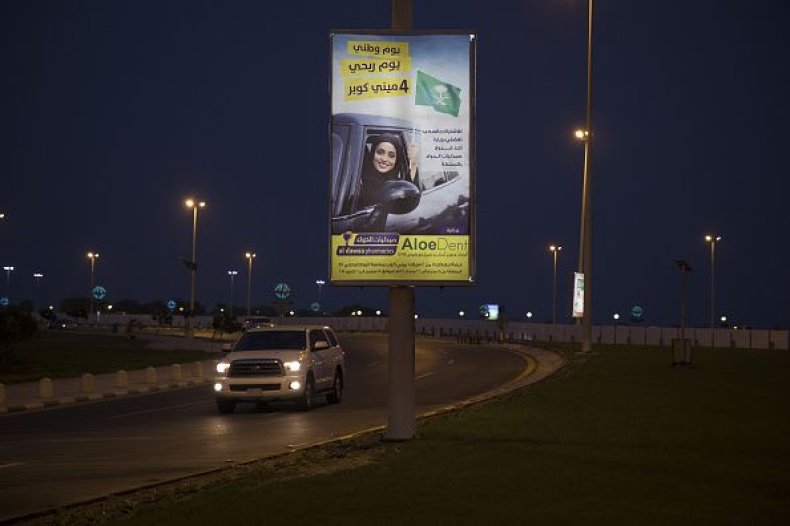 Now, lawmakers in the United Kingdom have formed a detention review panel and plan to produce a document assessing the cases. They wrote a letter to Saudi Prince Mohammed bin Nawwaf bin Abdulaziz, who is Saudi Arabia's ambassador to the U.K., asking him to arrange a visit to Dhahban prison near the city of Jeddah, where the women are being held.
"There are credible concerns that the conditions in which the Saudi women activists are being detained may have fallen significantly short of both international and Saudi Arabia's own standards," conservative lawmaker Crispin Blunt, who chairs the panel, wrote in the letter to the Saudi ambassador. "We make this request to the Saudi authorities so that we can assess for ourselves the conditions in which the Saudi women activists have been and are being detained today."
Authorities in the United States have so far not made similar requests. U.S. lawmakers have criticized Saudi Arabia over the brutal murder of Saudi journalist Jamal Khashoggi, who disappeared after entering the Saudi Cconsulate in Istanbul in October. After they were briefed by the CIA on the murder, some lawmakers said that Saudi Crown Prince Mohammad bin Salman should be held responsible. President Donald Trump, however, has said that the U.S. needs to stand with Saudi Arabia because of the country's lucrative arms purchases from American suppliers.
The kingdom has pinned Khashoggi's murder on a group of rogue members of the security forces, five of whom could face the death penalty.