Tory Minister Resigns After Trying to "Intimidate Member of Public" in Financial Row
A Conservative Party minister has resigned from the government after he tried to "intimidate a member of the public" over a financial dispute with his father.
Conor Burns M.P. was found by parliament's Standards and Privileges Committee - the sleaze watchdog - to have "put personal interest before the public interest by suggesting that he would take advantage of his public office to pursue his father's financial dispute."
It was found by the committee that Burns, a close ally of Prime Minister Boris Johnson, had used Parliamentary stationery to "deal with a purely personal family interest and that Mr Burns was attempting to use parliamentary privilege to secure payment for his father".
The report said: "He persisted in making veiled threats to use parliamentary privilege to further his family's interests even during the course of the commissioner's investigation, and that he misleadingly implied that his conduct had the support of the House authorities."
In the letter he wrote to the individual, Burns had referred to his status as an MP, stating that "my role in the public eye could well attract interest especially if I were to use parliamentary privilege to raise the case."
The report also said Burns had behaved 'disrespectfully' during the investigation, and said his behaviour gave "fuel to the belief that Members are able and willing to use the privileges accorded them by their membership of the House to benefit their own personal interests".
While giving evidence to the committee, Burns said: "I absolutely should not have written to the complainant in the terms I did or used House stationary to do so."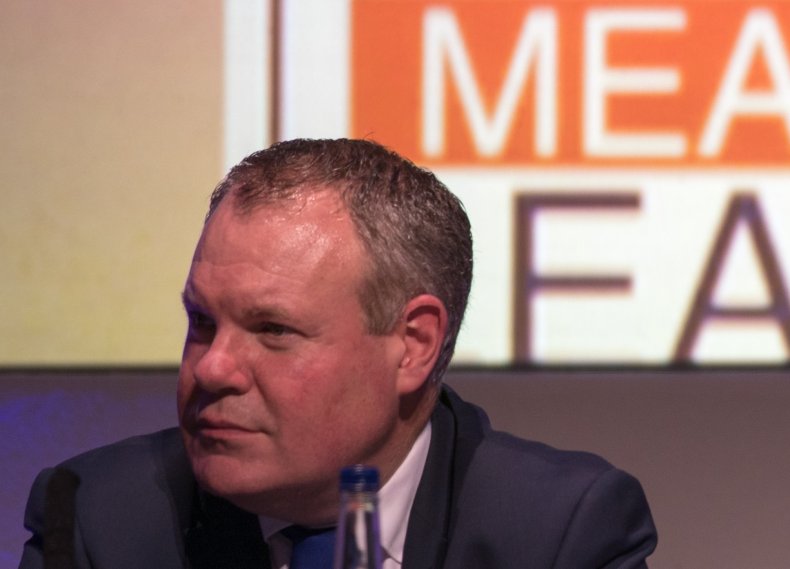 A Downing Street spokesman said Burns had resigned following a report from the parliamentary commissioner for standards.
Following his resignation, Burns tweeted: "With deep regret I have decided to resign as Minister of State for International Trade. Boris Johnson will continue to have my wholehearted support from the backbenches."
The standards committee recommended that he be suspended from the House of Commons for seven days.
Burns was first elected as MP for Bournemouth West in the 2010 election.