European Union Leaders Face Tough Topics at Brussels Summit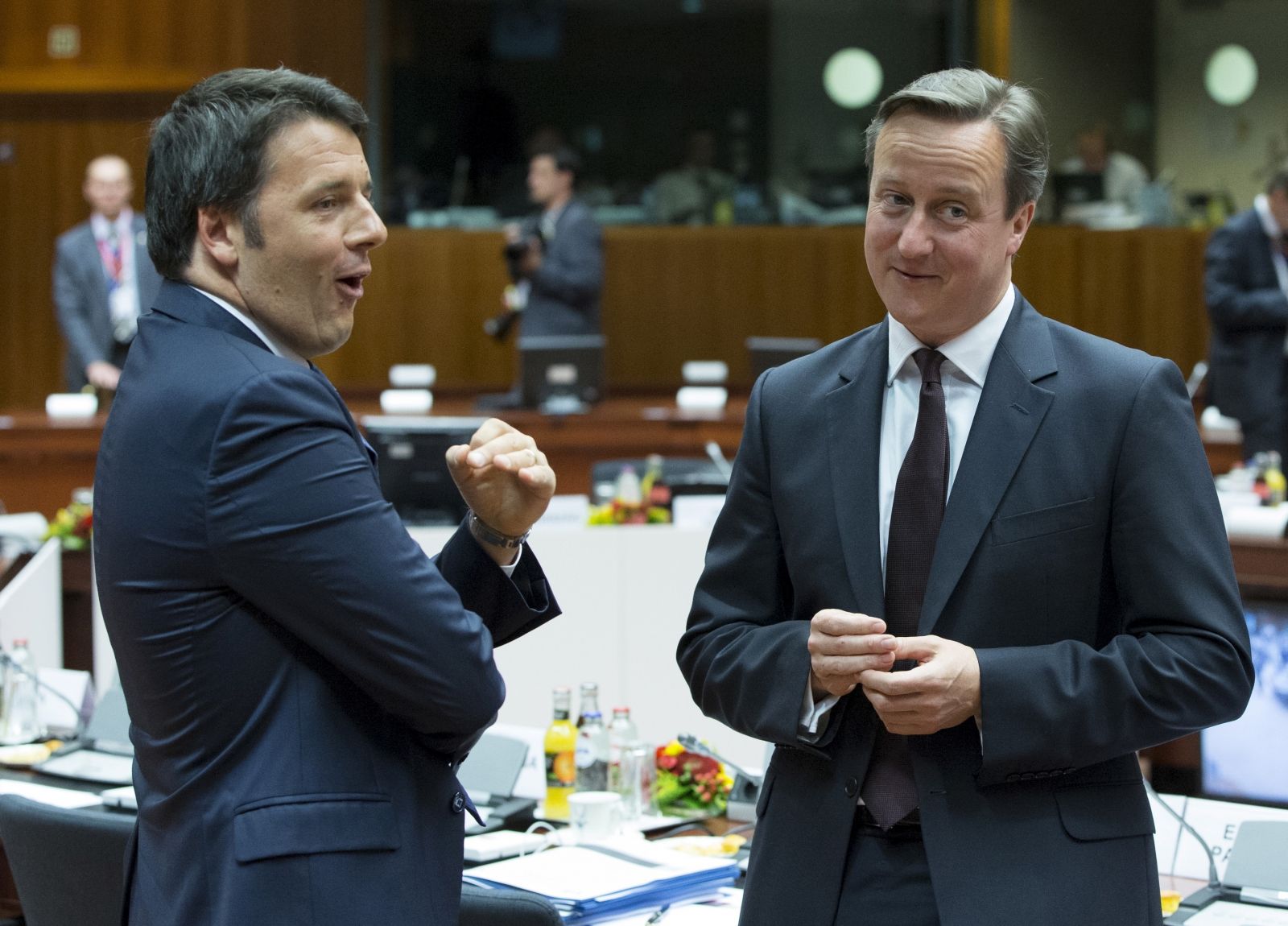 Greece's debt crisis, the European migrant crisis and Britain's membership of the European Union were all on the agenda today as leaders met for a summit in Brussels.
Talks on the Greek debt crisis collapsed Friday morning, after the Greek prime minister Alexis Tsipras met with the International Monetary Fund chief Christine Lagarde, European Commission President Jean-Claude Juncker, and European Central Bank chief Mario Draghi to try to reach a deal.
All sides have agreed to meet again on Saturday in yet another attempt to resolve their differences, but Germany's chancellor Angela Merkel has warned that "Germany will not be blackmailed" but insisted that a deal must be reached before Monday.
The Greek government must repay a €1.6bn ($1.78 billion) IMF loan by next Tuesday or face default.
The other issue on the agenda is the Mediterranean migrant crisis and how best Europe should deal with the influx of migrants to the continent. The summit chairman Donald Tusk has called for burden-sharing between European countries, but no agreement on mandatory quotas - the EU Commission's plan to relocate migrants across the EU - has been reached according to the BBC.
"The idea that Brussels imposes quotas is not going to fly," a senior EU official said. "It will never gather the support of the member states."
Amidst this drama, the UK prime minister David Cameron will attempt to set out his intentions to renegotiate the UK's terms of its EU membership at a dinner to be held tonight in Brussels, attended by the EU leaders. It will mark the first time his objectives have been collectively discussed by the leaders, although the issue is likely to be overshadowed by Europe's other pressing concerns.
According to the Guardian, a draft communique of the European council's conclusions suggests any discussion on the UK's EU membership will be delayed until the end of the year. "UK PM set out his plans for an (in/out) referendum in the UK. European council agreed to revert to the matter in December," the draft read.
Cameron's priorities include restrictions to welfare entitlements and an opt-out for Britain from the principle of "ever closer union".
The European Council President Donald Tusk said Cameron's concerns would be considered, "but only in a way which will be safe for all Europe".
The matter of the UK in/out referendum has been discussed already this week. During a state banquet in Germany hosted by Angela Merkel on Wednesday night, Queen Elizabeth II urged Europe to unite while Germany's president declared: "The European Union needs Great Britain".