'Tougher' Personal Conduct Policy Endorsed By NFL Owners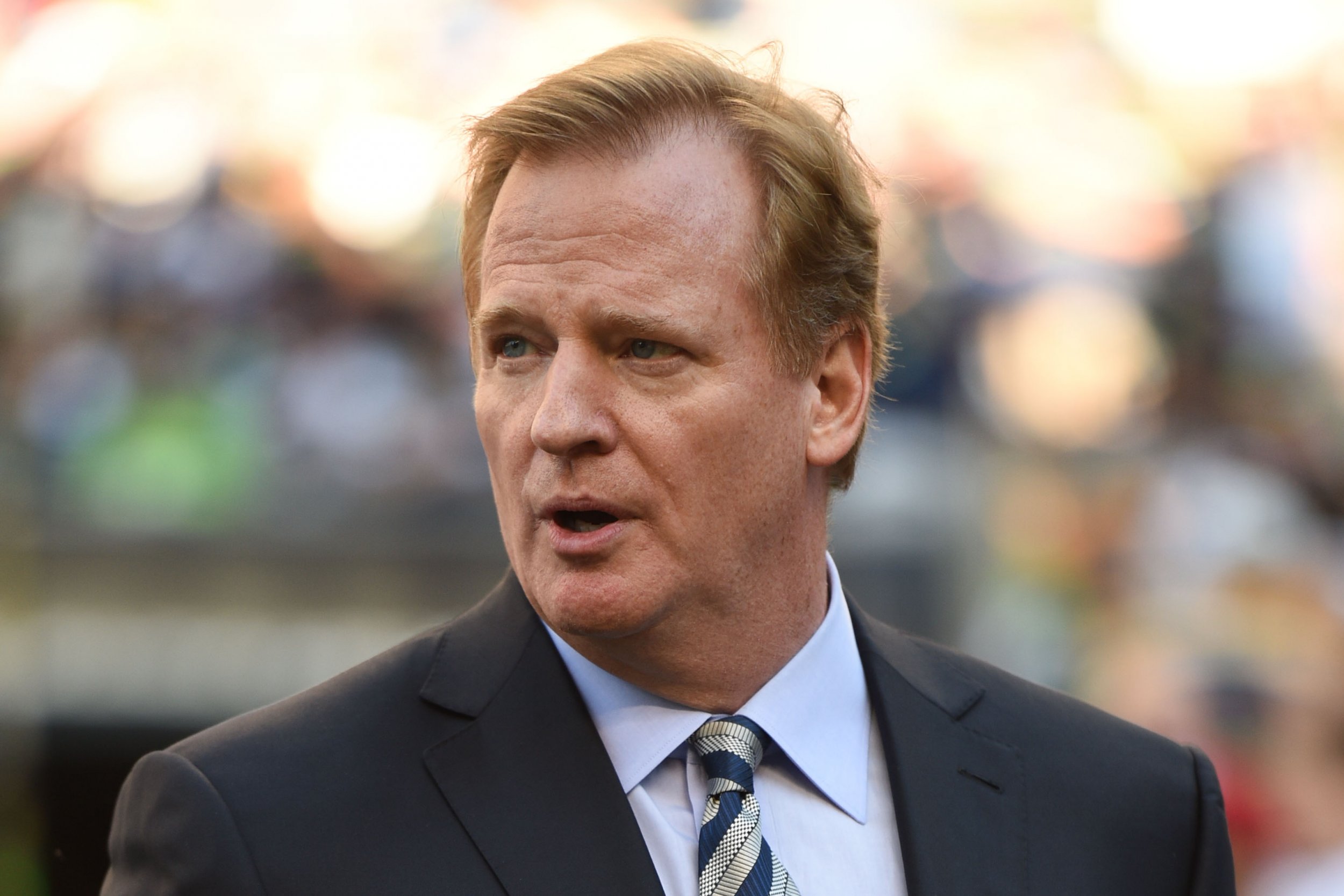 IRVING, Texas (Reuters) - National Football League owners on Wednesday unanimously endorsed what they called a tougher personal conduct policy following a spate of domestic violence cases involving players that harmed the league's reputation.
Commissioner Roger Goodell, who came under fire for mishandling punishment particularly in the Ray Rice case, will no longer make initial disciplinary rulings for off-field misdeeds. That job will fall to a new, to-be-named league officer with a criminal justice background.
But Goodell retains a key part of his power, by hearing any appeals of disciplinary decisions made under the policy.
Robert Kraft of the New England Patriots said his fellow owners gave a lot of thought about Goodell being "final arbiter of everything."
"That's the one person that understands what's important, long-term interests of the game," Kraft said. "Owners can have specific interests, players can - that's short-term. But the commissioner is always looking for the long-term best interests of the game."
America's most popular sports league has struggled with a personal conduct policy widely seen as too lenient on NFL personnel accused of crimes including violence against women and a flawed disciplinary process.
With big-money NFL sponsors and women's groups watching closely, Goodell spent four months working to strengthen the program and defuse the biggest crisis in his eight years at the helm of the NFL.
The most high-profile case was Rice, a former Baltimore Ravens star who knocked out his then-fiancee in an elevator. Goodell gave him an initial two-game suspension, only to raise it to indefinite suspension after a video of the punch surfaced.
Rice won his appeal of the suspension last month from an independent arbitrator who said Rice did not mislead Goodell and that the commissioner ruled arbitrarily on the tougher punishment.
Among the changes are a "more extensive" list of prohibited conduct and NFL-funded counseling and services for victims, families and violators, Goodell said.
"With considerable assistance from the many people and organizations we consulted, NFL ownership has endorsed an enhanced policy that is significantly more robust, thorough, and formal," Goodell said.
"The policy is comprehensive. It is strong. It is tough. And it is better for everyone associated with the NFL."
The players union was not happy that it was excluded from the process in formulating the new policy.
"Our union has not been offered the professional courtesy of seeing the NFL's new personal conduct policy before it hit the presses," the union said. "Their unilateral decision and conduct today is the only thing that has been consistent over the past few months."
Arizona Cardinals owner Michael Bidwill will serve as chairman of a nine-owner committee that will oversee the new policy, Goodell said.