Wine Producers Threaten to Disrupt 2016 Tour de France with Blockade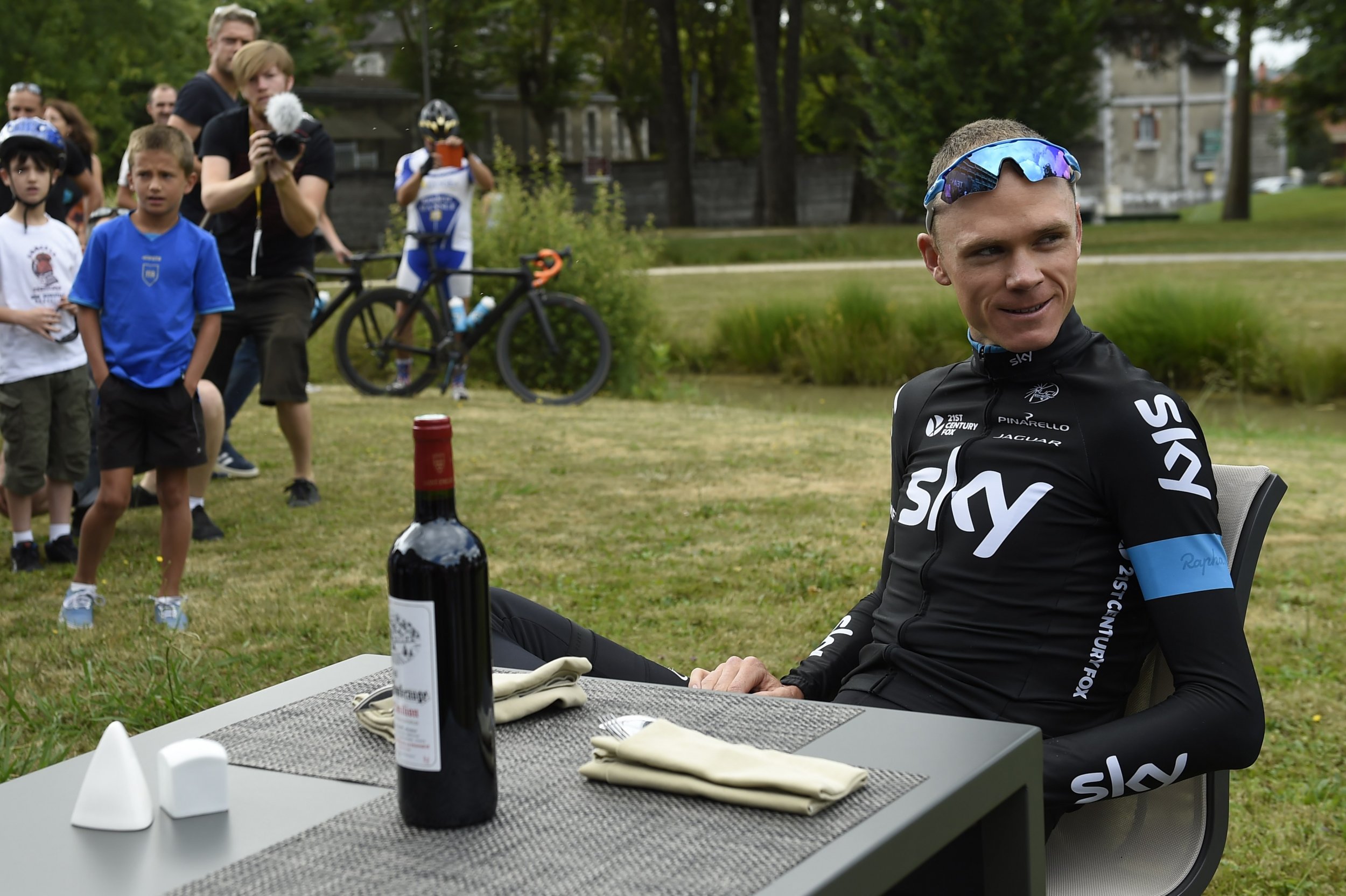 The Tour de France has faced protests and strikes from its own riders plenty of times in the past, but never, to date, has it had to deal with irate grape-growers.
That could all change this summer though, as the Aude region winemakers' union is planning to block the race when it passes through the Languedoc-Roussillon area in July.
Tour organizer A.S.O. (Amaury Sport Organization) signed a sponsorship deal in early 2015 with Cono Sur, the Chilean wine group.
But, in what could be termed a case of sour grapes, Aude winemakers are furious that a world-famous symbol of France like the Tour has chosen a foreign wine brand as its partner, claiming they did not know about the deal until it was publicized heavily in the French press earlier this year.
Decanter.com, the wine website, quotes union President Frederic Rouanet as saying there is a plan in place to block the Tour's passage through the mid-Pyrenean region.
"We intend to block the Tour de France at strategic steps if a French wine is not chosen to represent this cycling event, the emblem of France," Rouanet said. "A lot of winemakers are ready to jump in to promote French wine."
Even if ASO was to renege on its contract with Cono Sur, France's "Loi Evin" would prevent French wine being marketed inside the country itself. The law, passed in 1991, prevents alcoholic beverages being used as sponsorship for sporting events, so Cono Sur can only act as a Tour de France partner outside of the country's borders.
This is not the first time the Tour has faced the threat of industrial action. In 2015, Dutch police threatened to block the opening stages of the race in Utrecht in a call for improved working conditions.
But more frequent halts to the race have come from the riders themselves. In 1966, word of a drugs test caused the riders to stage a protest on Stage 6, walking their bicycles for some of the route.
Most infamously, in 1998, in the wake of the "Festina Affair," when the Swiss team of the same name was thrown out of the race following revelations of performance-enhancing drug use among its riders, the peloton staged a sit-down protest on Stage 18 amid rider anger at police raids on team hotels.
Newsweek has contacted ASO for comment.