Tourism Tanks Under Trump, Costing America 40,000 Jobs, Report Finds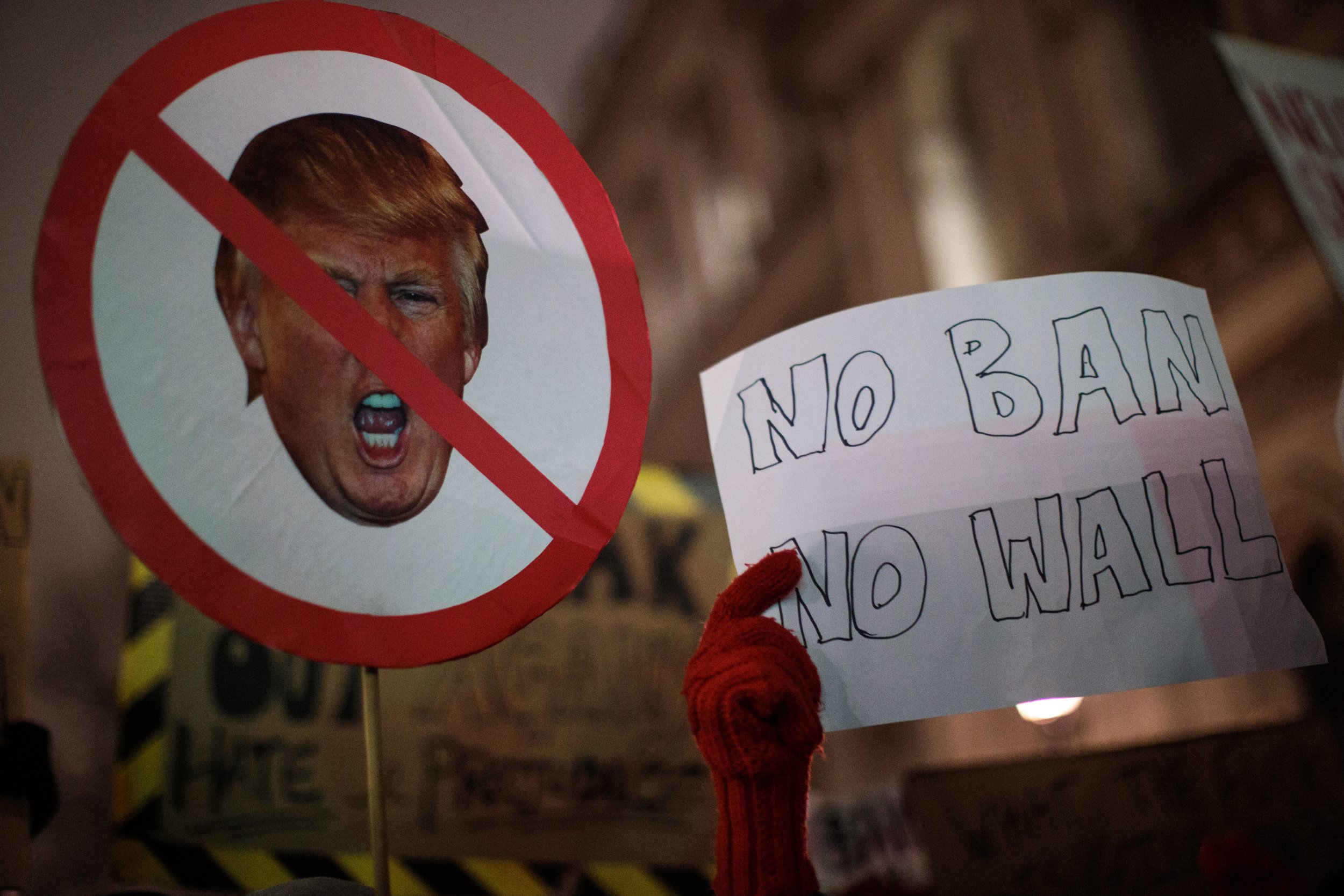 Tourism to the U.S. has dropped since President Donald Trump took office, and it has cost the country 40,000 jobs even as the president has repeatedly claimed credit for job creation.
Inbound travel has dipped 4 percent and travel spending has declined 3.3 percent, according to recent data from the National Travel and Tourism Office. This "Trump slump" translates to losses of tens of thousands of jobs and $4.6 billion in spending.
Related: Trump least popular president ever? At this point, Richard Nixon, Gerald Ford and LBJ were all more liked
Trump's travel ban proposals and his anti-immigration rhetoric have worsened the U.S.'s image in other countries, according to experts. Heightened security measures and a weaker dollar are other factors in the tourism drop-off.
"It's not a reach to say the rhetoric and policies of this administration are affecting sentiment around the world, creating antipathy toward the U.S. and affecting travel behavior," Adam Sacks, president of Tourism Economics, told The New York Times in September.
In addition, the U.S. slipped to No. 8 from No. 7 on U.S. News & World Report's Best Countries list released on Tuesday. The report attributed the drop to Trump being more unpopular than any other state head or company CEO, and to the U.S. becoming more politically unstable and less progressive and trustworthy.
Earlier this month, Spanish Prime Minister Mariano Rajoy announced that his country last year surpassed the U.S. as the world's second-most-visited destination, with 82 million visitors compared to 78 million for the U.S.
While on the campaign trail, Trump promised to create more jobs for Americans, and he has taken credit for U.S. economic growth. Politifact found some truth in Trump's assertion that "companies are moving back, creating job growth the likes of which our country has not seen in a very long time," but asserted that he exaggerated because the gains are not unprecedented.
The U.S. Travel Association, a trade group, plans to launch a "Visit U.S." campaign to encourage international travelers to choose the U.S.
"A very big portion of the coalition's work is to promote more balanced rhetoric," the association's executive vice president, Jonathan Grella, told the Los Angeles Times early this year. "We want to get to the place that the administration says we are closed for terrorism but open for business."