Tourist Has Arm Bitten Off By Crocodile After Wading Into Mexican Lagoon To Urinate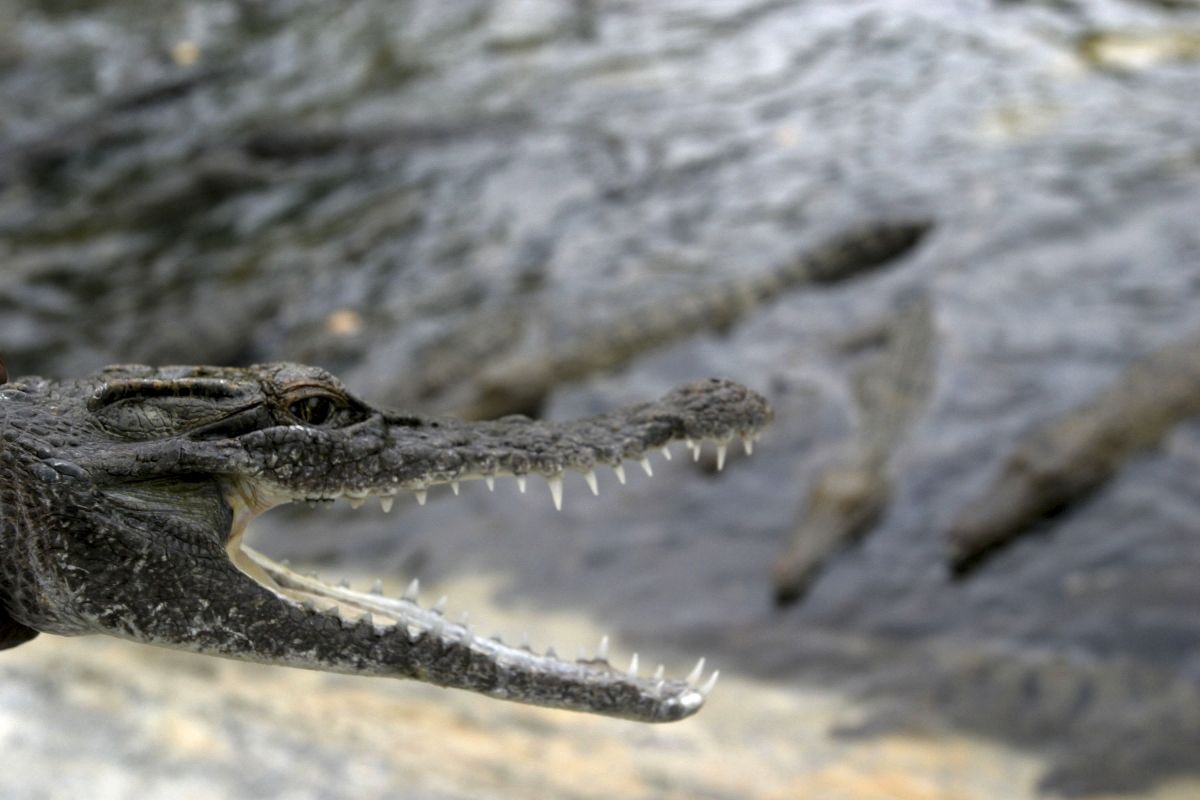 A tourist in Mexico had a gritty start to the summer when his arm was bitten off by a crocodile after he waded into a lagoon to urinate.
Cal Monzon, 40, who is believed to be from the U.S., was left in critical condition after the crocodile attacked him in Nichupte Lagoon in Cancun on Sunday, biting his arm off up to the elbow.
After a struggle with the animal, the man managed to get away and was found by a security guard who heard his screams.
He was transported to a nearby hospital, where the rest of his arm was amputated due to the severity of the damage caused, Rivera Maya News reported.
The newspaper also cited reports that state the man was intoxicated when he decided to wade into the lagoon.
Despite a number of signs around the lagoon warning people about the estimated 150 crocodiles in residence there, there are several crocodile attacks in Nichupte every year, with a fatality reported in 2015 after an intoxicated man was dragged to the bottom of the water by a crocodile.
The crocodile bite comes as footage emerged of a man in North Carolina being bitten by a shark as he was attempting to help a fisherman drag it to shore, IBTimes reported. He was taken to hospital following the bite, although it is not known what condition he was in after the incident.
However, despite the average of 19 deaths from shark attacks every year in the U.S., people are more likely to be killed by cows, horses and other mammals, according to data from the Center for Disease Control and Prevention.
"The most common animal-related fatalities are from large mammals, like cattle or horses, but when you're looking at attacks from wild animals only, the most common cause of death are due to venomous animals, like wasps or bees," Dr. Joseph Forrester, who authored a 2012 study on animal fatalities, told CNN.
"I think people have in their mind that the most dangerous animals are cougars, bears or alligators, but a bee is more dangerous if a person is predisposed to a reaction," he added.