Tourist Taking Selfie Plunges to Death Off 130-Foot Cliff in Front of Friends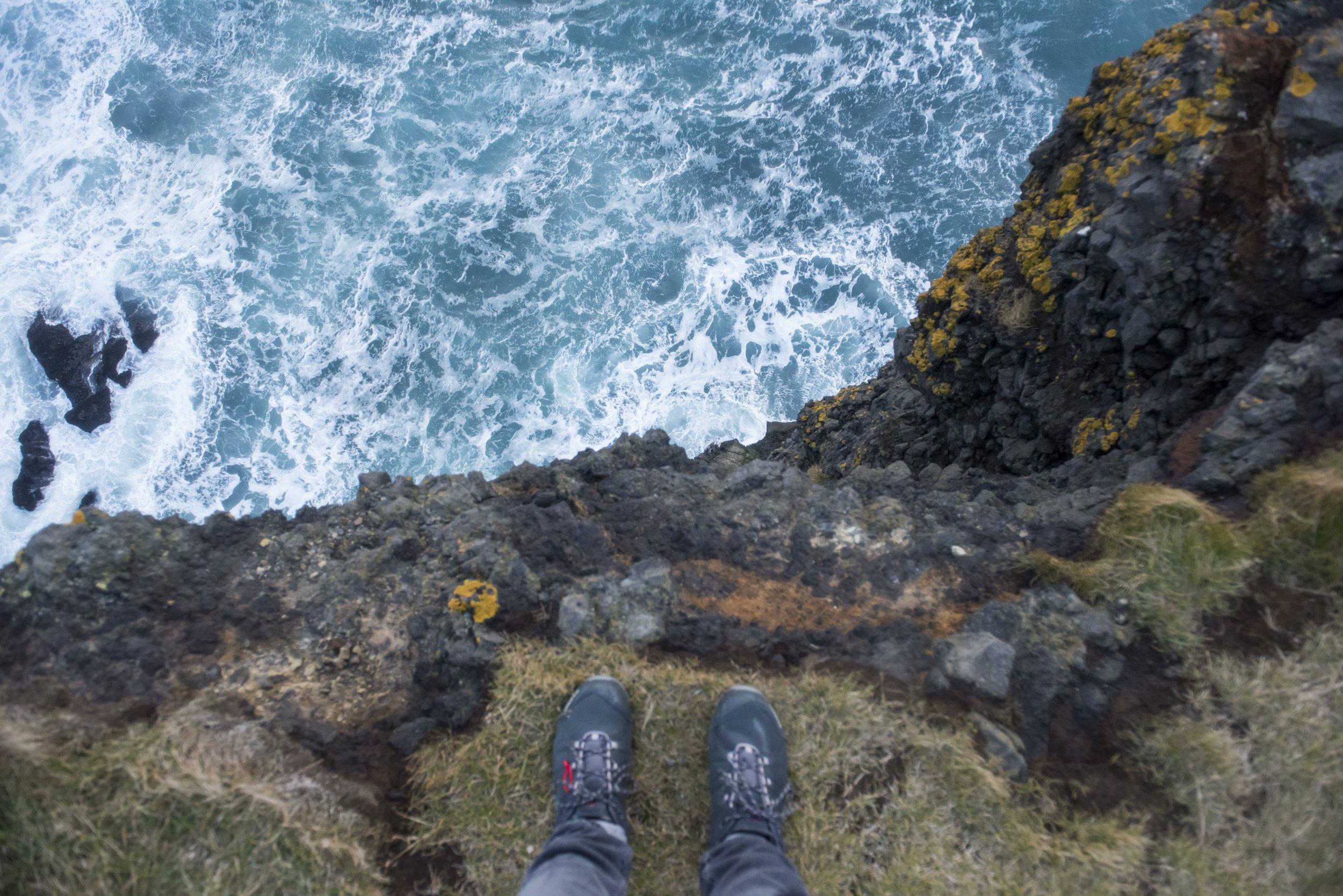 A young tourist fell to his death off a cliff at a popular attraction in Western Australia while attempting to take a dangerous selfie.
At around 3 p.m. on Thursday, a group of international students watched as the man, who has not been named, plunged 130ft from a viewing platform onto rocks at The Gap, in Albany.
"He was just very careful, just to take a picture and he just slipped down there, on the hill," Sahil Singh, the victim's friend, told ABC News. "I would like to say just it was an [accident], it can happen to anyone, so please be aware."
"We were studying in the same college. He was a very good man," Singh said, adding that the group were devastated.
After he was seen falling off the edge of the cliff, the man landed on the rocks below and reportedly stopped moving. The tide then immediately pulled his body out to sea.
Sea Rescue crews were then called in to retrieve the body. Upon arrival, they quickly found him floating face down on his front around 33ft away from the shore. They transported him onto land but were unable to revive him.
According to one of his companions, the man and around seven friends traveled from Perth to visit The Gap, a natural rock formation that provides stunning views of the Southern Ocean.
"You've got to stay on the path. You've got on that platform. It is dangerous and it's such a sad situation again having to try family, next of kin, and tell somebody they've lost a loved one," Superintendent Dom Wood, of the Great Southern police district, said. "In any circumstances for someone to lose their life... is just horrible. It's horrible for the family, it's horrible for the first responders, it's horrible for the people who witnessed this event."
"It is a dangerous area but if you take precautions and stay between the bounds, then these things won't happen."
The Gap is an attraction that has been known famously for being a hazardous location. According to 9News, there have been at least seven incidents that have resulted in death over the past 45 years.
In 2016, the site was renovated to include a large viewing platform, safety fences around the edges and signs warning people to be cautious around dangerous spots.