Backpacking Tourists Mysteriously Go Missing While Traveling Along Popular Australian Beach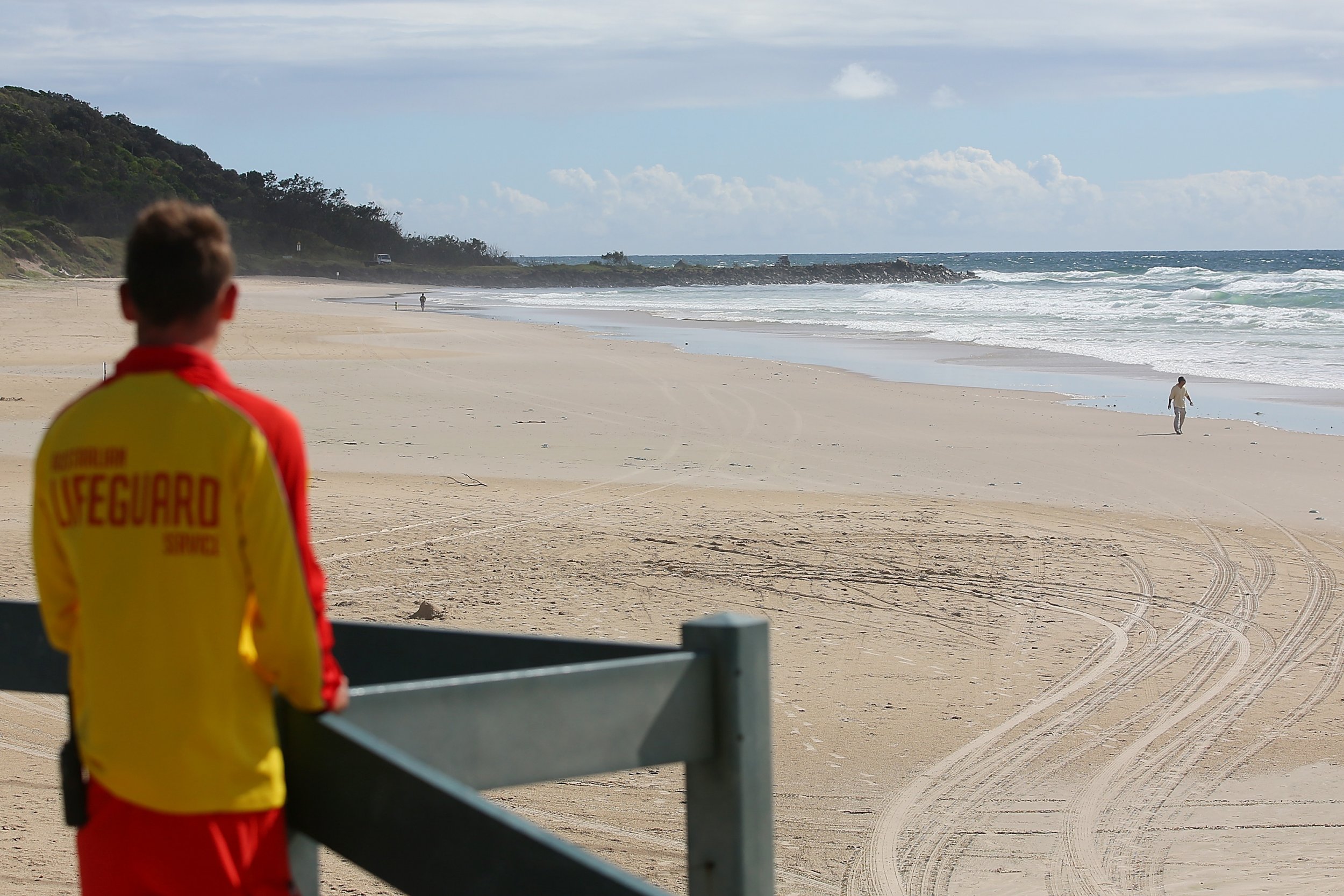 Two young tourists have gone missing at a beach in Australia while on a backpacking trip, sparking a major search amid difficult weather conditions.
The two men—Hugo Palmer of the U.K. and Erwan Ferrieux of France, both 20 years old—have been missing since visiting Shelly Beach, near Port Macquarie to the north of Sydney, on Sunday, the ABC reported.
Police were made aware when items belonging to the two men, including towels, sunglasses and car keys, were found by walkers on the beach early Monday morning.Their car was found in the beach parking lot, but there was no sign of the two travelers.
"We have no idea where they are at the moment," said Chief Inspector Mick Aldridge. "What was alarming to us was the personal items that were found are items that would normally be on their persons or within their control at most times," he said.
"We're unsure about the whereabouts of these two males. We're not sure what's happened to them, and we're concerned."
Aldridge told Port Macquarie News, the local news site, that conditions in the water had been "terrible" and warned that "chances are exceptionally slim" that the men could have survived for so long in the water.
An air, water and land search has been launched to find the tourists, though Aldridge stressed it was still a rescue rather than a recovery operation. "It's still a search for those two boys and hopefully we can locate them somewhere," he told ABC. The search has now been suspended as of Tuesday night local time but will recommence on Wednesday, the The Guardian reported.
Aldridge said authorities were in contact with Palmer's family in the U.K. and were speaking with the French Embassy in Australia to attempt to notify Ferrieux's relatives. "It appears they were just backpacking," he said. "From the information that we have received, they were traveling down the east coast, stopping at various locations along the way."
New South Wales Police issued an appeal on its Facebook page, calling for anyone who had seen the two near the beach or in the surrounding area to contact them.
The Sydney Morning Herald reported that both Palmer and Ferrieux had lived in the U.K. and attended the Sackville School in the south of London. The newspaper spoke to a friend of Palmer's, who said the missing men had been traveling together for around three months.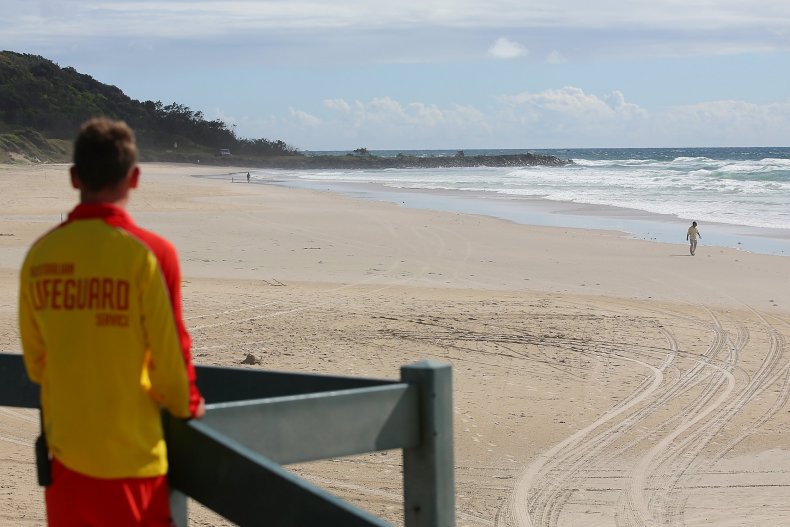 Backpacking Tourists Mysteriously Go Missing While Traveling Along Popular Australian Beach | World