Tower of Fantasy Server Issues: How to Get Free Dark Crystals
Tower of Fantasy is a new free-to-play MMORPG that fans have been waiting to get their hands on for some time, but, ever since debuting on August 10, it's been fraught with problems.
Developed by Perfect World, Hotta Studio, and Level Infinite, it's a Genshin Impact-like title available across both mobile devices and PC. And now that it's out in the wild, would-be players are dealing with a slew of frustrating problems keeping them from getting online, including server errors, long launch queues and bugs.
Tower of Fantasy players have patiently dealt with server queues over 10 hours while waiting to try the game. It makes sense that there might be long wait times, though. Developers claim there have been over four million registrations for the game as of Sunday. That doesn't equate to the same number of launch day players, but that's still a ton of people to allow into the game at once.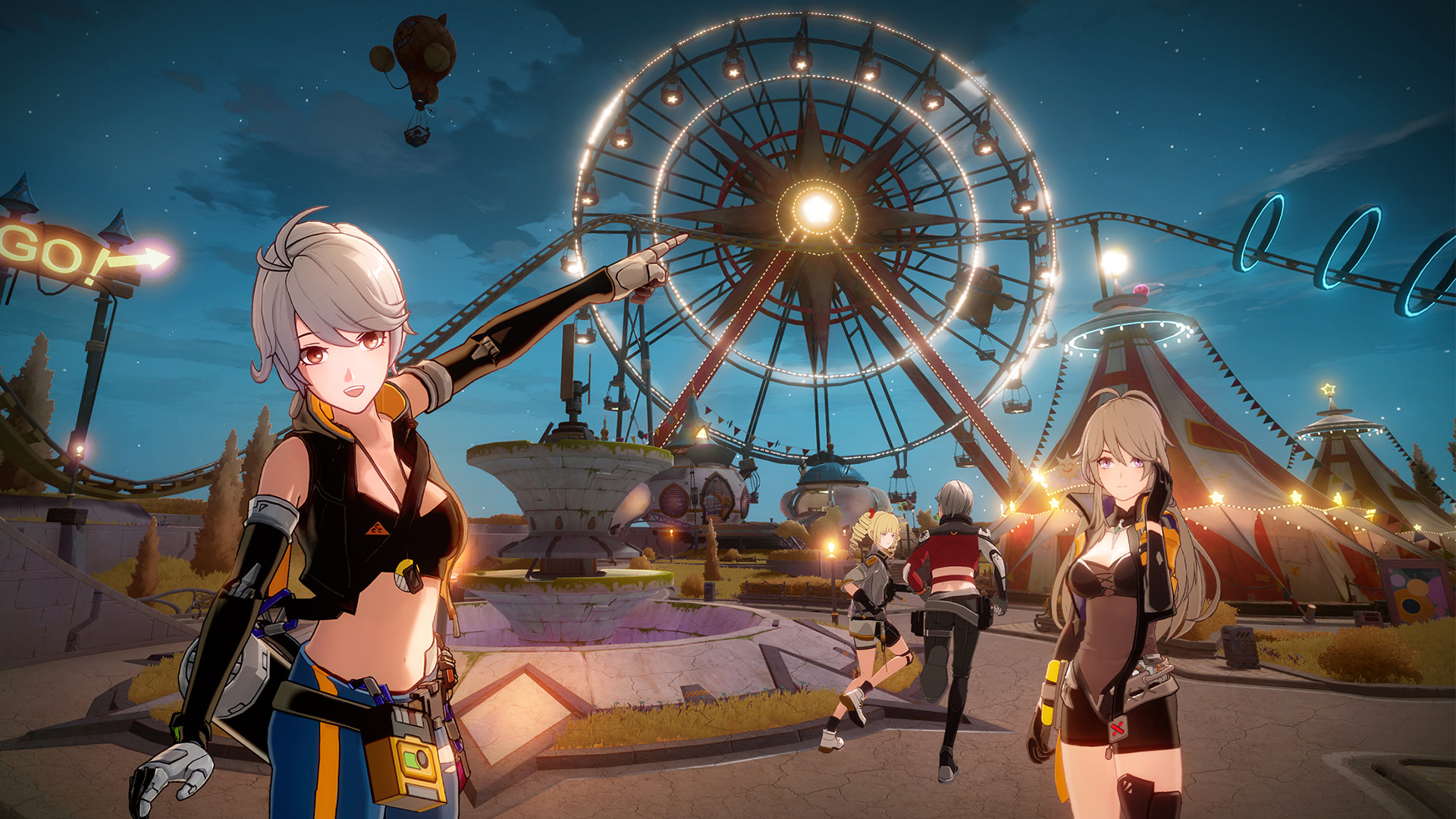 As such, developers are confirming that they'll be working to resolve these server issues and offering some goodies in the form of an apology to new players. Hotta Studio is offering 300 Dark Crystals, the Tower of Fantasy currency, for login and disconnection issues and another 300 Dark Crystals to make up for failed logins and account registration problems. There's also 10 Gold Nucleus currency up for grabs, if you act quickly.
Interested in playing Tower of Fantasy, and want to claim these apology gifts? Here's everything you need to know about how to get free Dark Crystals in Tower of Fantasy.
How to get free Dark Crystals in Tower of Fantasy
To get free Dark Crystals in Tower of Fantasy, you need to make sure you've registered an account before 8 PM ET on August 11, 2022. You can do so by going to the official Tower of Fantasy registration page and filling out your information. This will guarantee that you'll automatically receive a gift of a total of 600 Dark Crystals when you're able to log into the game next. They'll be applied without you having to do anything, so just make sure you finish your registration.
Additionally, you can get your free 10 Gold Nucleus by making sure you're registered ahead of Wednesday, August 17. You'll be awarded with your 10 Gold Nucleus beyond that date if you're already registered, even if you haven't played the game yet. This should be a good incentive to get you to stick around, even though Tower of Fantasy problems continue to persist.
You'll want to hang on to your Dark Crystals and Gold Nucleus as long as you can, even if they're free, because free-to-play games are notorious for charging you here and there for even the smallest in-game goodies. Given the issues the game is experiencing at present, it may be a good idea to stockpile supplies until Tower of Fantasy is in a more stable state.
Tower of Fantasy is available to download and play for free now on PC, iOS, and Android devices.