Town Sets Up A Speed Camera, Catches Over 58,000 Drivers in Two Weeks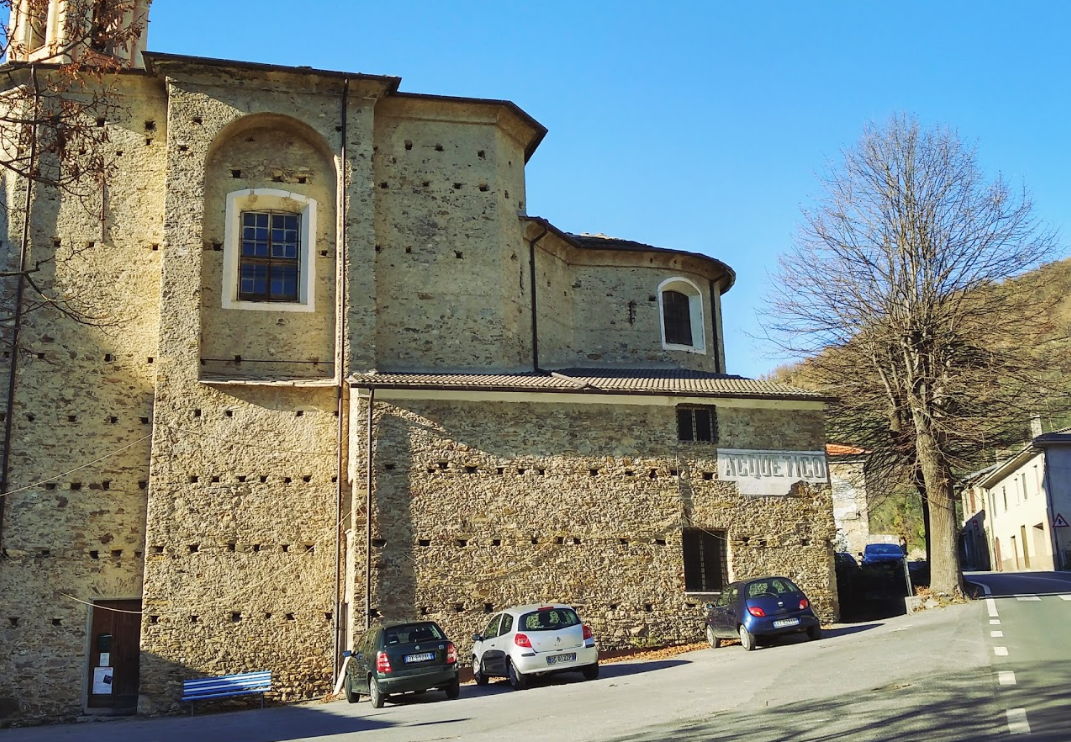 When the residents of a small town in north-eastern Italy complained about the number of speeding cars that were spoiling their peace, the mayor decided to find out just how bad the problem was.
Alessandro Alessandri placed the single camera at the pedestrian crossing of Acquetico, which is located about 80 miles east of Genoa.
But in a feat that could keep a court dealing with traffic infringements busy for months, the pilot camera trial caught more than 58,000 speeding drivers—in only two weeks.
Many of the village's 120 residents are too afraid to cross the road because of the zooming cars, some of which were recorded at speeds of up to 84 mph—almost three times the speed limit of 31 mph.
"It's really madness, considering that we have inhabitants who regularly move within the village and cross the road," Mayor Alessandri told Corriere Della Sera.
He said that the route, which connected Italy's Piedmont region and the coast, was used by drivers seeking to avoid speed bumps, cameras or tolls.
He said that many motorcyclists would make the most of the smooth asphalt, good width as well as continuous bends to stage races between larger towns on the road.
He said he hoped that the camera can be a permanent fixture to deter motorists from speeding in future.
"We hope that these speed gauges can be an effective deterrent to motorists and that they can benefit the citizens of Acquetico, because you do not want to make cash with the fines, but it is necessary to protect people's safety," The Local reported.