These Consumer Products Have Been Linked to High Levels of Toxic Chemicals In the Body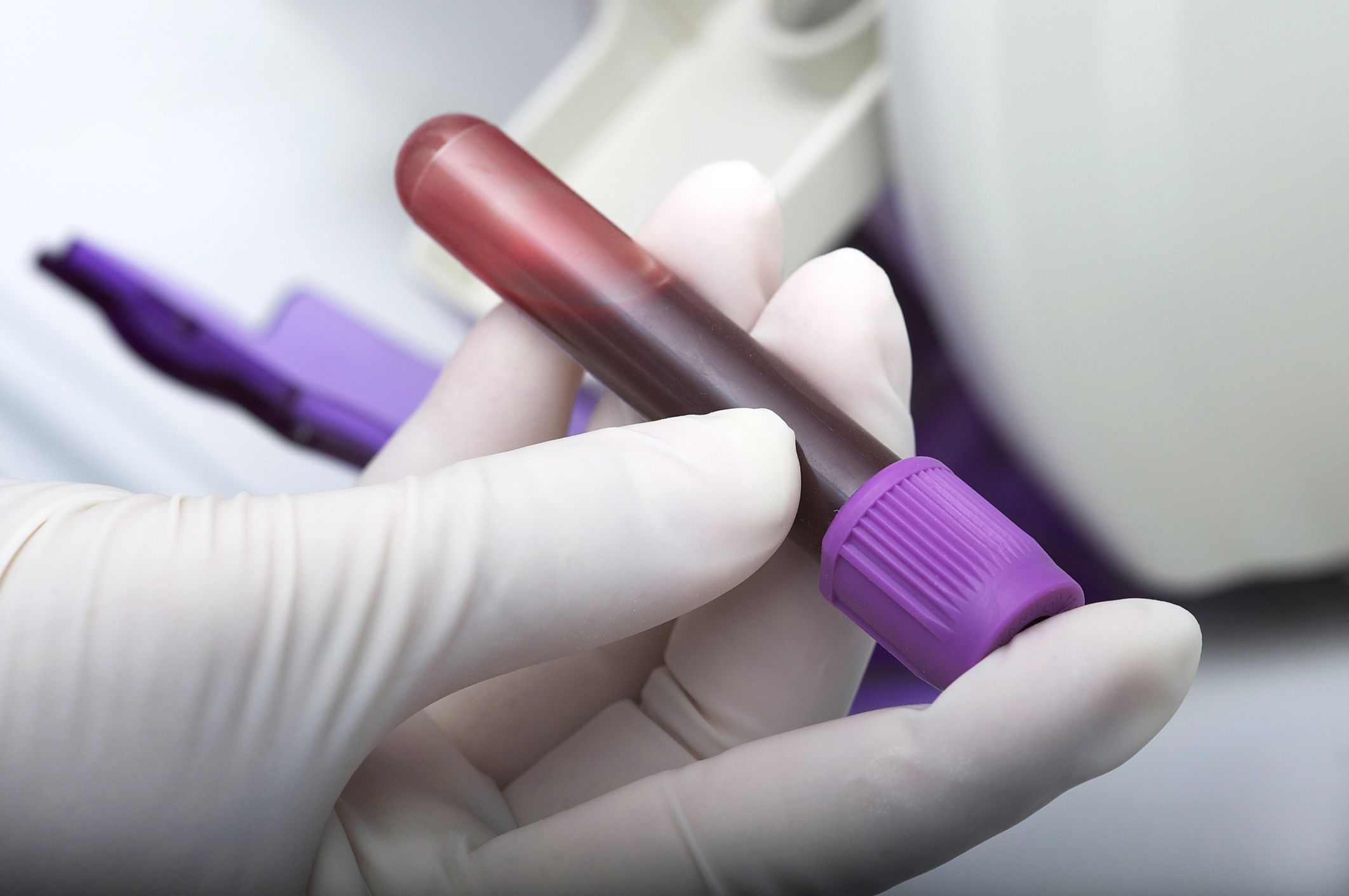 Scientists have found a link between the use of certain consumer products and elevated levels in the body of a group of toxic substances known as perfluoroalkyls and polyfluoroalkyls, or PFASs.
The chemicals—which exhibit water- and grease-proof properties—have been used in a wide variety of industries since the 1940s. They are found in everything from food packaging and water-repellent fabrics to cleaning products and nonstick pans.
Related: Artificial sweeteners and sport supplements could be toxic to gut bacteria
According to the Environmental Protection Agency, the chemicals are very persistent in the environment and can lead to exposure in humans through a variety of means, such as contaminated food, dust and water.
There is some evidence that exposure to PFASs can have negative health consequences, especially because they can accumulate in the body over time. Several studies have linked the chemical to kidney and testicular cancer, thyroid disease, high cholesterol, low birth weight, decreased fertility and effects on the immune system.
In a study published in the Journal of Exposure Science & Environmental Epidemiology, researchers from nonprofit Silent Spring Institute and the Public Health Institute in Berkeley measured several different PFASs chemicals in blood samples that were collected from 178 middle-aged American women between 2010 and 2013. (Half the women were African-American while the other half were non-Hispanic white.)
They then surveyed the women about their behaviors to try to get an understanding of how they could be exposed to PFAS in their everyday lives.
The researchers found that women who had stain-resistant carpets or furniture, or those who lived in a city in which the water supply was contaminated with PFAS, tended to have higher levels of the substances in their body. Similarly, those who used a certain brand of dental floss, known as Oral-B Glide, also displayed elevated levels.
Furthermore, frequent consumption of prepared food in coated cardboard containers—such as those used often used to serve French fries in—among the African-American women was associated with higher levels of four PFASs, the authors wrote in the study.
"Our study found that having stain-resistant carpet and furniture, eating prepared food in coated cardboard packaging, flossing with Oral-B Glide, and living in a city served by a PFAS-contaminated water supply were associated with higher levels of some PFAS chemicals in the body," Katie Boronow, a staff scientist at Silent Spring and author of the paper, told Newsweek.
"We already know that PFAS are commonly found in consumer products," she said. "What our study shows is that there is a connection between using products with PFAS and higher body burden. In other words, these chemicals don't stay put in products—they migrate out and into people's bodies. The good news is that safer alternatives exist, so consumers can change their behavior to reduce their exposures."
To learn about ways of reducing exposure to PFAS—and other potentially harmful chemicals found in everyday products—you can download Silent Spring's free "Detox Me" app.
In response to the findings of the latest study, a spokesperson for Oral-B said: "We have confirmed none of the substances in the report are used in our dental floss. The safety of the people who use our products is our top priority. Our dental floss undergoes thorough safety testing and we stand behind the safety of all our products."
This article was updated to include comments from Katie Boronow and Oral-B.