Toy Company Puts Real Euros Into Monopoly Games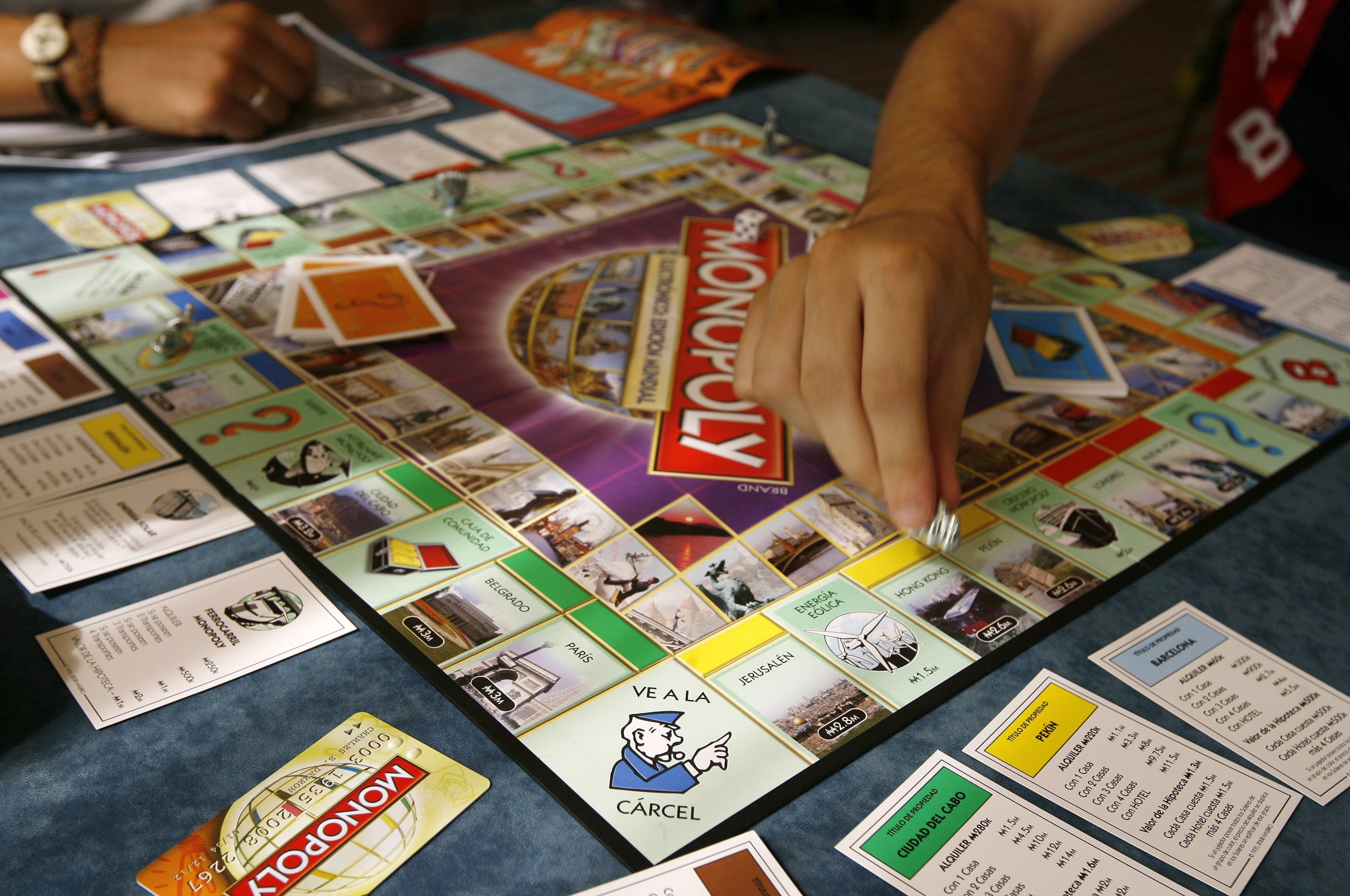 It may be a tough time for the eurozone, with the European Central Bank pursuing a last ditch policy of quantitative easing, but now the producers of the board game Monopoly have decided to make a cash injection of their own into the French economy.
Hasbro, the company that makes Monopoly, has hidden thousands of genuine euros inside French copies of the game released today to celebrate its 80th anniversary, meaning your next trip to Free Parking could actually make you a lot richer - up to €20, 580 in fact.
Out of 30,000 board games being released for the occasion, 80 will have real euros inside. The reason? "We wanted to do something unique," Florence Gaillard, head of the Monopoly brand told the Local.
Leading up to the anniversary, the company conducted a survey to find out what players would most like to find inside their Monopoly box, and the answer was clear. 50.5% of respondents indicated that they wanted to find real money inside, whereas 26.4% wanted free hotel accommodation.
Apart from the jackpot, in which every note is genuine, that exceeds €20,000, 10 boxes contain €300 and 69 boxes contain €150. The classic, junior, electronic and vintage empire editions are all included.
Like any top-secret operation, the mystery boxes were prepared in a remote location in Crutzwald, north-eastern France in mid-January, where they were stored before being distributed to shops around the country today.
However, the secret may be harder to keep than Hasbro intended. Although there is no weight difference to any of the boxes, the ones with real banknotes inside have expanded slightly due to the larger notes. In comments that may see a spike in purchases of precision scales, Patrick Wimmer, the man in charge of counting the euros to go into the special edition boxes said: "The difference is marginal, unless you turn up at the shop with precision scales."
Versions of Monopoly date back to 1903, but it took until 1935 for the version familiar to today's players to be produced. 80 years on, the game is sold in 47 languages in 114 countries and over 250 million copies have been sold.