Toyota Recalls 192,000 Prius Vehicles in United States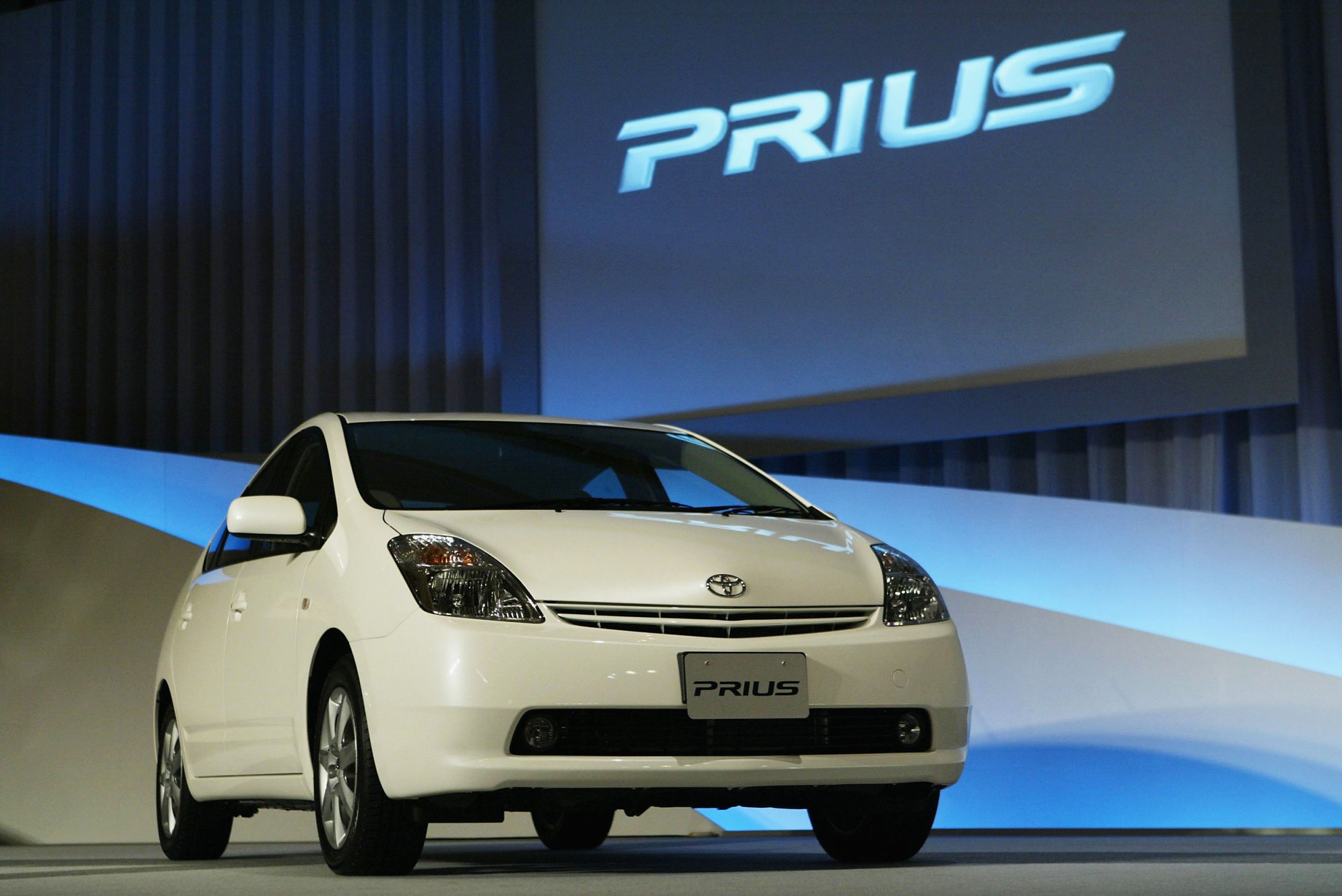 Prius owners should check and see whether their cars were part of a voluntary recall issued by Toyota Wednesday. The recall is linked to the possibility that the vehicles could catch fire.
The recall was announced Wednesday for cars made between 2016 and 2018, but only affects certain models. In all, there will be roughly 192,000 cars impacted in the United States by the recall due to the fact that only some of the models sold have the specific defect, according to Toyota's announcement.
Toyota announced the recall on its website with details about what exactly caused the potential for a fire to start. The release said that the recalled vehicles have an "engine wire harness" connected to the Power Control Unit of the hybrid car. In the event that the wire harness touches the cover at the connection and wears down, it could cause the wire to short circuit, said the release. This could then cause it to heat up and possibly light on fire.
Customers who are worried they might have a vehicle impacted by the recall should check the Vehicle Identification Number, known as the VIN, online. The VIN can be found on the car's registration, the driver's insurance card, the top of the dashboard or the door jamb on the driver's side of the vehicle door, according to Toyota.
The VIN can also be searched on the National Highway Traffic Safety Administration website where a list of recalls is kept.
The company has a website dedicated to recalls that have been issued where car owners can check whether their VIN is one of those impacted. Owners in the U.S. should expect to get a letter in the mail regarding their vehicle's recall in late September, said Toyota.
While some 200,000 vehicles in the U.S. are part of the recall, there are more than a million cars that are part of the recall worldwide though, CNN reported.
If a vehicle is one of those recalled, the Toyota dealer will check the engine wire harness assembly, according to Toyota. If a wire core is found to be exposed during the check, then the harness assembly will be replaced with one that has a sleeve to protect the same thing from happening again. If a wire is not found exposed then the mechanic will add tape to protect the engine wire harness assembly, said Toyota.
Toyota Recalls 192,000 Prius Vehicles in United States | U.S.